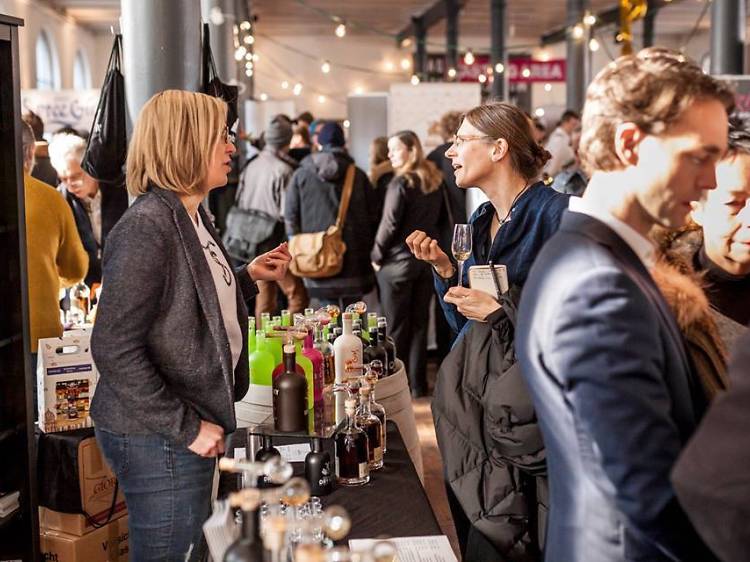 Photograph: Markthalle Neun
What is it? A market at the heart of Kreuzberg, serving up all things street food, pop-ups and fresh produce. There's a yearly calendar of special events, as well as it's regular opening times, including the famous 'Sunday brunch market'. Yes, there are avocados.
Why go? To dip your toe in some of Berlin's best food offerings. On Thursdays, there are a load of trendy street food tents, but on other days of the week you'll find delicious meats, cheeses, bread and more to take home and snack on.