The 16 best pubs in Birmingham
If you truly want to live like a local, pull up a stool and settle in for a cheeky half at one of the best pubs in Birmingham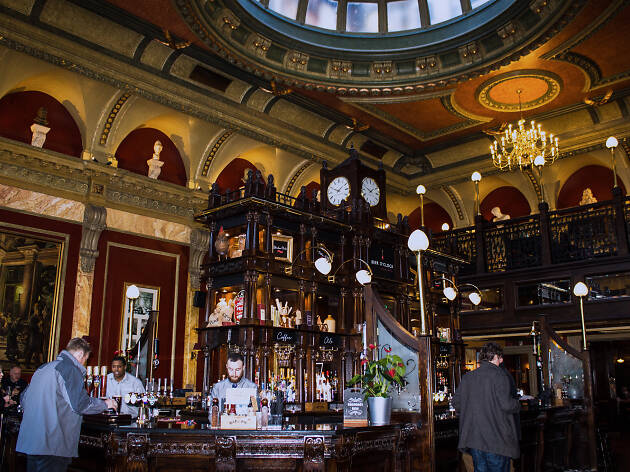 Whether it's a cheeky half you're after, some delicious pub grub or a lazy afternoon sipping classic ales, drinking at one of the best pubs in Birmingham is a quintessential Brummie experience.
If you're visiting the city, it's important to understand the difference between these joints and the many bars in Birmingham. Pubs are cosy, lived-in establishments that have often been around for tens or even hundreds of years, which means they're packed with character and the odd story too. They're the best place to go if you want a quiet afternoon with a board game or book, but they're also where you'll find locals catching up with friends and unwinding after work.
If you're looking for other quintessential British experiences while in Brum, you should check out the best spots for afternoon tea in Birmingham and the city's most delicious Indian restaurants. But if you'd prefer to just work your way through these 16 excellent boozers, that's fine too.
Still feeling thirsty?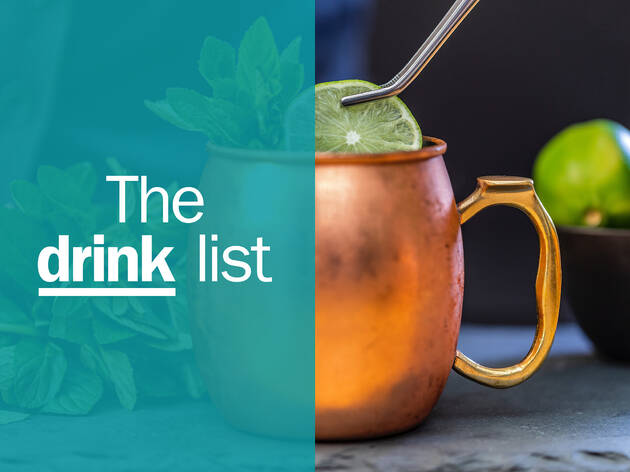 The best bars in Birmingham have shaken up the local drinking scene like a killer martini. With a host of new and exciting venues opening, there's never been a better time to grab a serious cocktail or a small-batch artisanal gin in the city.