This week the average price for a gallon of regular gas dropped to under $4 for the first time since this past winter. According to AAA's gas price tracker, the average price of a gallon of regular unleaded gas hit $3.896 in Massachusetts.
One of the most significant factors impacting the downward trend of gas prices in the United States right now is the relatively mild hurricane season. "According to weather analysts, it's the first time in 25 years that a named Atlantic storm did not develop in August. That's the good news," said Mary Maguire, AAA Northeast Director of Public and Government Affairs. "But we still have another month of peak hurricane season, and these storms can affect gas prices by disrupting oil production and refining."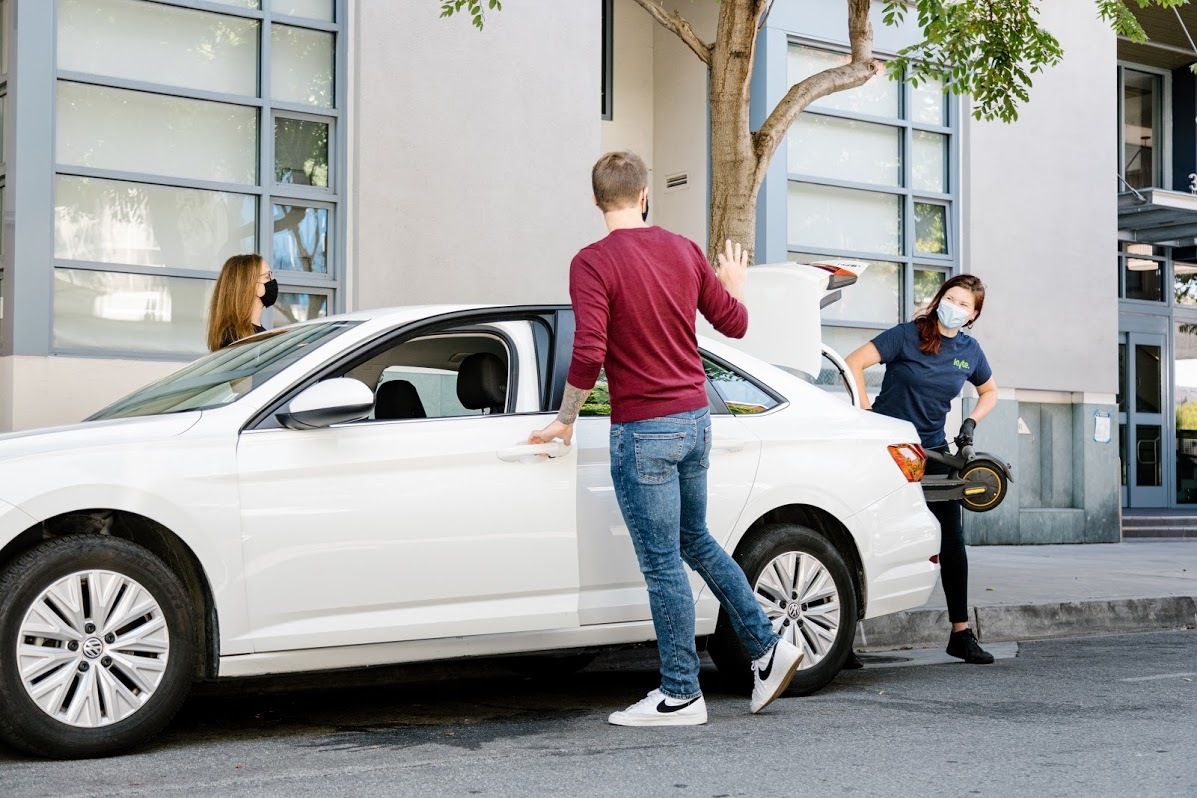 And obviously, we are not out of the woods yet as gas prices are far higher than we have experienced in recent months and years. Wednesday's price of $3.896 is nearly 50 cents lower than it was a month ago, but let's remember that is still about a dollar higher than this time last year and at least a $1.50 higher than this time in 2020.
Martha's Vineyard and Nantucket have the highest prices overall at $5.024 and $5.347, while Hampden and Franklin Counties have the lowest prices, $3.657 and $3.673 per gallon, respectively.
While $3.896 a gallon is still far too high, the downward trend in prices is certainly positive news, especially as we head into the fall road trip season. Any savings are appreciated when it comes time to head up to Vermont or New Hampshire to check out the covered bridges and fall foliage this season. Be sure to check out all our fall guides for the best tips on how to live your best life in New England's favorite season.