We all know that Newbury Street is cool again. But it is great to see that the wave of new openings continues. The latest addition is Express Edit.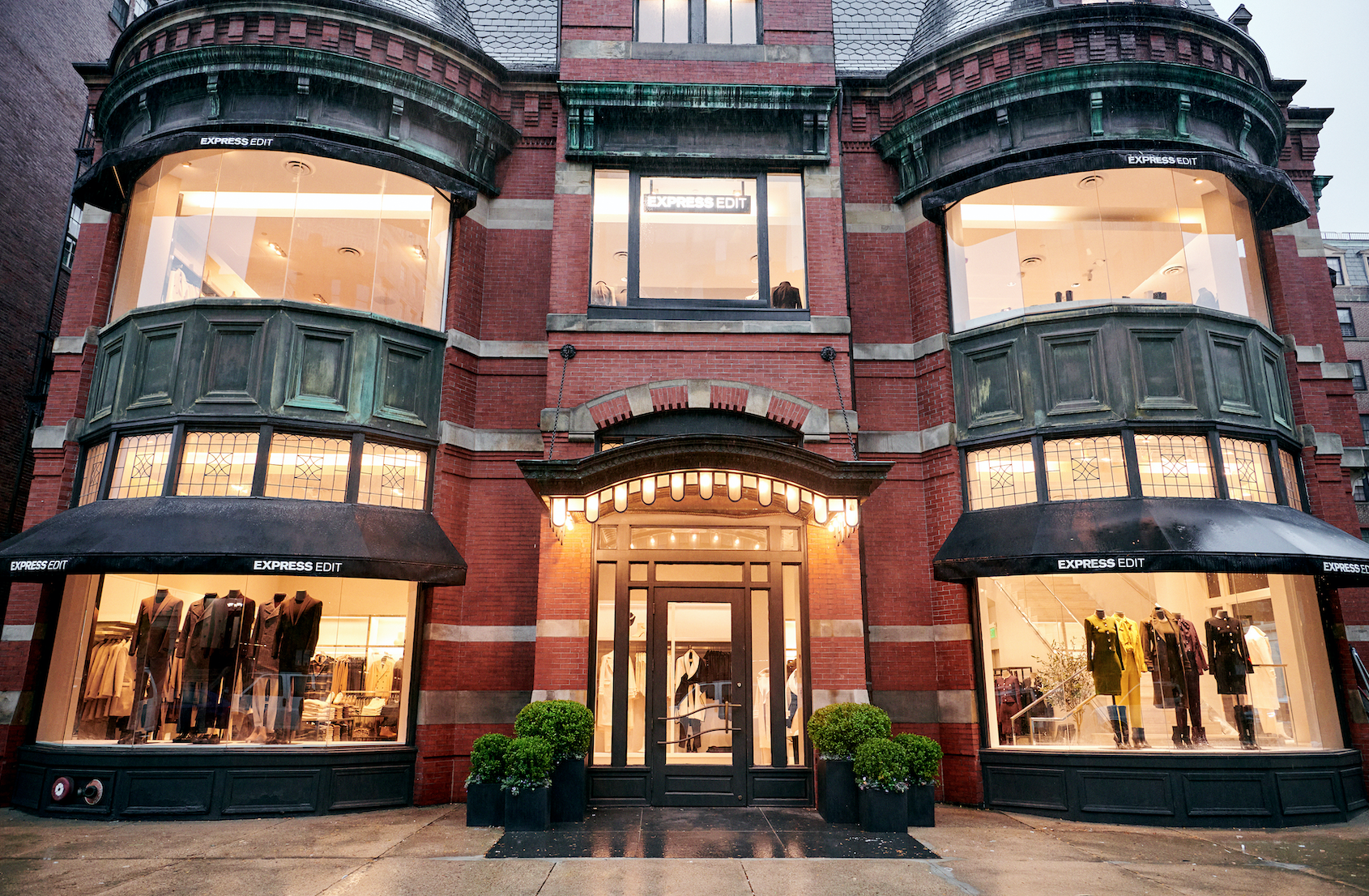 If you grew up shopping at Express in your local mall, Express Edit is a condensed, curated version of the brand. Compared to larger stores, these Express Edit concept stores feature an assortment of items that echo the style and needs of the city it is located in. And even more specifically, the Express team has chosen the locations of Express Edit stores so that they are located in fashion hubs of the city.
Express Edit is now open at 109 Newbury Street 10-7pm Monday through Thursday, 10-8pm Friday and Saturday and 11-6pm on Sundays.
Find the October collection currently on display which features modern tailoring and fall wardrobe staples like merino sweaters, "modern tech suits", "Editor Pants" and Skyscraper jeans. These are all found alongside a selection of accessories perfect for fall like heeled booties and chunky jewelry.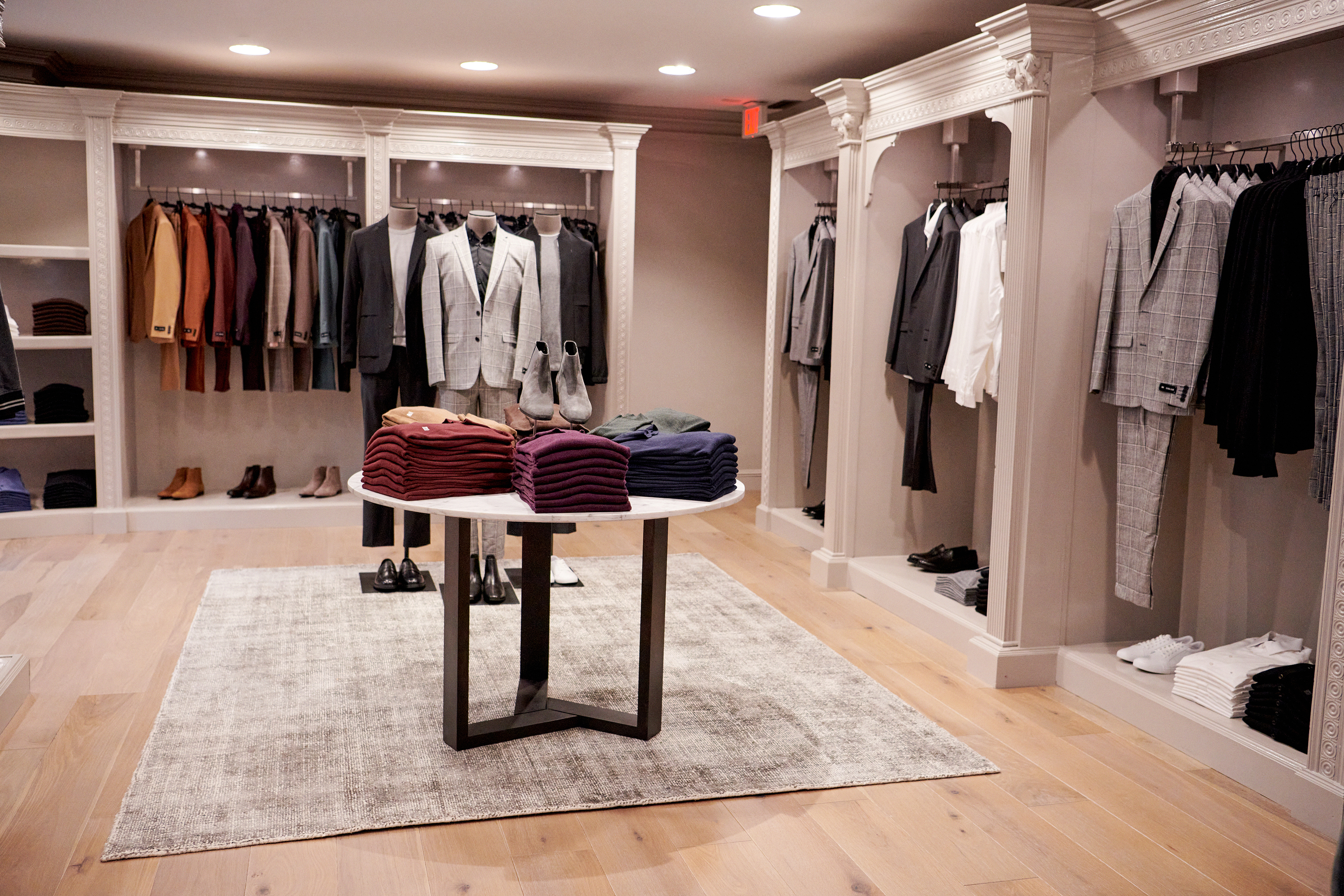 The 3-floor store is a delight to shop in as you are not overwhelmed with products, but rather each section is a glimpse of how pieces could be styled right here in Boston.
For more ideas on where to shop in Boston check our guide to shopping in Boston and for ideas on where to grab a bite after visiting the Express Edit store visit one of our top restaurants right now.