Mondays are never fun. But what if we told you there was a way to make the start of the week a little less dreadful? Starting your day with a delicious smoothie, creamy avocado toast or a refreshing açaí bowl will kick things off on the right foot. With one of these healthy and tasty options, you'll be ready to tackle anything the week throws your way. So swing through Time Out Market Boston tomorrow and check out our newest member, Squeeze Juice Co! We've rounded up a few of the can't miss items that you should try this week.
1) The Goji Bowl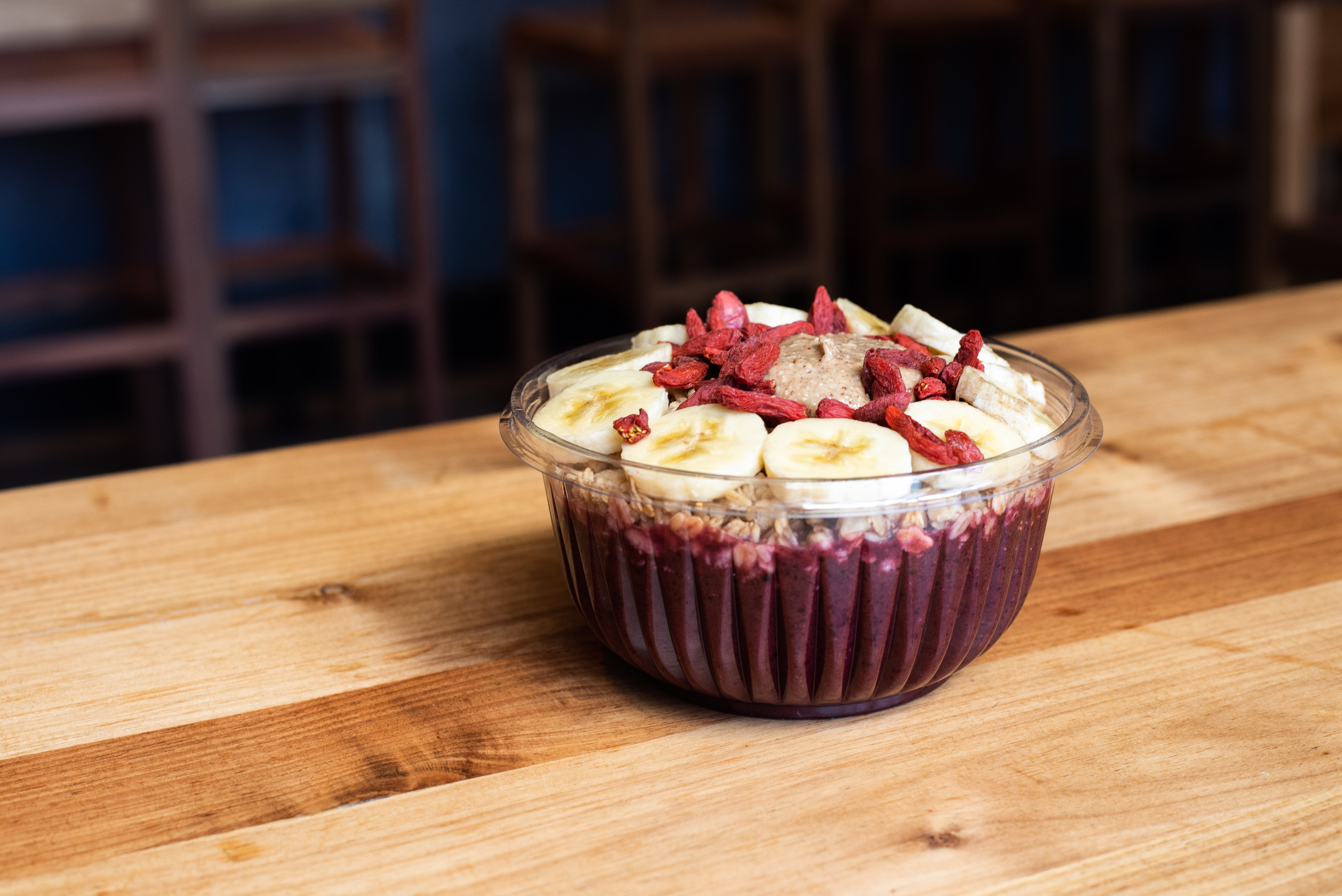 One of their signature acai bowls, the Goji Bowl is made with. Acai, topped with gluten free maple granola, banana, goji berries and almond butter, and you can choose which base you would like your acai blended with, including almond milk, orange juice or apple juice. The velvety acai complemented by the crunch of gluten-free maple granola, the sweetness of banana, and the nuttiness of almond butter, all rounded off by the delightful tartness of goji berries, ensures that each bite is bursting with flavor.
2) The Lean on Green Smoothie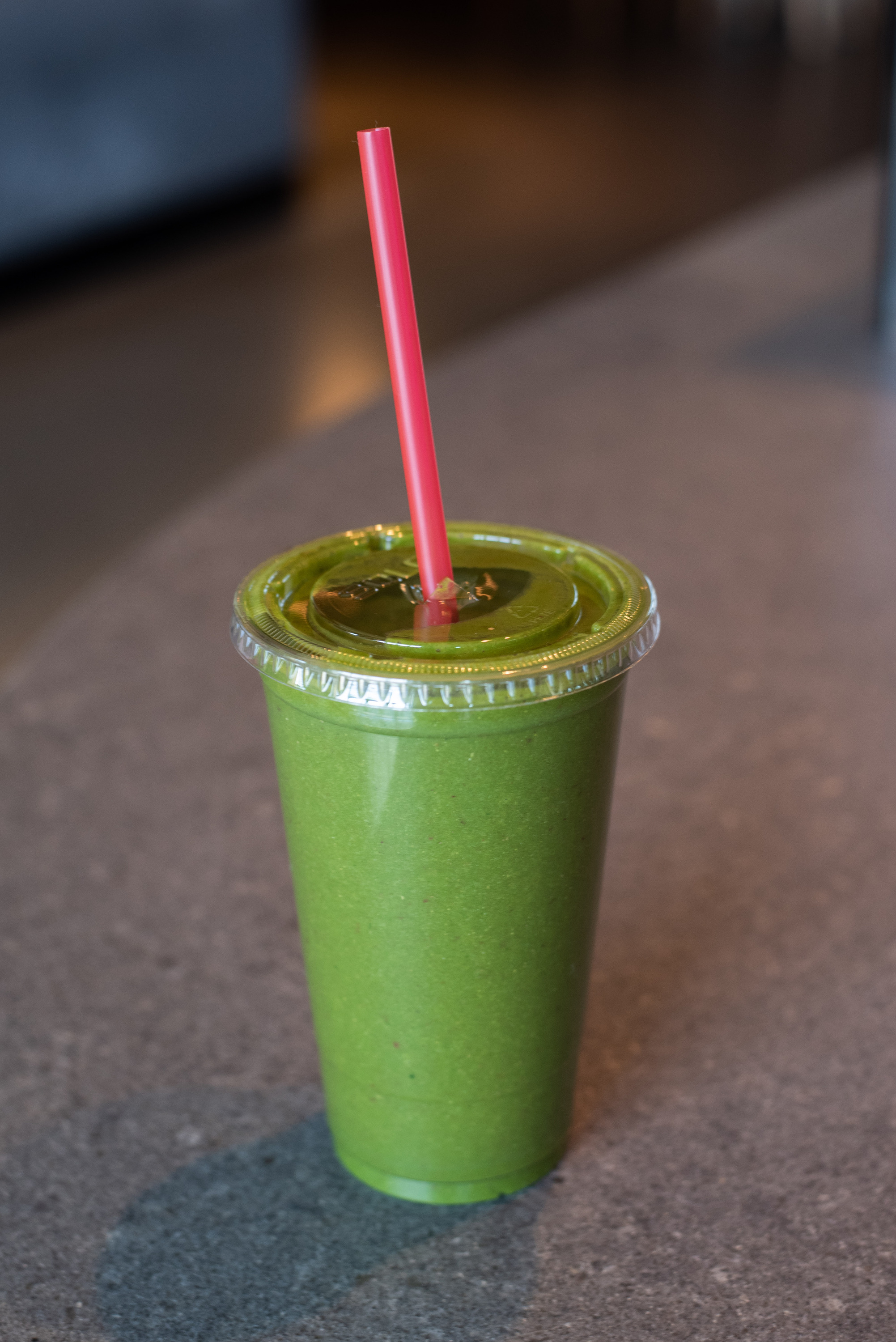 If you want to really dive into a week filled with healthy choice, go for the "Lean on Green" smoothie. Made with avocado, spinach, spirulina, banana and almond milk, this smoothie is for the person who wants something fast, delicious and nutritious.
3) Avo Toast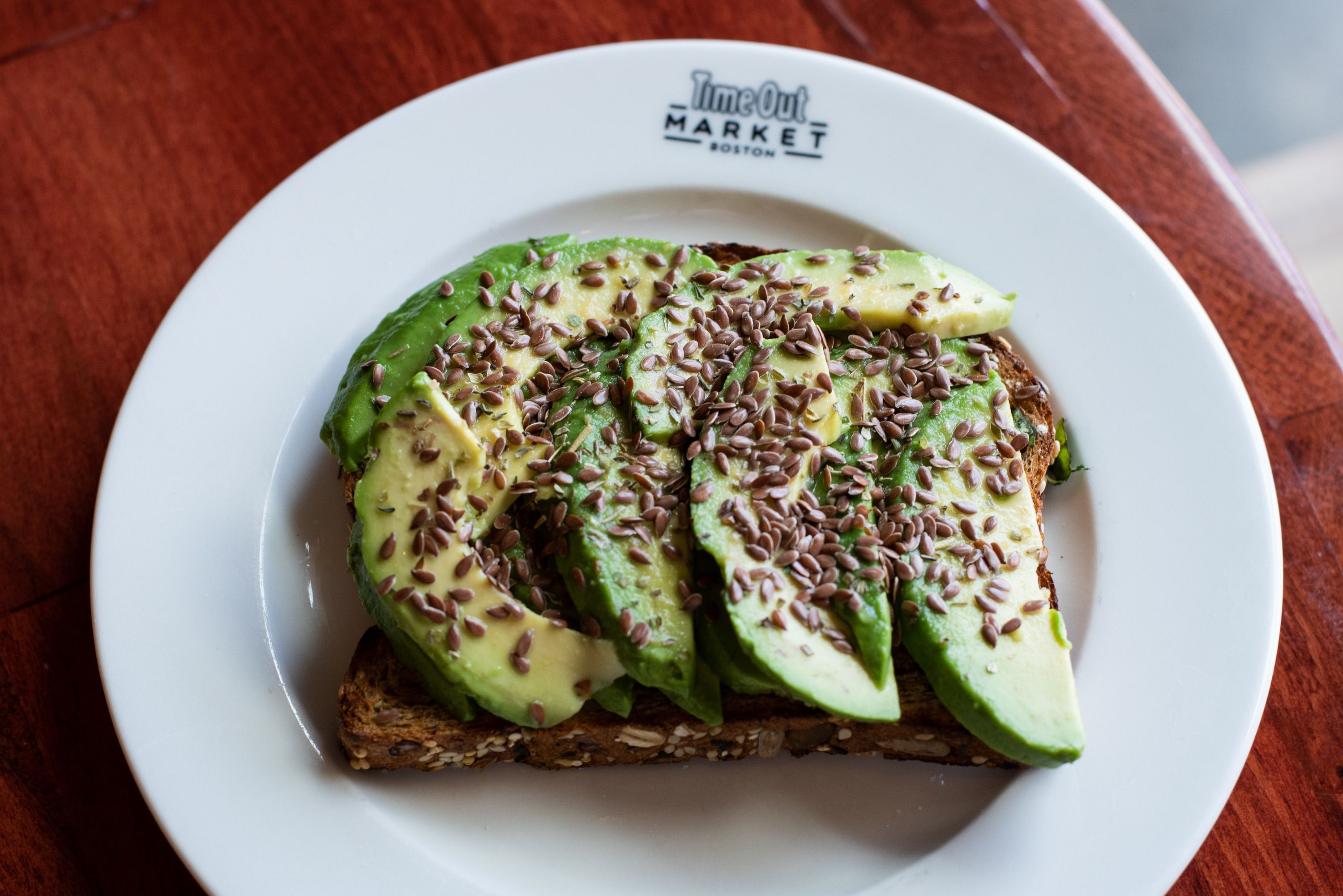 Is there anyone who doesn't love a good avo toast? Well, the "Avo-can-do" at Squeeze has a delightful rendition that is worth a try. Find avocado, Italian spices, flax, cilantro and a squeeze of lime served on a large piece of superseed whole grain bread. Whether you order this for lunch or an afternoon snack, you will be in a very can-do attitude afterwards.
Find Squeeze and the rest of the best of Boston under one roof at Time Out Market Boston, which also happens to be just steps from Fenway Park!