Just in time to help us all beat the winter blues, Lala's Neapolitan-ish Pizza is coming to Time Out Market Boston. Opening on Wednesday, January 18, Lala's will be opening their first brick-and-mortar location.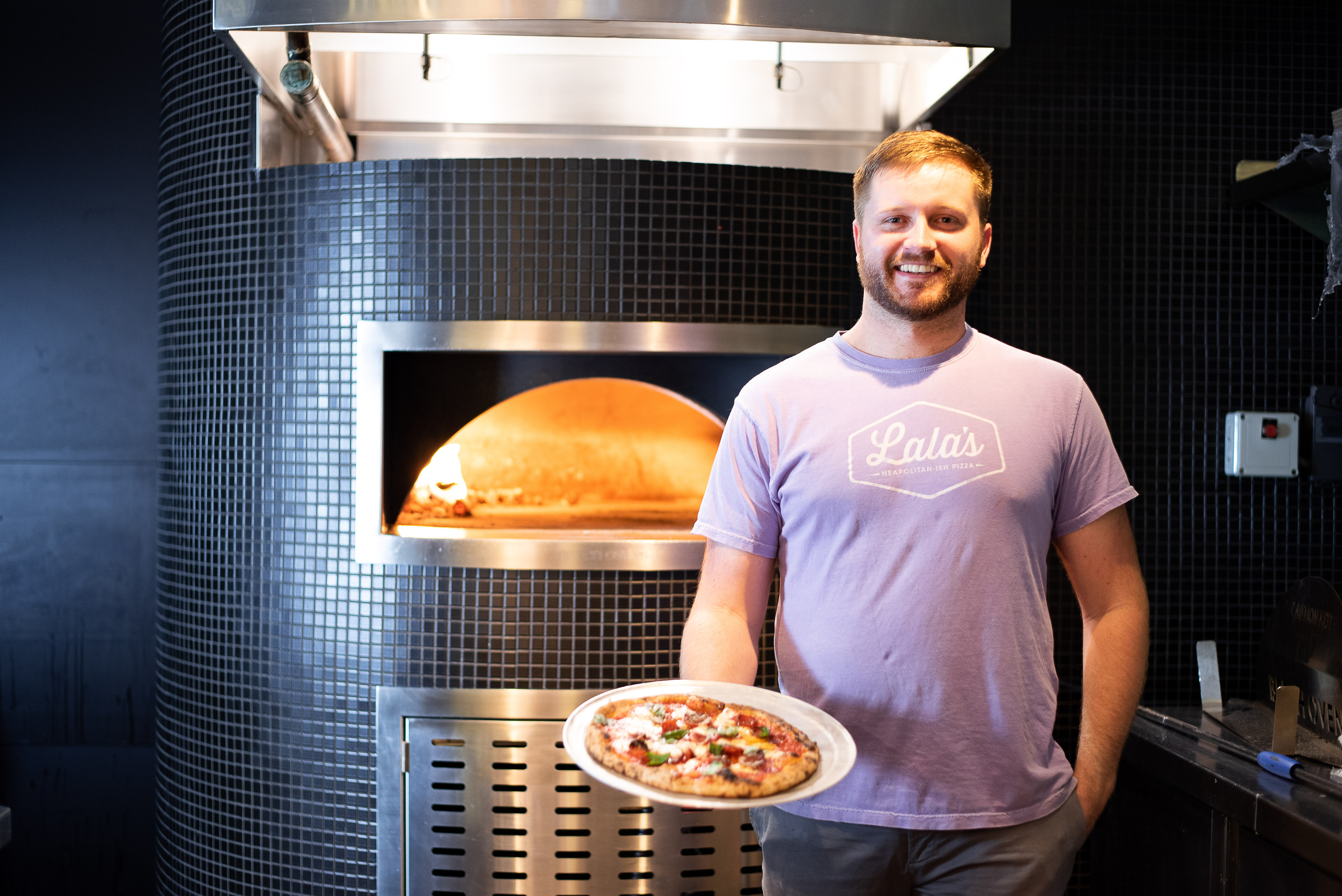 Lala's Neapolitan-ish Pizza was founded in early-2021 during the height of the pandemic when Boston bars and breweries were required to sell food alongside alcohol and needed delicious options. Founder Conor Cudahy had been working on a dough recipe for years and decided to open a mobile kitchen to finally offer the people of Boston their tasty pizzas. While we know that you will love any of their creations, we hear that the "Molly's Vice", made with mozzarella, oregano, shiitake mushroom, bacon and red onion is the house specialty!
During the pandemic, Conor and his team were traveling around with a mobile 3,500-pound wood-fired oven popping up all over the Greater Boston area. They have gained a cult following thanks to their locally sourced ingredients including cheese from Connecticut, flour from Vermont and produce grown all around Massachusetts.
Lala's will be located off the Brookline Ave. entrance of the Market next to NuBurger and Anoush'ella, and will be open daily at 11:30am Monday through Friday, and from 11am on Saturdays and Sundays. Order at the counter, online or on the Time Out Market Boston app for dine-in or to take out.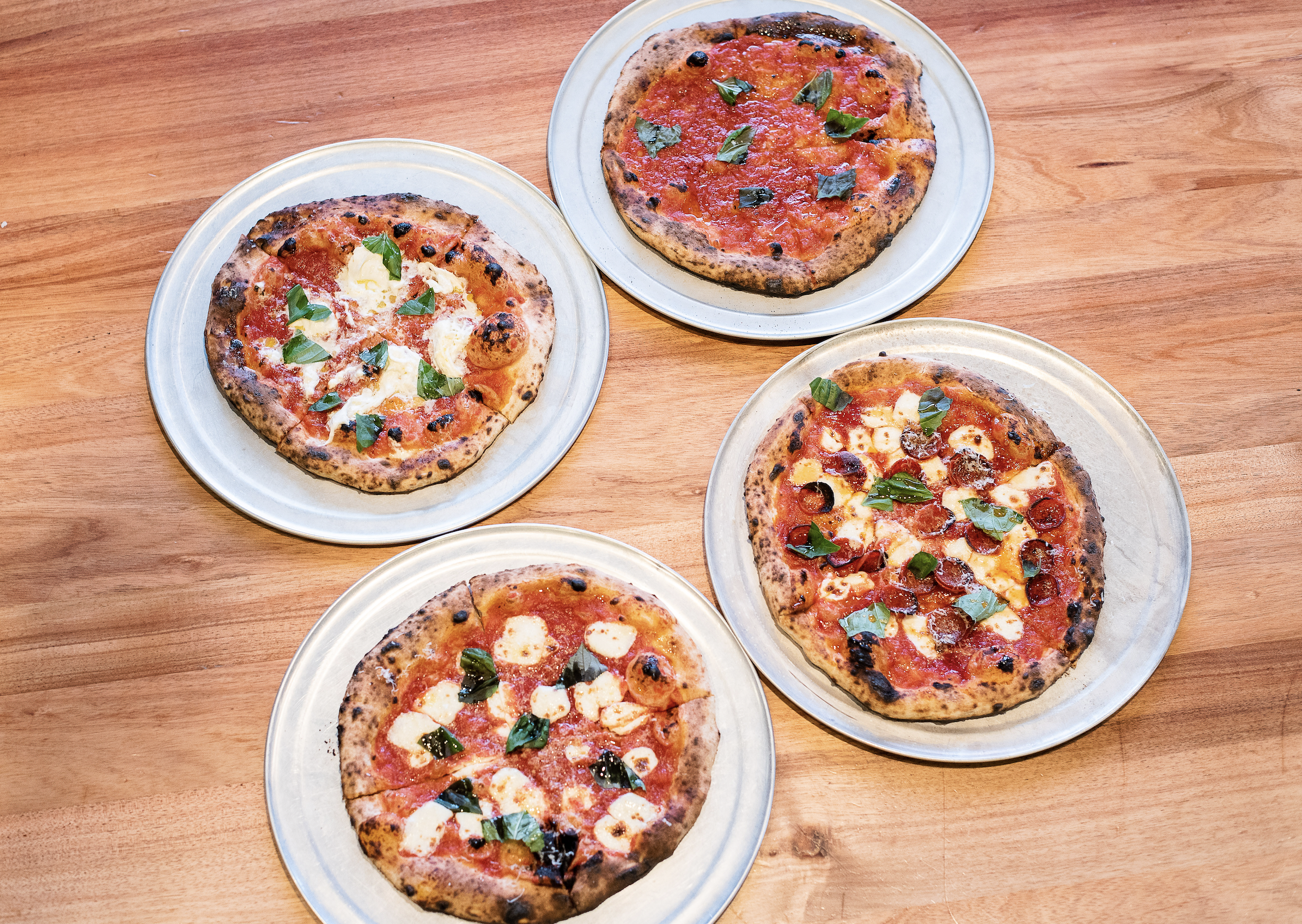 Check out some of the delicious pizzas that will be a part of their launch menu:
Hot Johnny – tomato sauce, mozzarella, parmigiano, pepperoni, basil, hot honey
Ray Bae – tomato sauce, Parmigiano, basil, extra virgin olive oil, burrata
Molly's Vice – mozzarella, parmigiano, oregano, braised cremini mushroom, bacon, red onion, cracked black pepper
Buffalo Chicken – buffalo ricotta cream, mozzarella, parmigiano, shredded chicken, green onion, shaved celery and carrot, ranch drizzle
And when you come in to try Lala's be sure to swing by our other amazing vendors as well!