It is time to book those leaf-focused weekends.
The news on the street is that foliage season is going to be both early and short, due to the dry summer. While we can all moan and groan about it, nothing is going to change Mother Nature's mind, so it is time to be proactive and book those fall getaways now to enjoy what makes new England, new England—Fall. And better yet the Kimpton Marlowe Hotel in Cambridge has a great leaf peeping package available right now.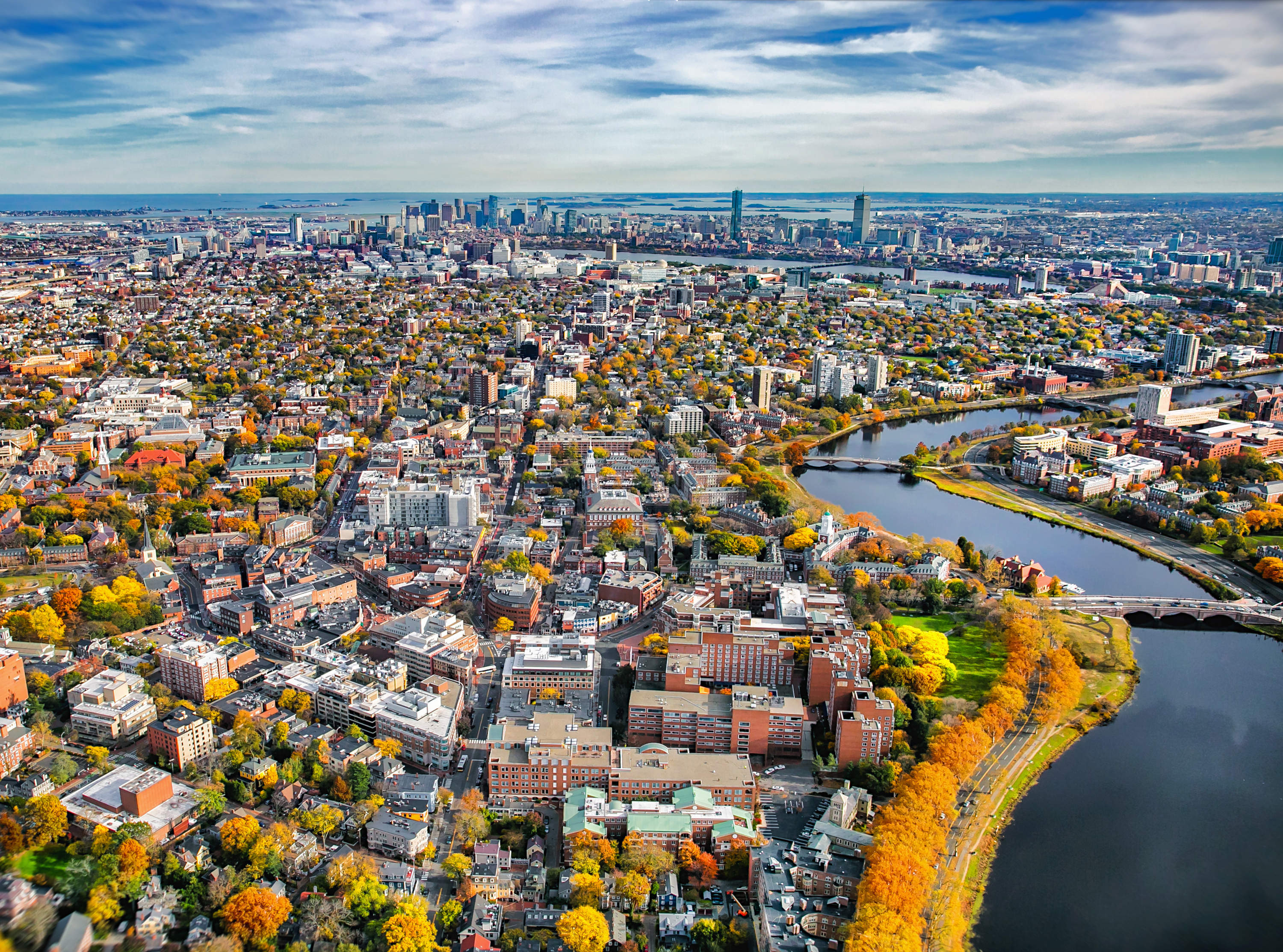 Whether you live in Boston and are looking for a staycation or you are looking to come into the area to check out the foliage, the Kimpton Marlowe Hotel just across the Charles River in Cambridge is a great option for enjoying our local foliage this season.
Ironically, we all think that we have to drive for hours up to New Hampshire or Vermont to enjoy the foliage, but we are so fortunate to be able to enjoy it all right here in our own backyard, but the Kimpton is going further by helping guests get up close and personal with the colors on the trees this year via bike or kayak.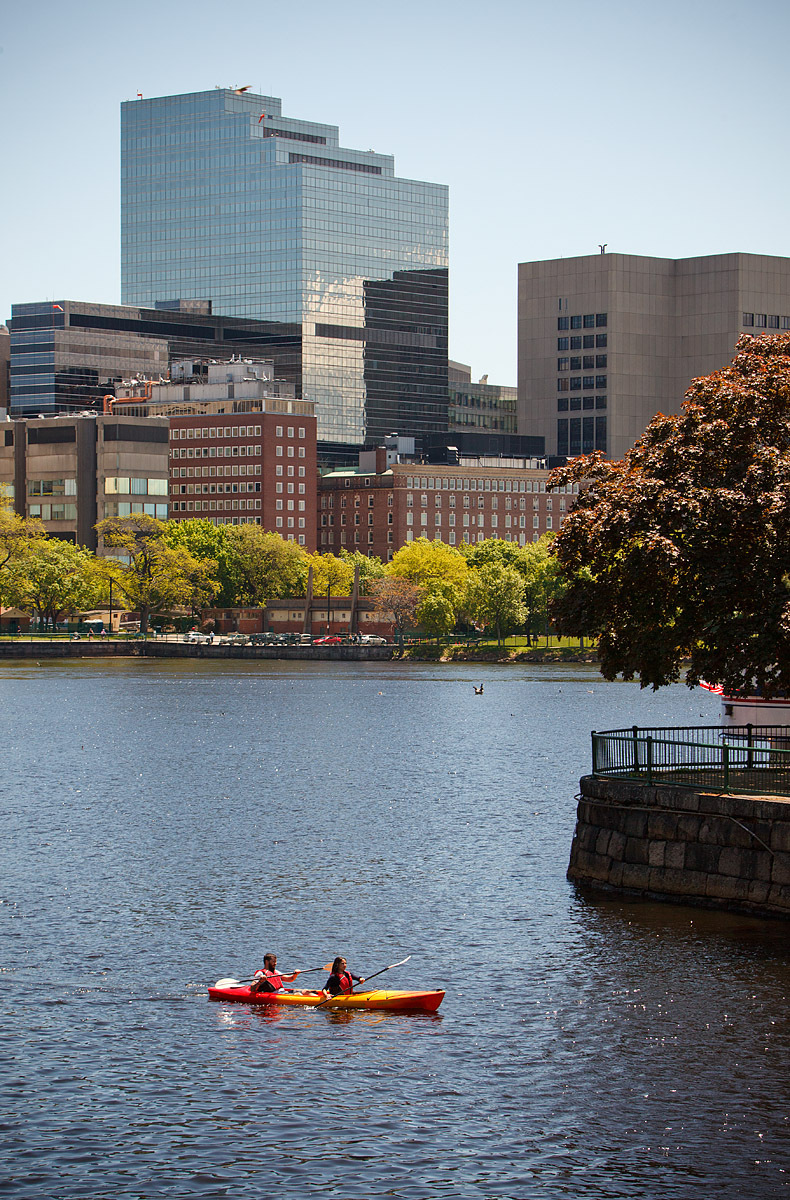 The hotel's "Don't Leave Boston" package includes:
an overnight stay for two at Kimpton Marlowe Hotel in a newly renovated guestroom
the hotel's LL Bean kayaks, which come in either individual or tandem sizes to see the trees from a different viewpoint, i.e. the Charles River
bikes to take in the scenery along the Esplanade
Micro Kickboard scooters, and even more fun way to cruise along the Esplanade
The hotel's Polaroid or Go Pro cameras to document it all
Complimentary overnight self-parking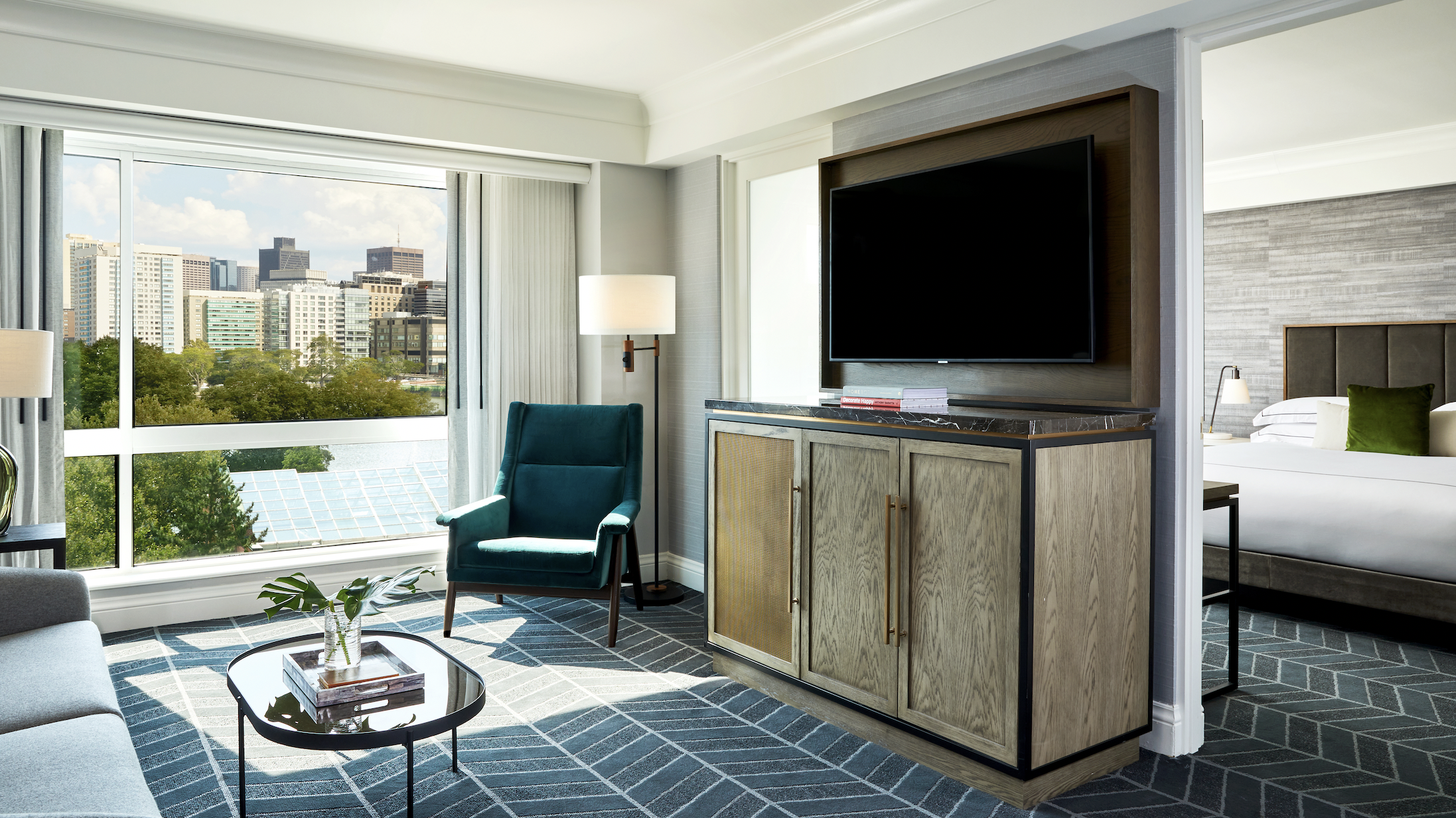 Rates start at $299.00 per room, per night based on double occupancy.
For more ideas on how to make the best of Fall check our out guides to the best places to go apple picking, the best pumpkin patches near Boston and our guide to having an amazing Fall in Boston!