We have picked our favorite 16 up-and-coming local breweries to battle it out for our own version of a March Madness bracket. Enter Brew Madness!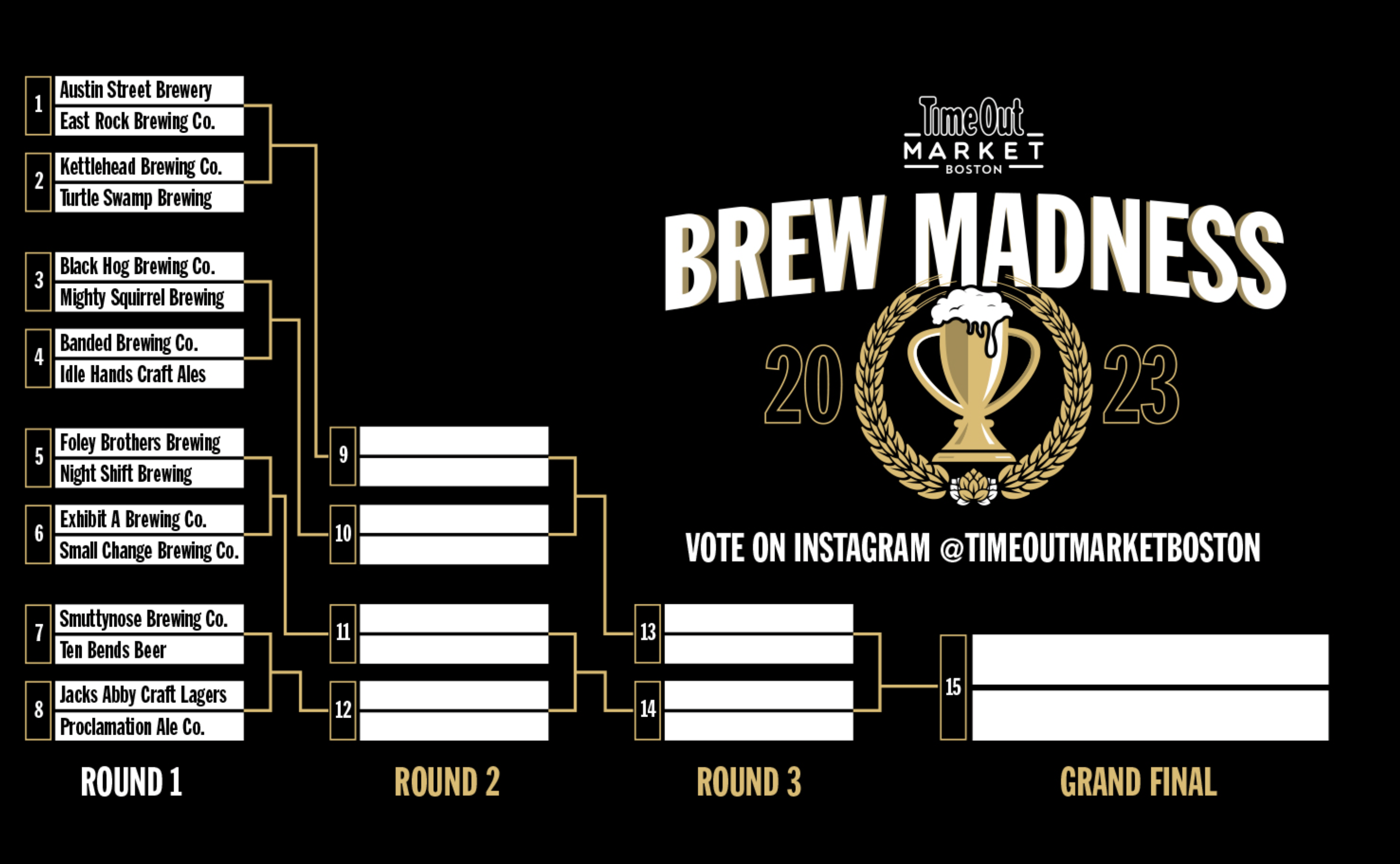 Our Brew Madness Bracket brings 16 local craft breweries head-to-head in a social media driven competition. Each day vote for your favorite breweries. We are calling all hopheads to vote for their favorite brew. The winning brewery wins a tap line at the Time Out Market Bar.
The amazing breweries in the running are: Austin Street Brewing, East Rock Brewing Co., Kettlehead Brewing, Turtle Swamp Brewing, Black Hog, Nighty Squirrel, Banded brewing, Idle hands Craft Ales, Foley Brothers, Night Shift, Exhibit A Brewing, Small Change Brewing, Smuttynose, Ten Bends Beer, Jacks Abby and Proclamation Ale.
Supporting your favorite craft brew is as easy as voting on a few IG stories this week on @timeoutmarketboston!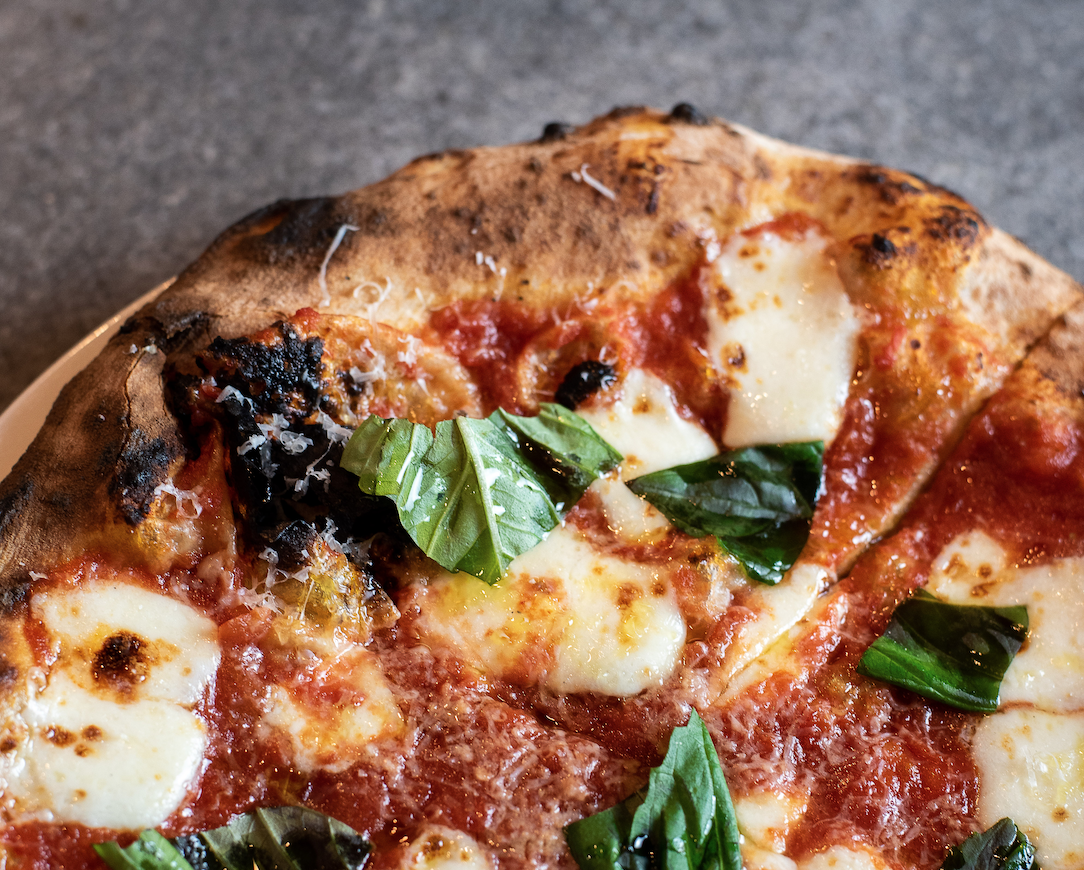 And in the meantime, come by the Time Out Market Boston to check out the brews we currently have on tap and grab a plate from one of our tasty food vendors as well, have you tried Lala's Pizza yet? Nothing pairs better than a crisp beer and a hot pizza!