The Seaport has quickly become the place to go for all things fashion in Boston. From Millennial favorites like Everlane, Lunya and Alo opening up shop in the neighborhood, to now high end international brands like Crémieux coming to town, the Seaport is the new shopping district in Boston.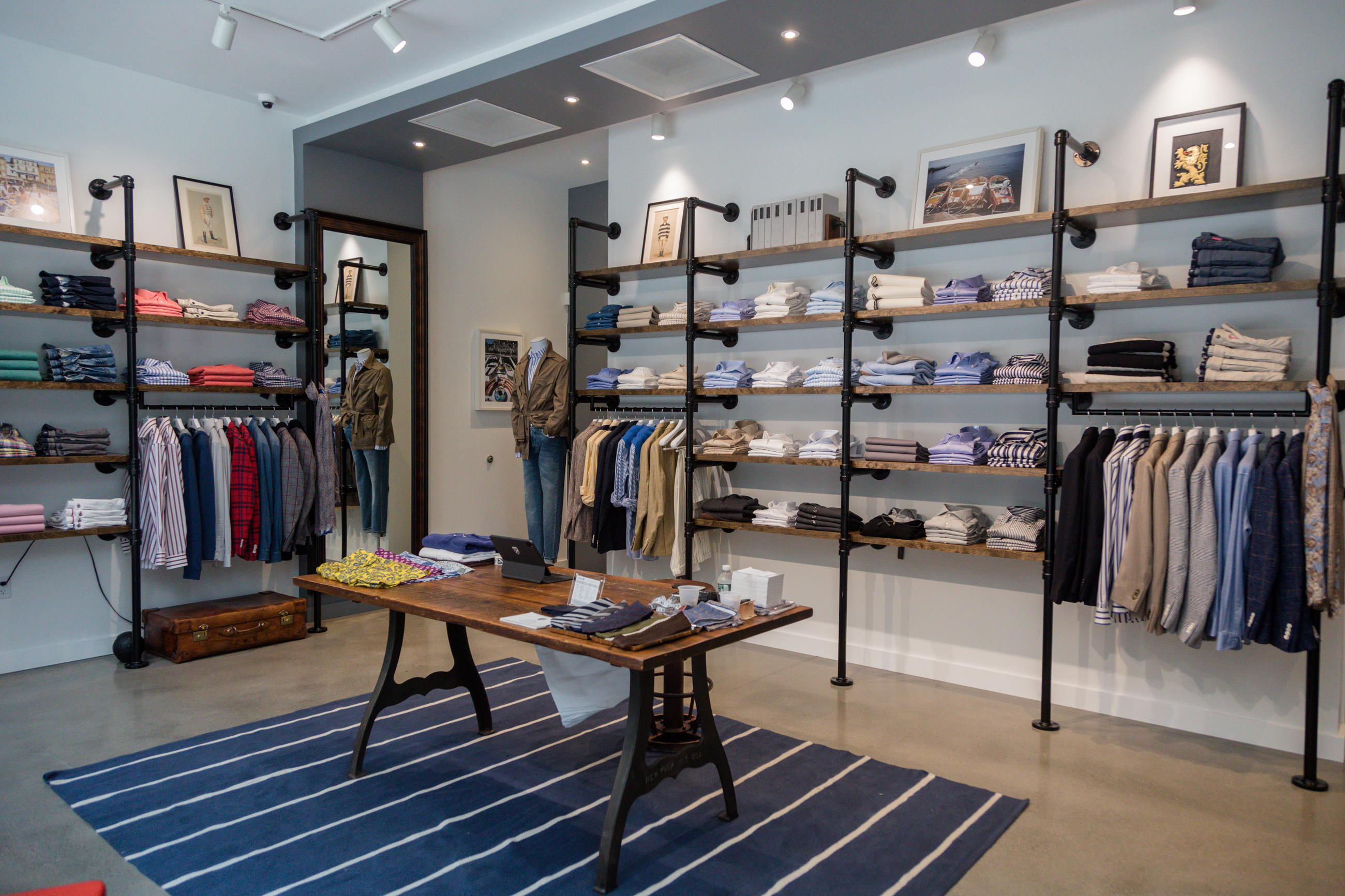 Daniel Crémieux launched his namesake brand in 1976 in Saint-Tropez. His French Riviera boutique offered holiday makers the ultimate in beachy elegance. With the brand now under the direction of Daniel's son, Stephane, Crémieux has grown into an international menswear powerhouse with locations in NYC, Palm Beach, Miami, Paris, Capri and London and now Boston.
The design ethos is focused on quality and comfort, while providing their signature French flair to all things menswear. And we now have access to that world class style right here in Boston.
The boutique is an intimate, stylish space, echoing the brand itself. When you walk in you feel as if you have stepped into a private shopping suite at a luxury retailer. The team is extremely knowledgeable about the products and are happy to style looks for you and explain the fabric options available.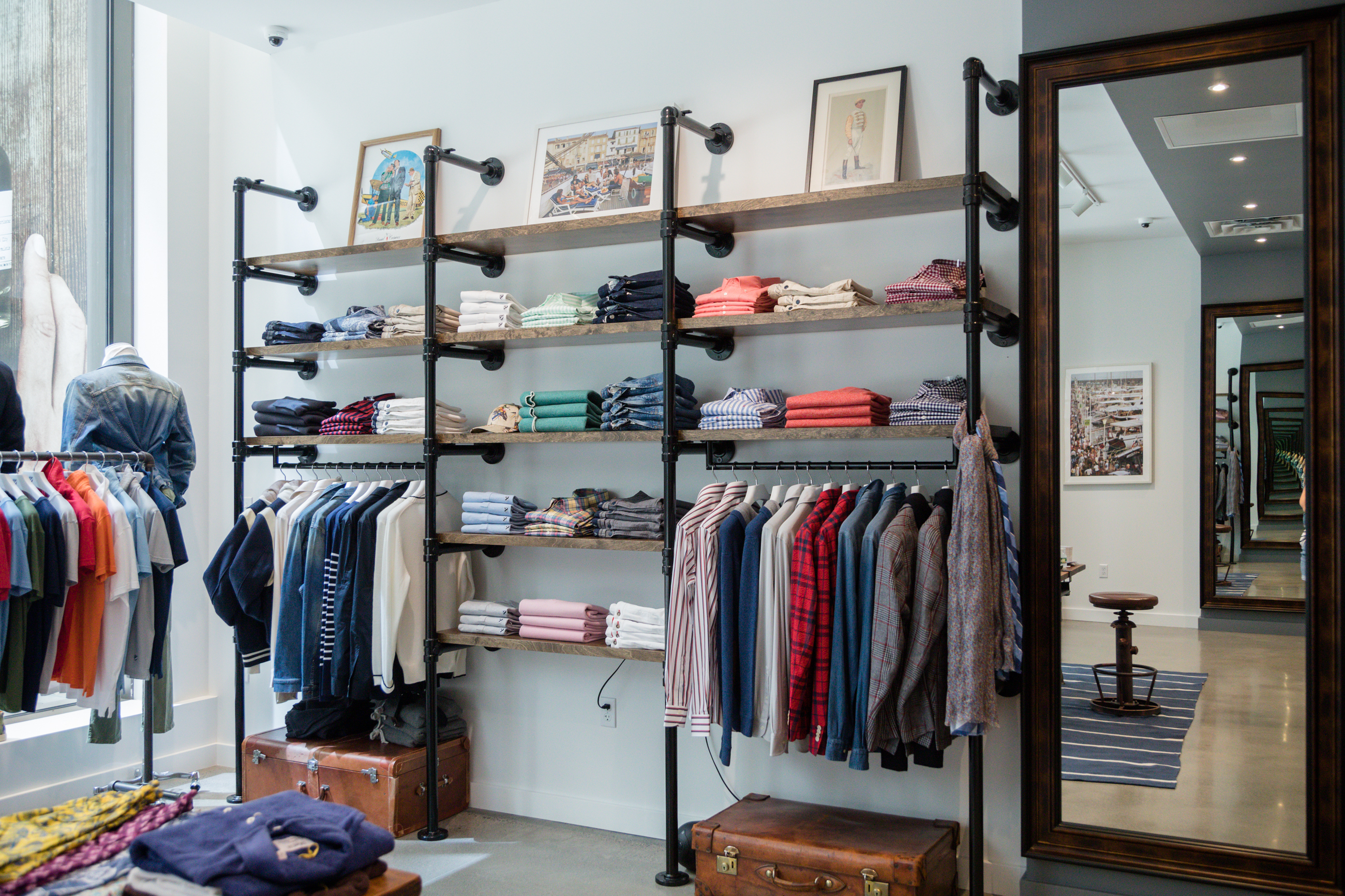 If you are serious about upgrading your wardrobe, the team is happy to arrange a private appointment with you as well, so you can work with a dedicated stylist to make your fashion dreams come true. Boston is about to become a lot chicer this year.
The store is located in the newest development in the Seaport, the Superette and is currently open Monday – Sunday 11am - 6pm.