Yes, Tom Brady has announced his retirement—again. The crazy part is that he did this literally one year ago in 2022.
When did Tom Brady retire?
Last year ESPN's Adam Schefter broke the news on January 29 that Tom Brady was retiring, but Brady denied it. Even his agent, Don Yee, said in a statement that "Tom will be the only person to express his plans with complete accuracy." However, two days later, Brady did announce that he was retiring from football.
When did Tom Brady un-retire?
Tom Brady un-retired 40 days after retiring in 2022. And many people believe that this is what led to his divorce from Gisele Bündchen.
Is Tom Brady really retiring right now?
Brady posted a video at 8:12am today announcing his retirement. By Brady standards, the video was quite simple, basically just thanking everyone who has followed along on his journey and that he was retiring from football. But who knows, we all thought it was over last year and we know how that went.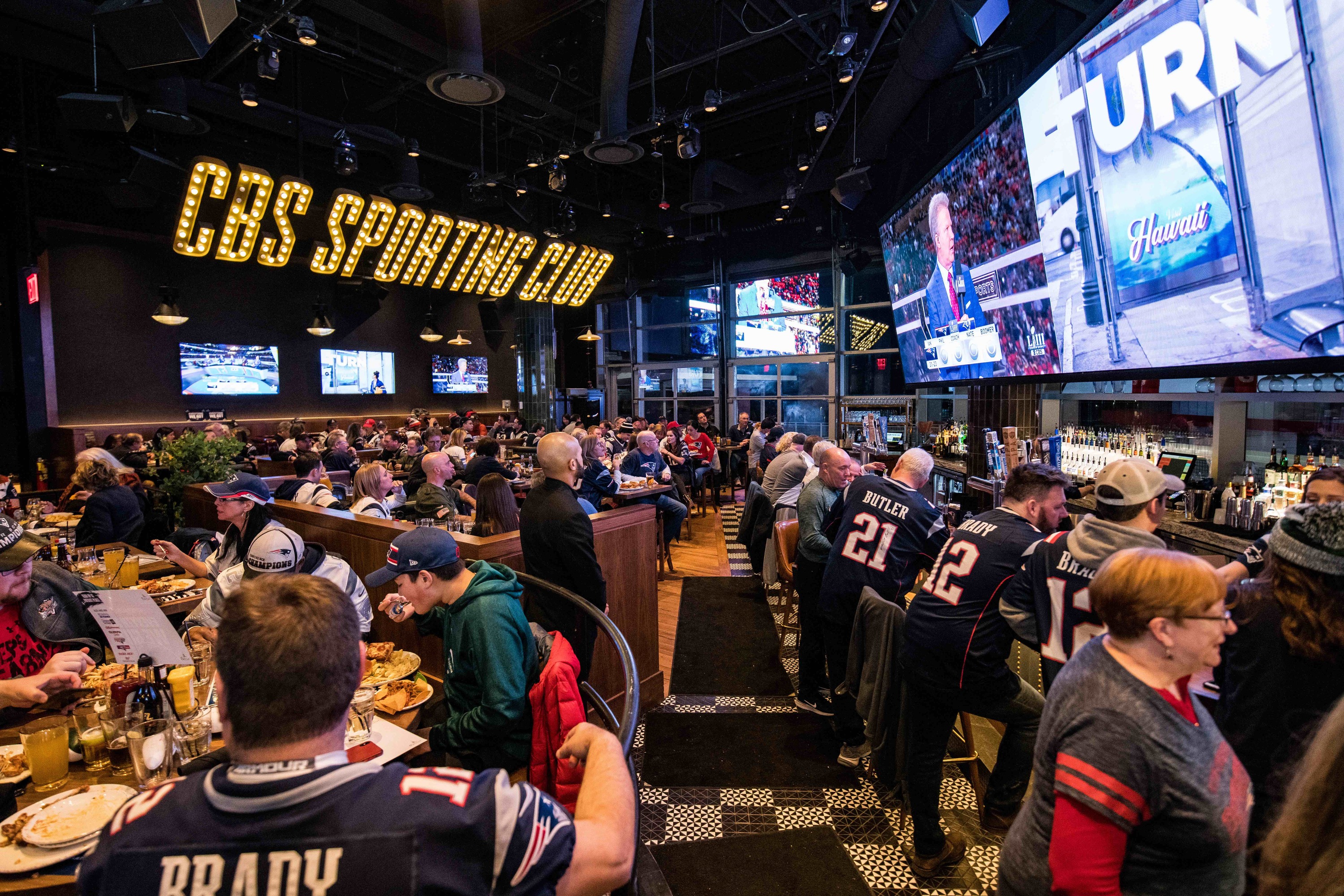 In Boston, this is another strange year where neither the Patriots nor Tom brady are playing in the Super Bowl, so it kind of feels like it isn't happening. What do you think? Will you be watching even though none of our favorite stars are playing in the game? If you will be watching the Super Bowl this year, check out our list of the best sports bars in town and the best pubs in the city.