Dry January is nearly over so why not celebrate by checking out the coolest new speakeasy in town. 1928 Beacon Hill opened at the end of 2021, but has somehow stayed out of the spotlight until now. But trust us it is worth a visit.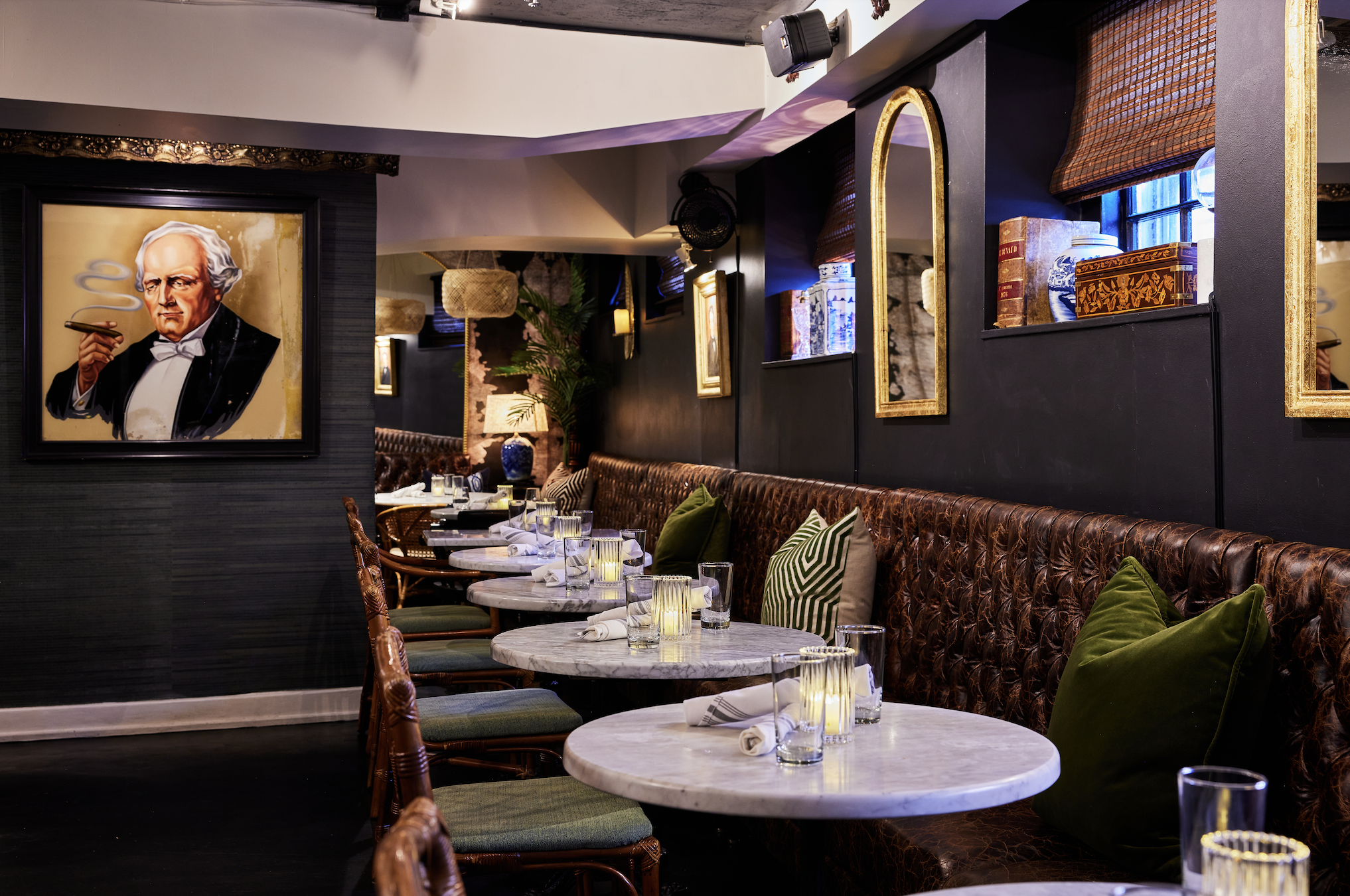 Taking over the former Lala Rokh space on Mount Vernon just off of Charles Street, 1928 Beacon Hill is a true hidden gem. Filled with Beacon Hill locals each night, the speakeasy style restaurant feels as if it has always been there, which is how I know it is already a neighborhood mainstay.
1928 offers classic New England cuisine and some excellent craft cocktails. This is a place you will want to catch up with friends over a drink or take that special date for dinner. It really is the perfect Valentine's Day spot, romantic, but not too on the nose. As soon as you walk in you know you are somewhere exciting, and it turns out that a few A-listers think so too. Rami Malek, Dua Lipa and James Marsden have already been spotted here.
This is the first restaurant for owner Kristin Jenkins, who also owns Leonards New England in Seekonk, an antiques store, which has sold to celebs like Julia Roberts, Mick Jagger and the Obamas. In an interview with Boston.com she commented, "My grandfather had a meat distribution company growing up. I was always going to restaurants with him and was either taken to the kitchen or given crayons and a coloring book. I was always kind of intrigued by [restaurants]. This has been a plan of mine for a long time." Clearly her grandfather was a huge inspiration for the space as 1928 is in honor of the year he was born.
Must tries on the menu include the grilled octopus, crab cakes and the New York Strip. They classics are done well, especially when you pair them with a cocktail or two. Trust us, you are in for a fabulous time. But be sure to also save room for dessert; the chocolate cake is just the decadent treat to end the night.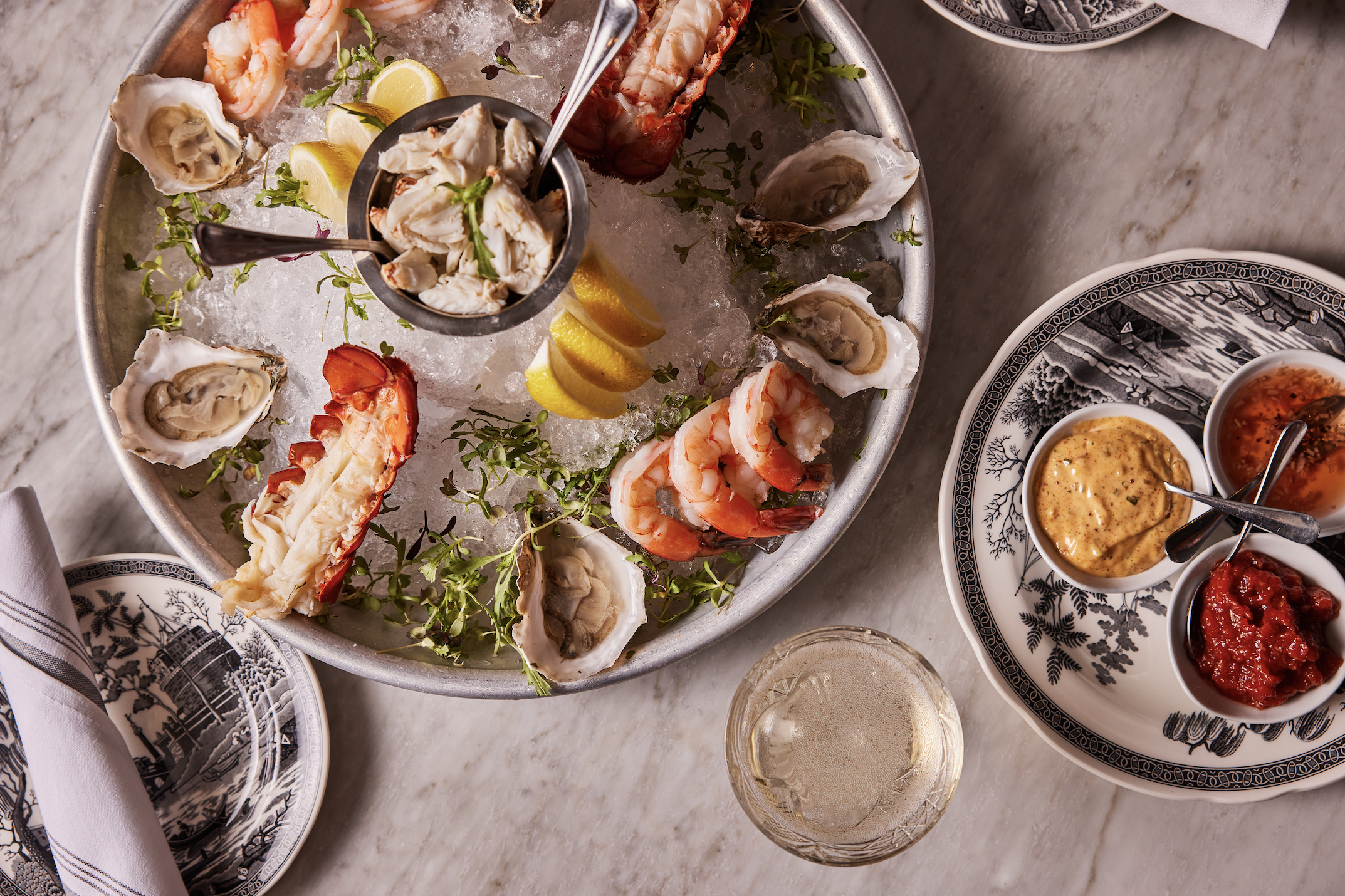 Currently open for both dinner and brunch weekday hours are 4-11pm and weekends 10:30am-11pm. For more ideas on where to take that special someone for Valentine's Day check out our list of the most romantic bars and our complete guide to Valentine's Day in Boston!