Fall is certainly here in Boston. The mornings are crisp, the breezes are cool and the nights are longer. However, there is plenty to be grateful for, afternoons apple picking, weekends leaf peeping and of course all the chai, pumpkin and cinnamon flavors in our baked goods these days. And some of our favorite fall themed sweets can be found at Time Out Market Boston.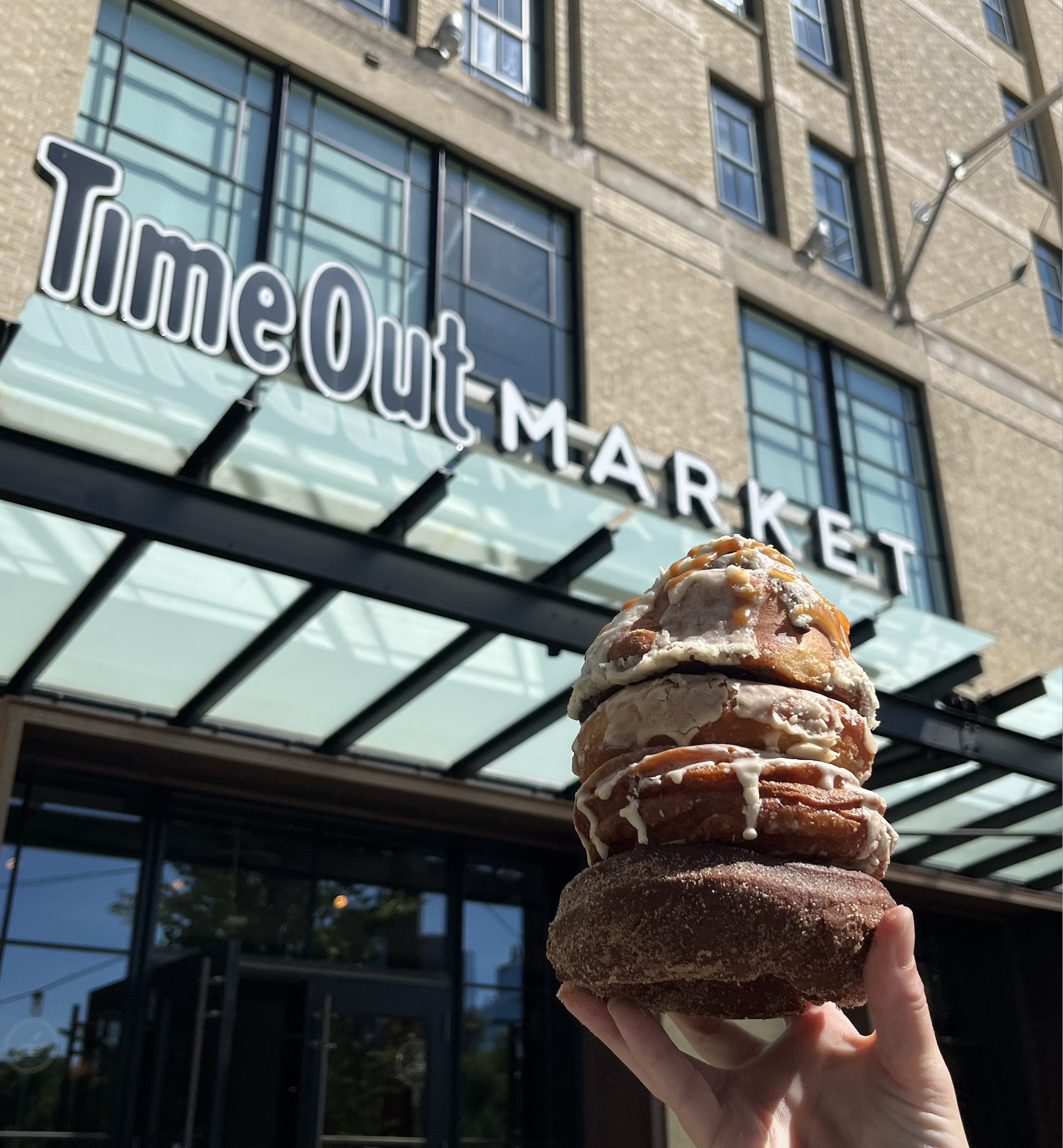 Head to Union Square Donuts at the market to find these seasonal goodies:

Apple Cider Cake Donut
Chai Apple Cider
Caramel Apple Bar
Apple Salted Caramel Cinnamon Roll
Ginger Apple Cruller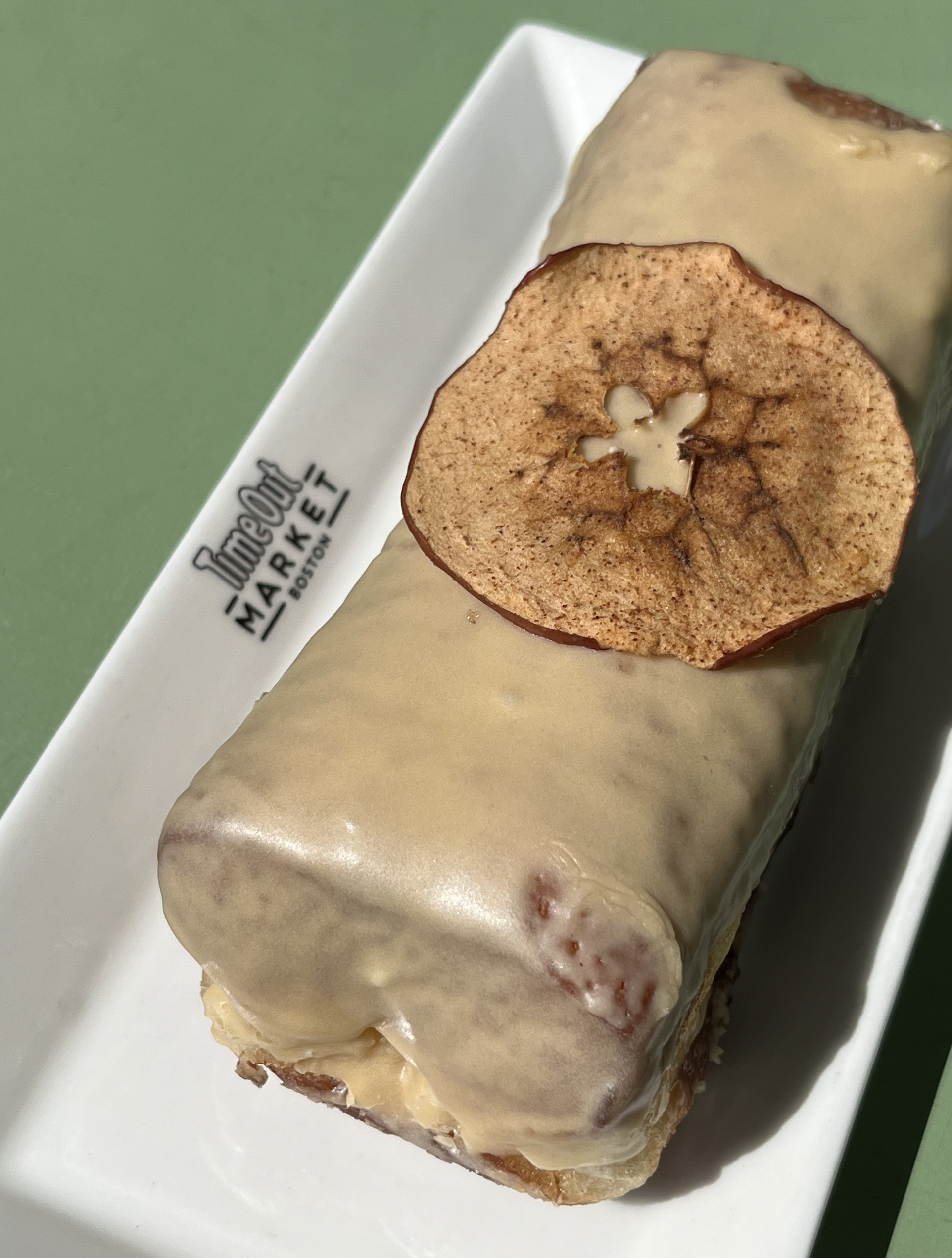 And stop by our newest addition, the Urban Hearth pop up in the Test Kitchen to try:
Pumpkin Spice Beignets
Apple Bundt Cake with Hard Cider Glaze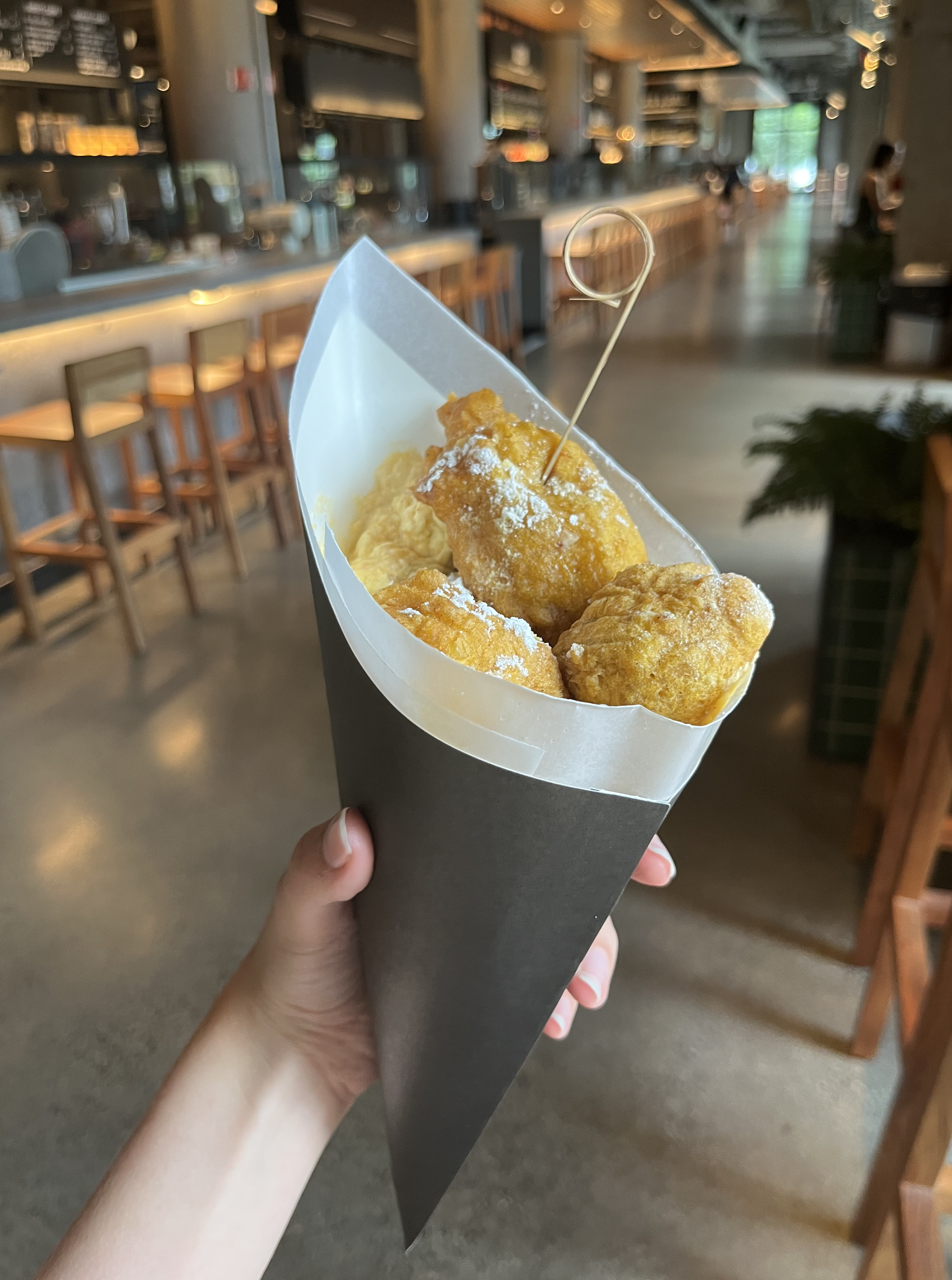 Any of these sweets make the perfect accoutrement to your favorite cup of coffee. And whether that is a PSL or not, National Coffee Day is almost here, so perhaps this is the week to try out a few new pastries as well? Treat yourself to something delicious from our favorites at Time Out Market Boston.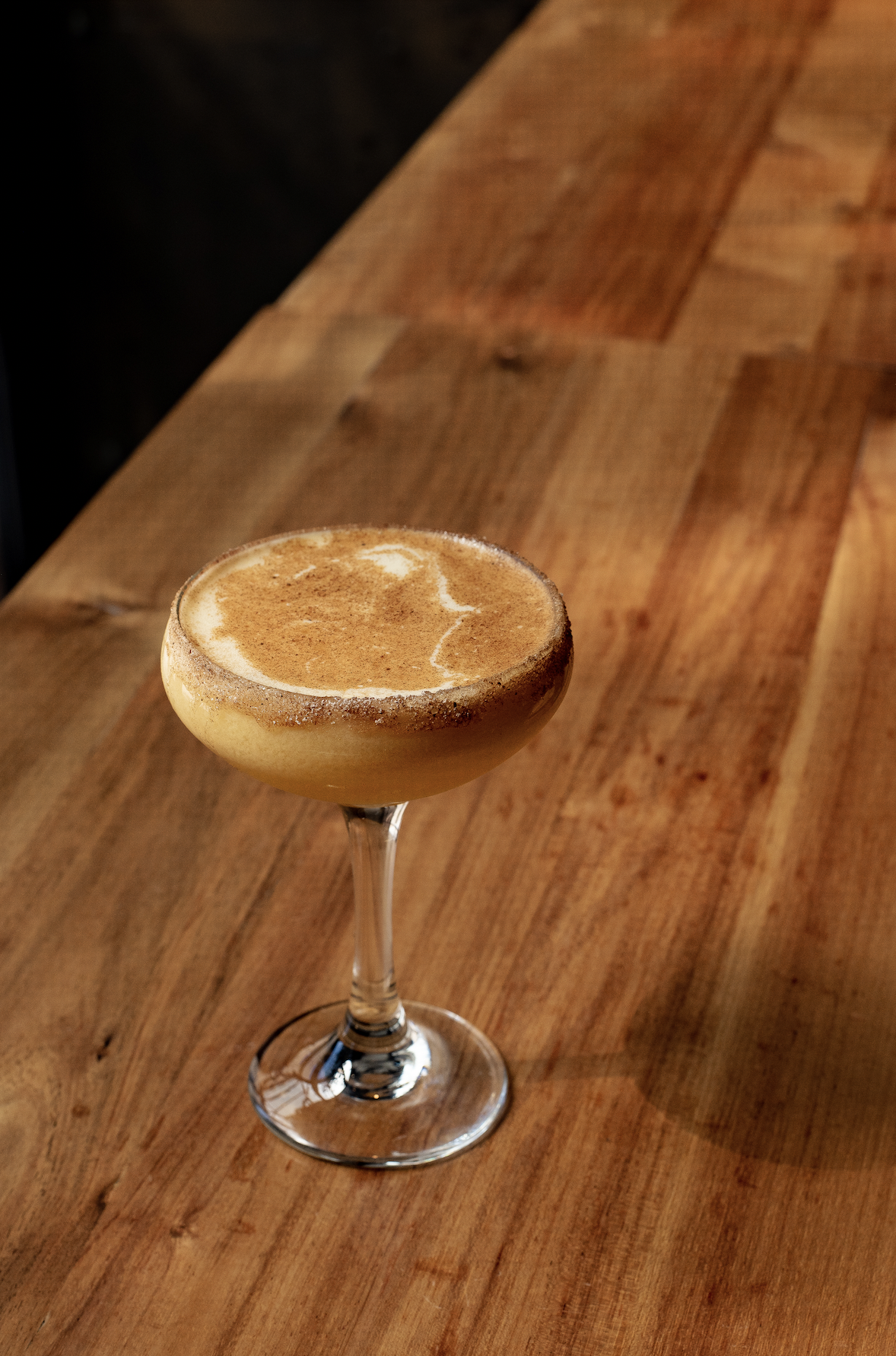 Also, while you are at the market maybe also try our "Drink for a Cause" as well. Our October Drink for a Cause is the Pumpkin Pie Martini. For every one sold, $1 will be donated to Community Servings, a local organization working to provide scratch-made, medically tailored meals to individuals experiencing chronic illness or nutrition insecurity.