The best record stores in Boston
Vinyl is alive and well. If that's music to your ears, head to these prime record stores in Boston.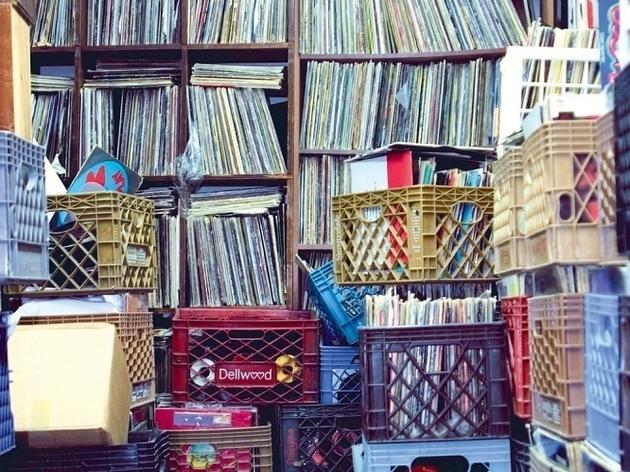 Do rare recordings get you all hot under the collar? Boston'' best record stores are a hardy bunch—while most of the city's CD-and-vinylmongers have gone the way of the dinosaurs there are still a handful that keep trucking along. Throw on your crate-digging gloves and embark on an aural adventure with us as we explore the shelves of the best tunesmiths in town. Peruse their eclectic music selections to find a new favorite, or treat someone special in your life to a thoughtful gift. Looking to hear some killer tunes in a cool setting? Check out the best beer bars in Boston. And once you're inspired and the time is right, head out and catch a show at one of the best live music venues in Boston.
RECOMMENDED: See the best of shopping in ​Boston
Best record and vinyl shops in Boston