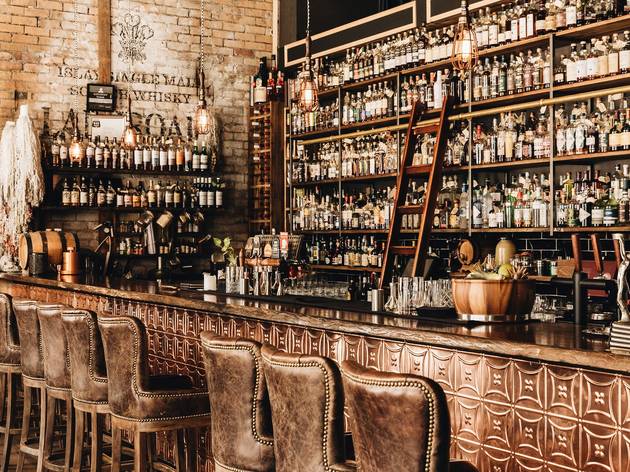 The best bars in Brisbane
Heading out on the town? Here are the best places in Brisbane to wet your whistle
From tiny bars tucked away in city laneways to casual, kitschy neighbourhood balcony bars, these are all well worth a visit.
Brisbane may be renowned for its sprawling pubs and beer gardens, where you can settle in for a laid-back session and soak up the year-round sunshine - but these days there's a whole lot more to the river city's booze scene than meets the eye.
Whether you're looking for the best spot for cleverly crafted cocktails or a dive bar where you can drink with your dog, these are the pick of the bunch in Brisbane right now.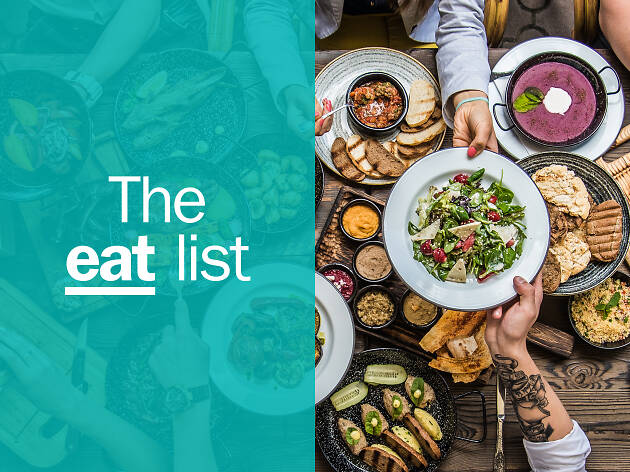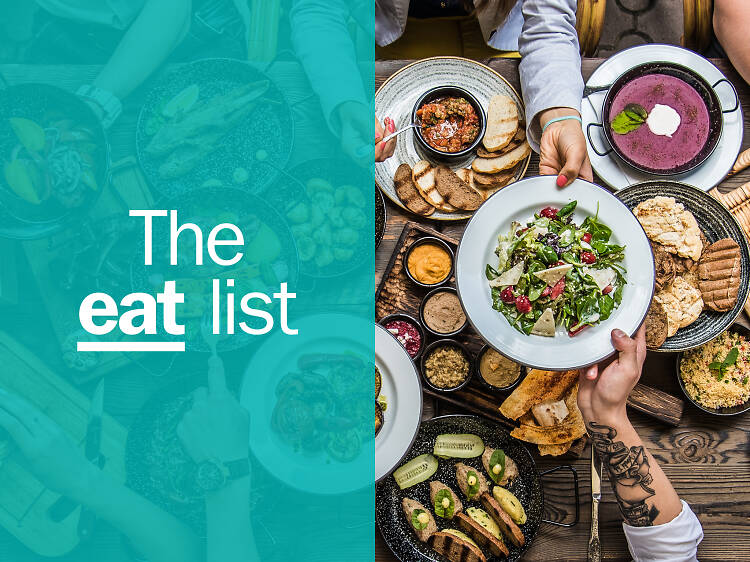 Whether you've got a taste for upmarket modern Australian, Queensland's famous seafood eateries or classic European with a twist, there's something for everyone.