Heads up! We're working hard to be accurate – but these are unusual times, so please always check before heading out.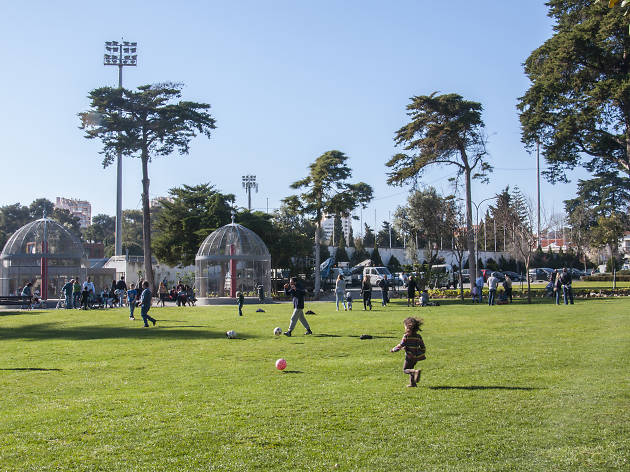 Free things to do in Cascais
Cascais can be expensive, let's be honest. But there is still plenty to do there without spending a cent.
Let's be honest here. There is nothing better than being able to head out town without breaking bank. So don't worry too much about setting budgets yet, there are many ways of exploring the city without spending one euro. It seems that the best things in life actually do come free - in Cascais at least they do. Whether it be going to museums or enjoying beautiful landscapes. There is a bit for everyone.
Recommended: The best way to spend 48 hours in Cascais
Seven free things to do in Cascais
No better way to start your morning than to learn about the culture of the place you're in. Enter the Town Museum and learn everything about the birth of Cascais, who used to live here before, and the stories comprised in more than 650 years of history.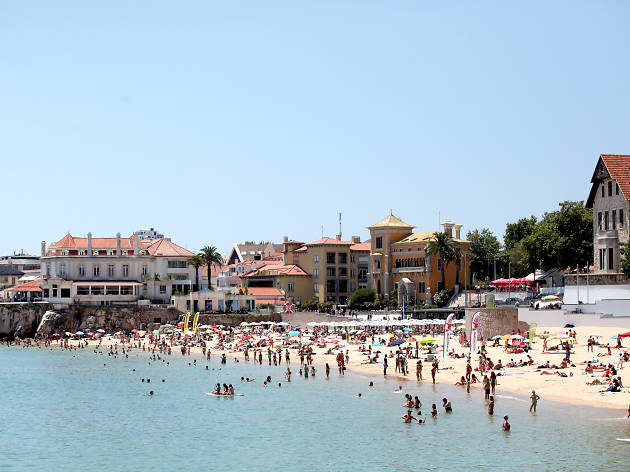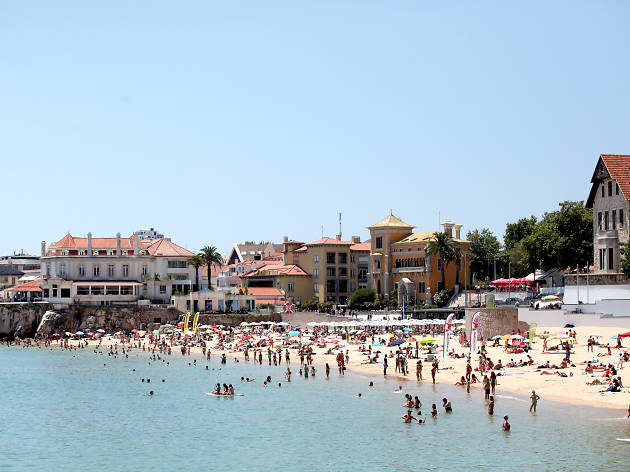 After your history lesson, move on to one of the town's most precious assets: beaches. You get to choose from a score of them, all you have to do is pick one, lay down your towel and hop between sunbathing and bathing in the ocean. If you're lucky, someone will let you borrow some paddles and a ball.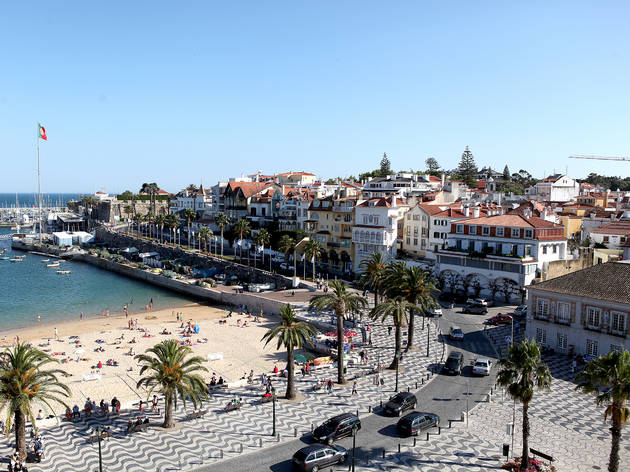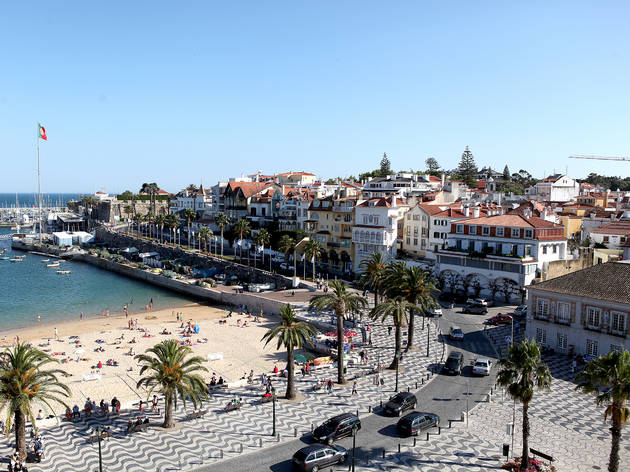 Fotografia: Ana Luzia
A walk around the beautiful historic town centre in the post-beach glow will feel great, just ignore the salt and sand covering you. Take advantage of the Cascais WI-FI network to feed your Instagram - just don't push it with the downloads.
Continue to the Cascais Tide Gauge (or "Marégrafo"; booking required), one of the first observatories of sea tides in Europe, which is still used and allows, for instance, to study the increase in sea levels.
Then go into the adjoining Cascais Citadel and discover Déjà Lu, a pre-read book shop, with room to sit quietly and browse - there's an area for children as well.
Before moving on, cross the Marechal Carmona Park, one of Cascais's green lungs, with a duck pond, some peacocks, a large lawn to lay on, and even some woods where you can stroll.
From the park, go along the bike path and, budgeting time for some stops to admire the view, keep walking near the coast until the Boca do Inferno, maybe the finest spot to see the sun falling into the sea at the end of the day.
More things to do in Cascais
The shops in Cascais provide a mecca for lovers of unique boutiques, home decor and everything in between. Cascais lures aspiring fashionistas and fashion enthusiasts. In fact, people from around the country recognise the ineherent style in the city's design and psyche, which is translated into the way people dress and live here.
If you're in Lisbon, you definitely can't leave without taking a tour through Cascais. Less than an hour away from the city - and you can even take the train and enjoy the view on the way there - it's the true jewel of Portugal's capital.
Restaurants with signature dishes, some world cuisine and fish, lots and lots of fish. Regardless of what you're in the mood for, one of these tables will surely have you sorted. It wasn't an easy task to narrow down a list of our top 15 restaurants.