"I Was Raised on the Internet"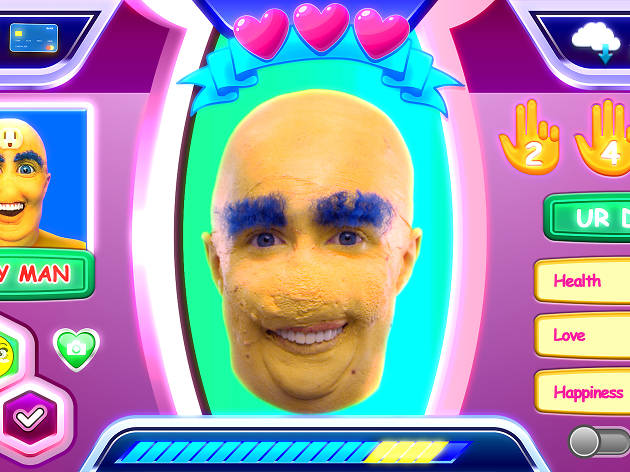 The internet changed everything, and the latest show at the MCA attempts to reckon with the technology's repercussions on communication, culture and expression. Artists from all across the world consider the ways in which the advent of the internet has changed their lives through nearly 100 paintings, photographs, interactive installations and virtual-reality experiences that confront the different ways that users interact with the online world.
Rating Breakdown
5 star:

0

4 star:

0

3 star:

0

2 star:

0

1 star:

1
The entire show is Depressive One-Upmanship. Each artist seems to find a new, horrible, hopeless, dehumanizing, commodified view of the rapidly diminishing worth of the individual in the Internet age. I'm surprised they don't have a bucket of poison M&M's at the end of the exhibits. They'd be eaten like Pez. You will crawl out of there, deciding not to have children, or tearfully regret having had any. There is no real variation in the theme. Individuals are dehumanized, countries are destroyed, everything you every considered precious and unique about yourself and everyone else is suggested to be valueless, with the influences of corporations, money and politics making 1984 look like Mr. Roger's Neighborhood. Good luck if you see it. Take your Prozac beforehand.