New Year's Eve 2011 events | Art & Design
Three art things to do on NYE: works by Todd Baxter, Christopher Meerdo and Archibald Motley.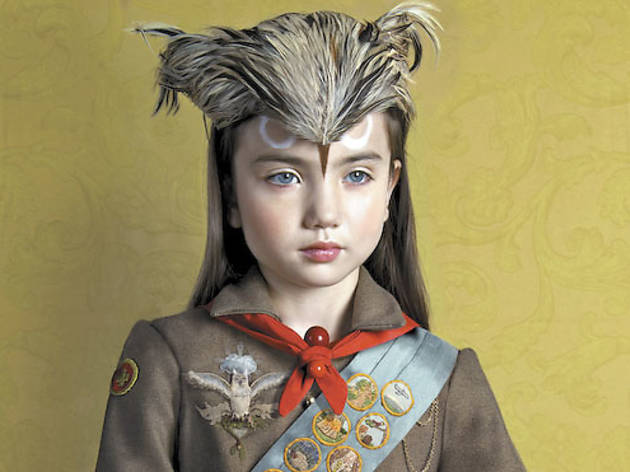 "Christopher Meerdo"
Chicago's galleries are closed tonight, but at Leopold, you can savor the last day of Meerdo's show over Belgian cuisine. Curated by moniquemeloche gallery director Whitney Tassie, Meerdo's Reiteration diptychs pair the rising Chicago artist's photographs with his grandfather's. The light-box photographs in Billboard Groves omit the billboards that Meerdo shot along the highway, leaving only the trees that the ads illuminated. Leopold, 1450 W Chicago Ave (312-348-1028). First seating (three courses), 5–7pm, $45; second seating (four courses plus Champagne toast), 9–11pm, $70.
Masterpiece of the Day
It's impossible to see Archibald J. Motley Jr.'s exuberant 1943 painting Nightlife, the subject of this Express Talk, without wanting to party. Art Institute of Chicago, 111 S Michigan Ave (312-443-3600). Noon–12:30pm. Free with museum admission.
"Todd Baxter"
Lula also lets you enjoy great art along with your NYE dinner. Selected photographs from Baxter's series The Owl Scouts: Lost in the Woods (pictured) tell the story of two young scouts whose survival skills are tested by dangerous challenges. Lula Cafe, 2537 N Kedzie Blvd (reservations required; call 773-489-9554). Special six-course dinner, 6–9pm. $70. Bar serves late-night menu until 2am.