"Off the Beaten Path" at the Chicago Cultural Center | Art review
Time Out Chicago contributor Candice Weber finds this engaging show an effective call to action.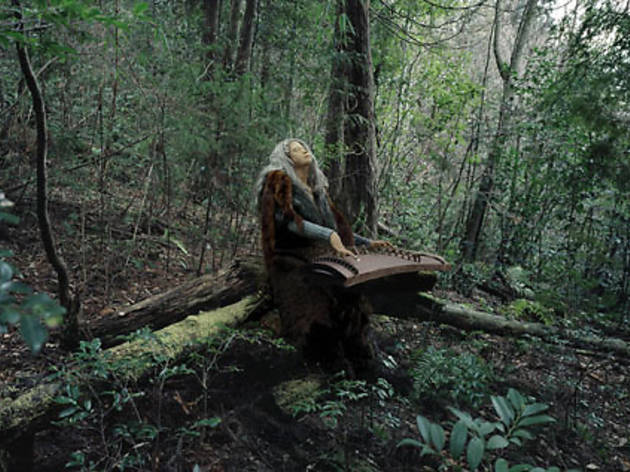 1/6
Photograph: Miwa Yanagi
Miwa Yanagi, Tsumigi, from the Grandmother series, 2007. Courtesy of the artist.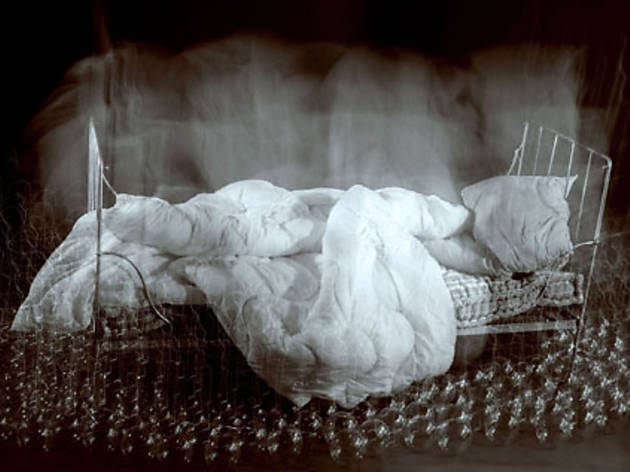 2/6
Photograph: Gabriela Morawetz
Gabriela Morawetz, J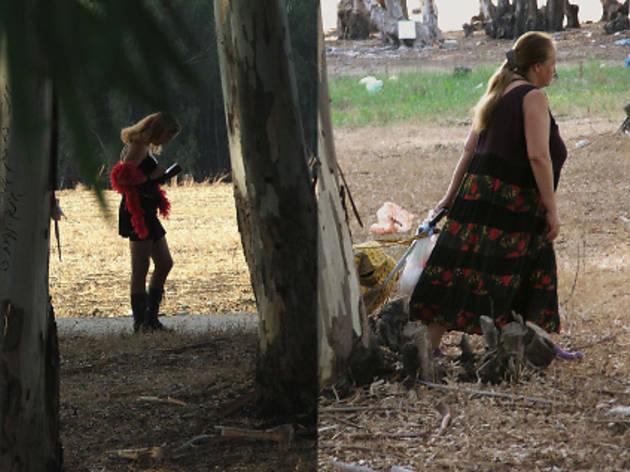 3/6
Photograph: Miri Nishri
Miri Nishri, Still from Esther: Queen of the Swamp, 2009. Courtesy of the artist.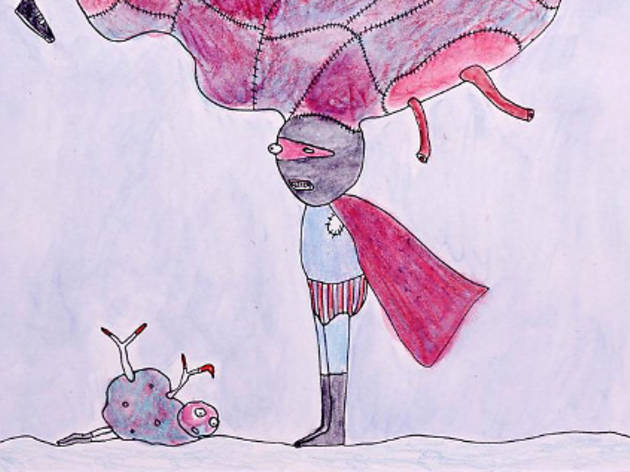 4/6
Photograph: Laylah Ali
Laylah Ali, detail of Untitled, 2002. Courtesy of the artist.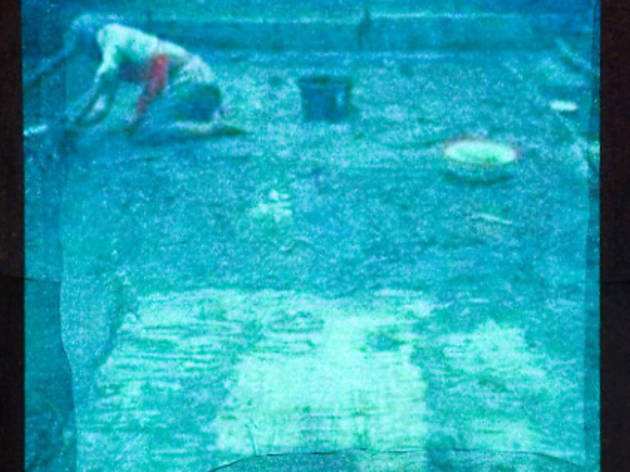 5/6
Photograph: Wangechi Mutu
Wangechi Mutu, still from Cleaning Earth, 2006. Courtesy of Sikkema Jenkins & Co.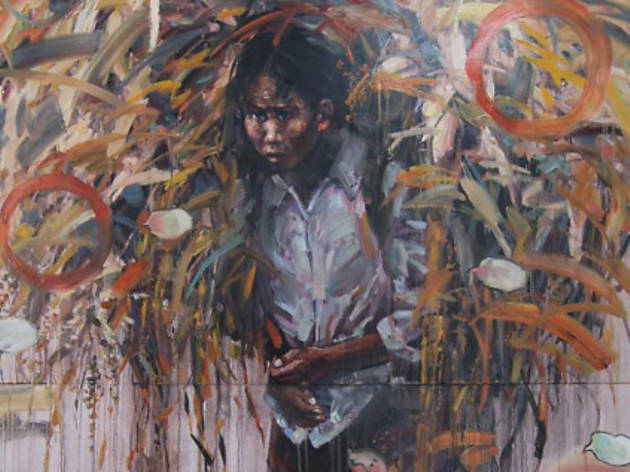 6/6
Photograph: Hung Liu
Hung Liu, From the Field, 2008. Courtesy of the artist.
Both a gathering of impressive art and a call to action, this engaging exhibition—subtitled "Violence, Women and Art"—addresses the question of whether art can foment social change without offering a definitive answer.
Nonprofit curator Art Works for Change intersperses pieces by established artists including Yoko Ono and Louise Bourgeois with those of talented but less well-known artists from around the world, comparing the impact of violence across cultures. Patricia Evans's photographic series documenting the aftermath of her sexual assault on Chicago's lakefront path hangs near an installation of photos from an International Rescue Committee project, which gave cameras to women in African conflict zones. One violent act altered Evans's entire life; similar violence has become part of the African photographers' everyday experience.
Some pieces are so visceral they're hard to watch. In Marina Abramovic's video Balkan Erotic Epic: Banging the Skull, a half-naked woman whose long hair covers her face pounds a human skull against her exposed stomach with increasing force until she's almost sobbing. The combination of anonymity, death, nudity and self-harm implicates viewers as guilty bystanders who do nothing to help.
Young Japanese women imagine themselves as strong elders in Miwa Yanagi's "Grandmother" photos (pictured, 2007), which provide a note of optimism. But "Off the Beaten Path" reminds us that the effects of violence are too often invisible.