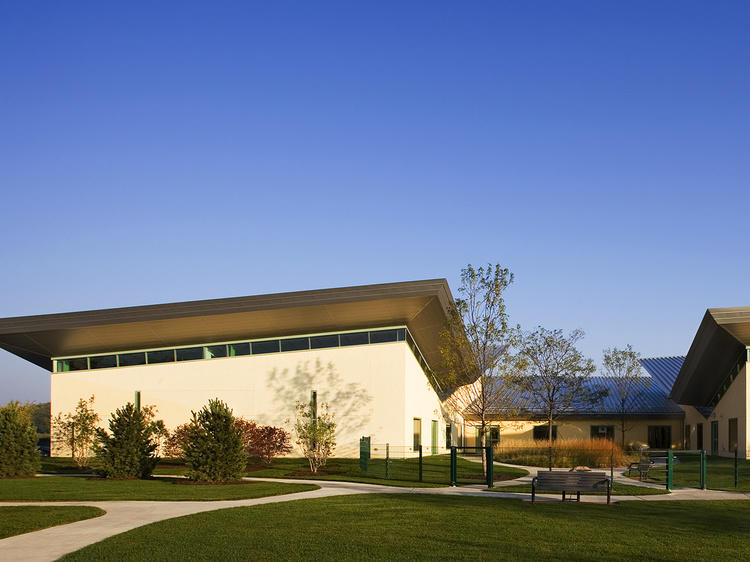 For more than 25 years, the Kohl Children's Museum has offered hands-on exhibits for kids 0 to 8 years old.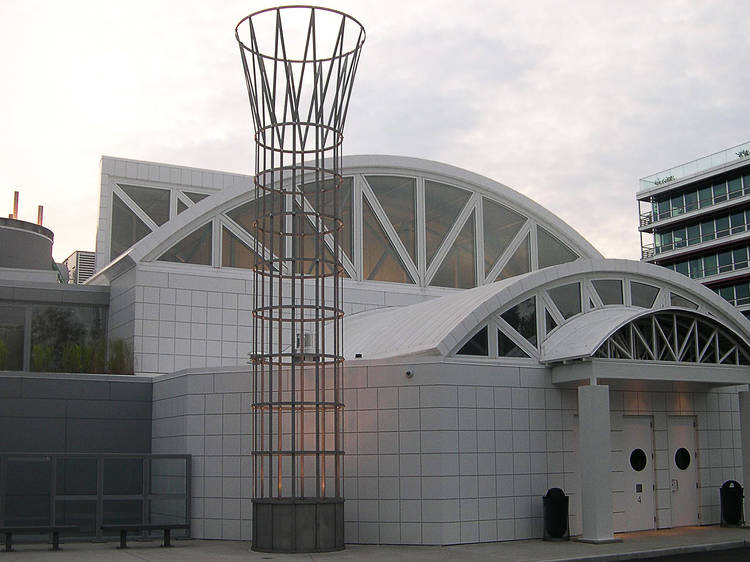 When a group of neo-Nazis planned to march in heavily Jewish Skokie in the 1970s, local Holocaust survivors banded together to create the educational group, Holocaust Memorial Foundation of Illinois. After ten years of planning, the foundation opened a 65,000-square-foot Stanley Tigerman–designed museum in 2009. It houses more than 11,000 artifacts, several of which are on display in a 10,000-square-foot exhibit on the Holocaust and international occurrences of genocide.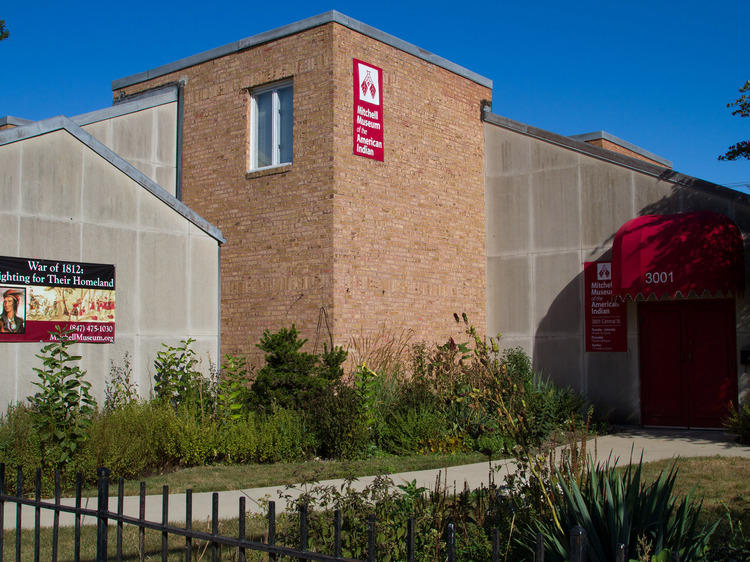 The museum's artifact-packed permanent displays include items from Native American tribes from across the country, as well as Canada. See baskets, masks, ceremonial dolls, wooden carvings and other historic items that span the centuries; most have been culled from local collector John Mitchell's personal collection.
Discover Time Out original video