Meet the panelists of Time Out Chicago's 2017 Bar Awards
Introducing the acclaimed industry professionals who are helping us crown the best bars in Chicago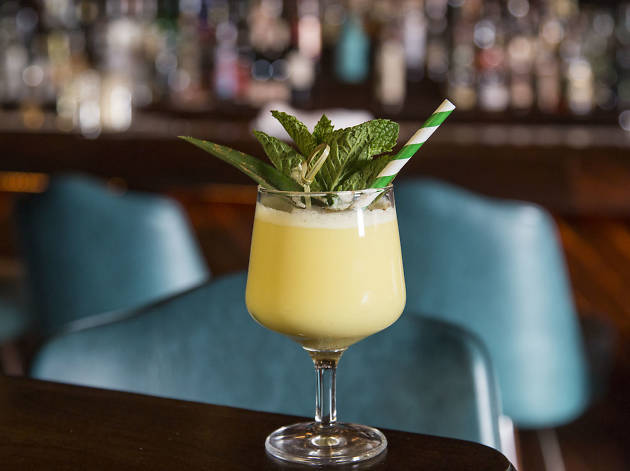 The nominees are locked in for Chicago's second annual Bar Awards, and the list reads like an all-star lineup of talented bar teams, gorgeous new cocktail lounges and innovative drink menus. But before we announce the winners on June 5, let's take a look at the industry experts who helped us decide on these finalists. They're the best and brightest in the business, and we relied on them to tell us who stands out within the industry. Here are the panelists of the Time Out Chicago Bar Awards 2017.
RECOMMENDED: Full guide to Time Out Chicago's Bar Awards
Meet the panelists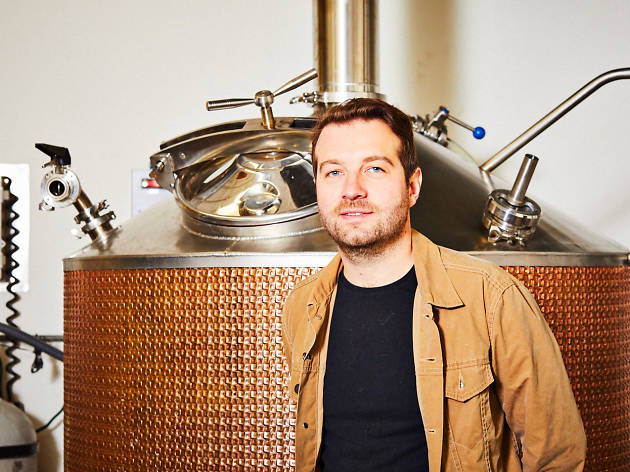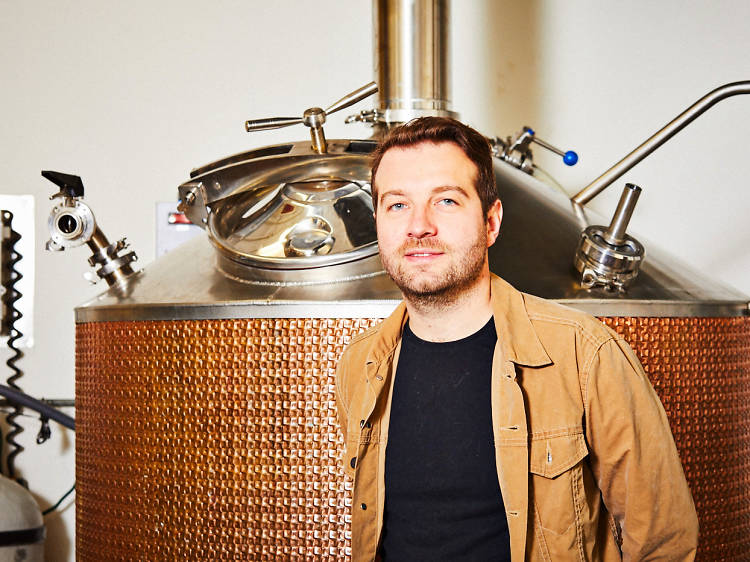 Founder and operator of Letherbee Distillers
When you ask Brenton Engel how he got his start, the answer is a bit complicated. In 2007, he started cooking moonshine in his basement (really) and gained somewhat of a cult following among chefs around town. He eventually teamed up with a handful of Chicago's most experience mixologists to create a totally legit business called Letherbee Distillers, where he crafts gin, absinithe, besk and fernet. And yes, the stuff he's putting out is still favored among industry folks and everyday drinkers alike.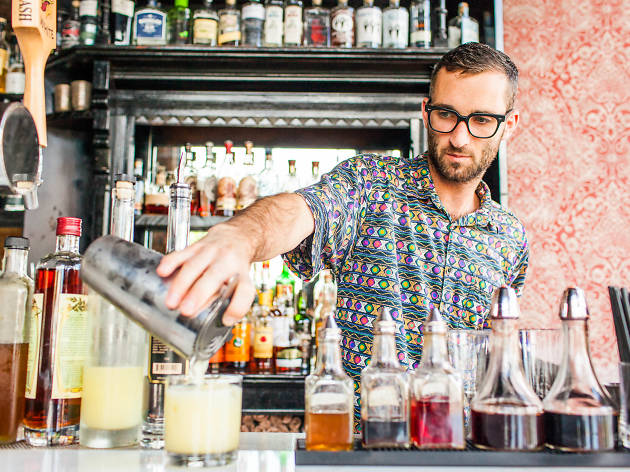 Beverage director and partner at Scofflaw Group
Danny Shapiro is a partner of Scofflaw Group, the folks responsible for bringing Slippery Slope, Sink Swim, the Heavy Feather and Scofflaw to Logan Square. As beverage director for the all-star group, Shaprio is a bartender by nature, constantly perfecting his craft, hunting down unique spirits and developing one-of-a-kind recipes.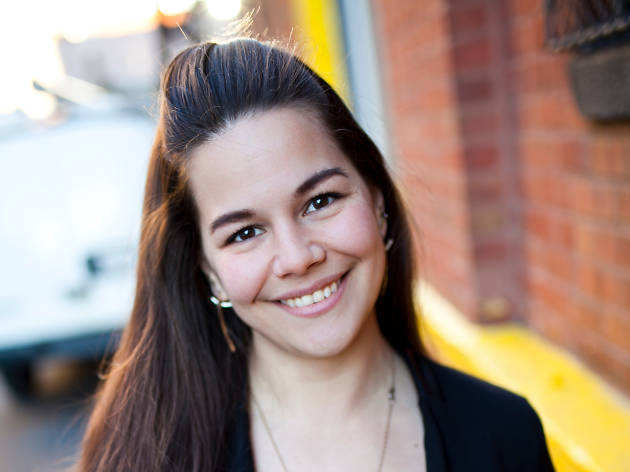 Photograph: Sammy Faze
Oriole
Known for her hand-chipped ice and gorgeously balanced drinks, Julia Momose is a true innovator in Chicago's evolving cocktail scene. Earlier this year, she joined the talented crew at Oriole, where she oversees the beverage program. Before that, she held posts at GreenRiver and the Aviary, earning the title of "Best New Mixologist" from Food & Wine along the way.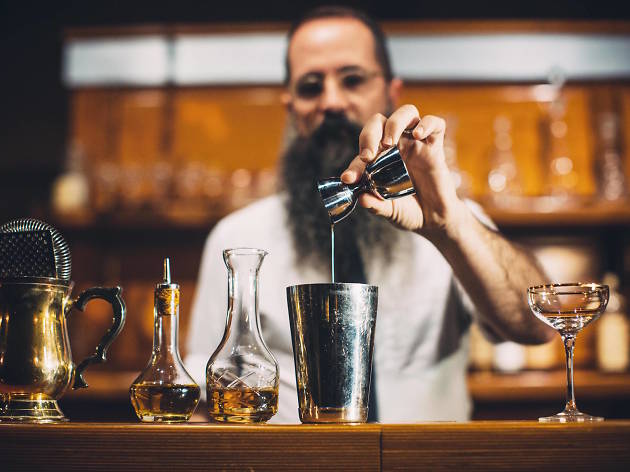 Photo: Clayton Hauck
Beverage director and partner at Land and Sea Department
Before becoming Chicago's tiki whisperer, Paul McGee spent 19 years working bars in Houston and Los Vegas. He arrived in Chicago in 2008, when he opened the Whistler, and went on to open Three Dots and a Dash in 2013. Today, he's the face behind Lost Lake and the Land and Sea Department's beverage programs. All the while, he's racked up top honors like Jean Banchet Best Mixologist in 2014 and Eater Chicago's Best Bartender in 2013.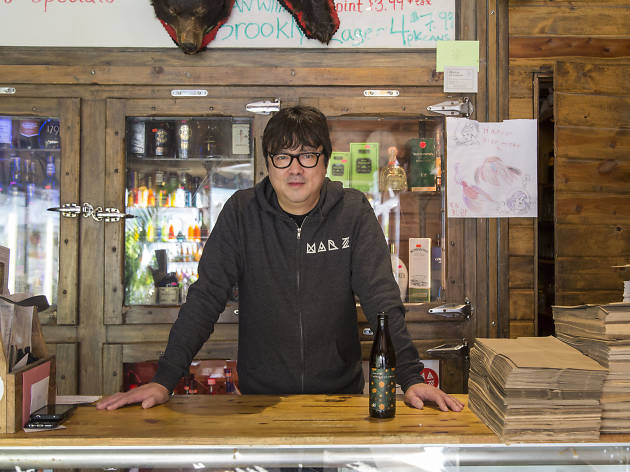 Co-founder of Maria's Community Bar, Kimski and Marz Brewing Company
Ed Marzewski has worked as a doorman, tended bar and and cleaned toilets for 20-plus years. Today, he's the proud co-founder of fan-favorite watering hole Maria's Packaged Goods & Community Bar and Kimski. He's also the president of Marz Community Brewing Co, director of community radio station WLPN-LP 10.5 FM and editor and publisher of Lumpen Magazine and Mash Tun Journal. In other words, he's a busy dude and all around very cool guy.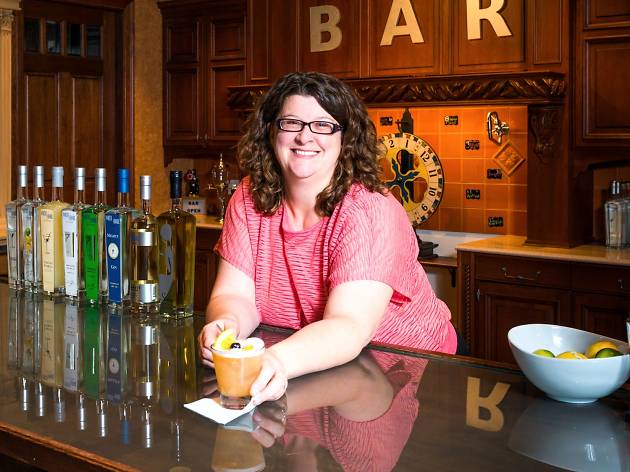 Sonja Kassebaum
Co-owner and co-founder of North Shore Distillery
A self-described "chief cocktail nerd and resident bar enthusiast," Sonja Kassebaum founded North Shore Distillery in 2004 with her husband, Derek. The couple crafts an array of award-winning spirits including vodkas, gins and absinthe. Kassebaum oversees the tasting room, training and education, recipe development and marketing efforts for the distillery.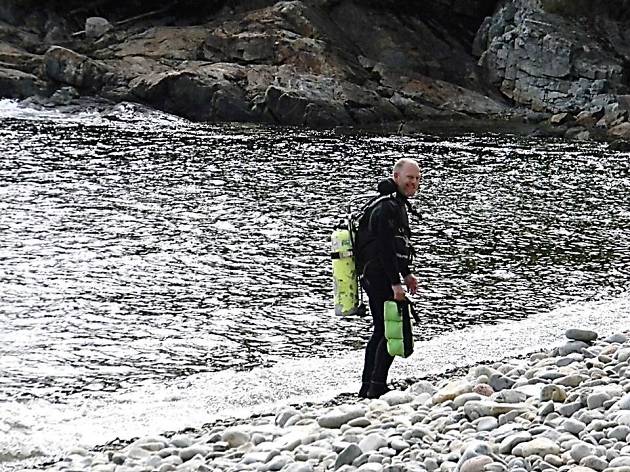 Special projects director at Weegee's Lounge
Alex Huebner graduated from the Art Institute of Chicago and went on to become a rising star at essential Chicago venues like Berlin, Sheffield's and Ravens. Today, you'll find him at Weegee's Lounge in Logan Square, the bar he opened with his wife. This year, he was contracted by Aramark to develop an extreme environment cocktail program for McMurdo Station Antarctica.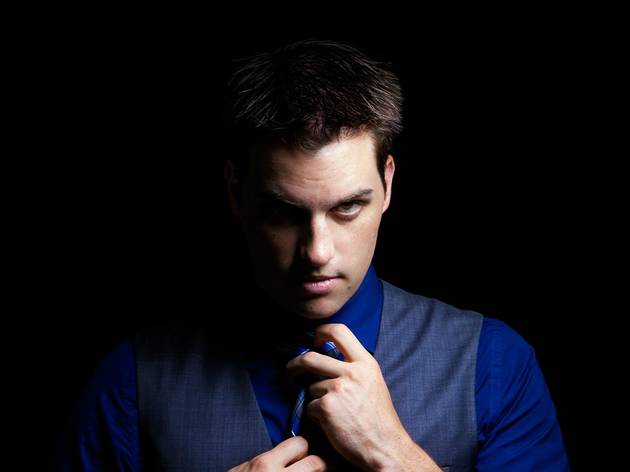 Beverage director for the Alinea Group
Micah Melton was studying computer science before he found his calling in the culinary arts, an interest that eventually led him to the beverage side of the industry. Melton was part of the opening team at the Aviary, where he held the title of "ice chef." Today, he's the beverage director for Alinea Group, where he is charged with curating cocktail, beer and spirits menus for the Aviary, the Office, Next Restaurant, Roister and Alinea. Throughout his time with the group, Melton has racked up a handful of awards including Eater Young Gun in 2015 and Forbes 30 Under 30 in 2016.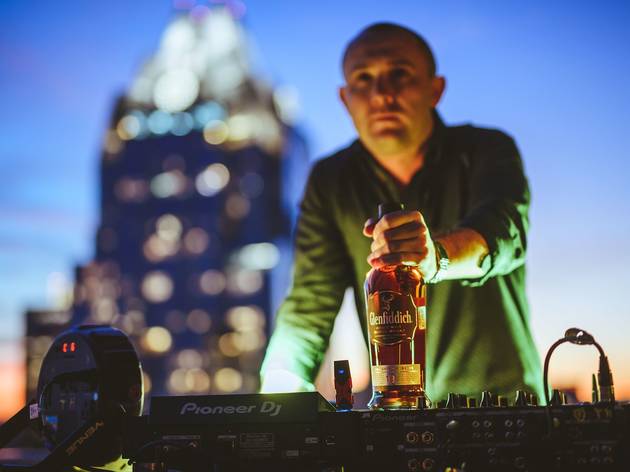 Glenfiddich ambassador
David Allardice has represented family-run distillery Glenfiddich for more than seven years. On a mission to feed his growing knowledge of the spirits world, Allardice has toured more than 30 distilleries across five countries.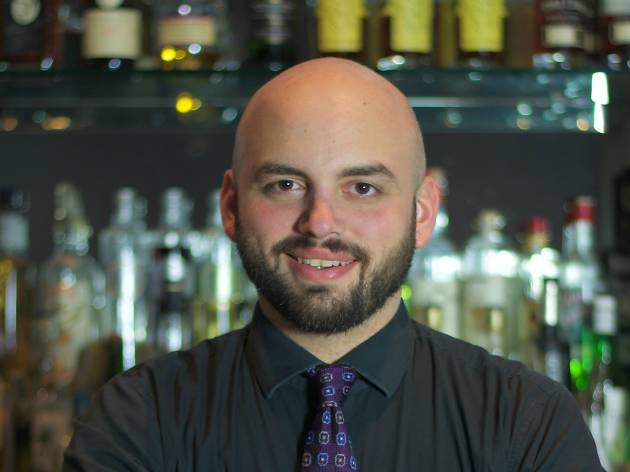 Bar manager at The Violet Hour
From a young age, David Gonsalves was inspired by his mother's love for cooking and entertaining, which might explain how he landed a role at one of Chicago's most service-driven cocktail lounges. At the Violet Hour, Gonsalves tends bar, crafts wildly creative cocktail menus and dabbles in administrative duties. When he's not behind the bar, you can find him baking breads, working on his bike and learning HTML.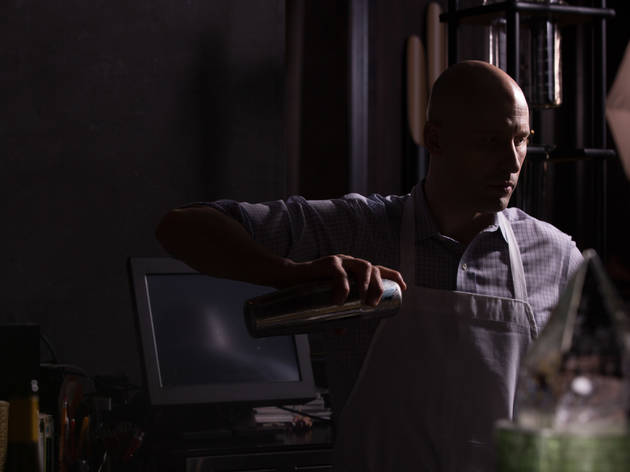 Beverage director and partner at The Fifty/50 Group
Benjamin Schiller is the guy behind the top-notch beverage programs at the Sixth and the Berkshire Room. As beverage director and partner for the Fifty/50 Restaurant Group, Schiller is constantly redefining the cutting edge of the cocktail scene in Chicago. In 2013, he was honored with Eater's Bartender of the Year award.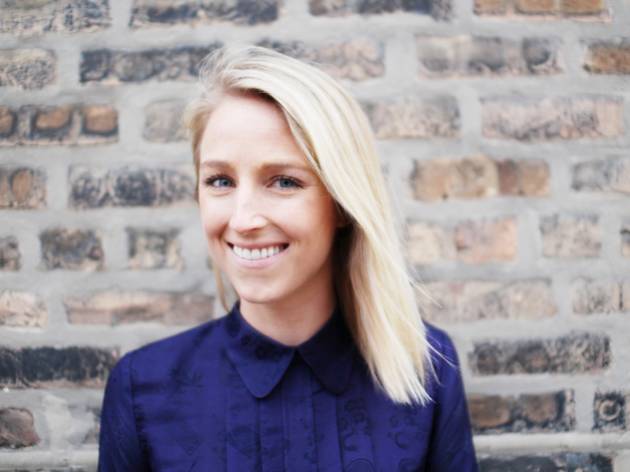 Co-founder of Rhine Hall Distillery
Jenny Solberg Katzman is the co-founder of Rhine Hall Distillery, a family-owned small-batch distillery that specializes in fruit brandies and grappas. Katzman and her father operate out of a space in Fulton Market that boasts a full distillery as well as a tasting room.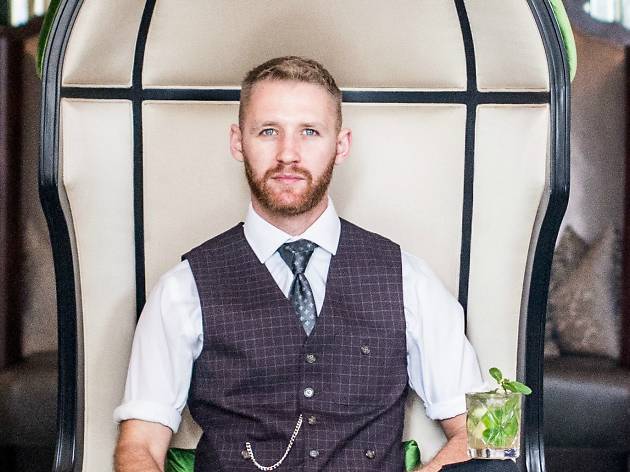 Hendrick's Gin ambassador
Mattias Horseman got his start as a bartender while he was studying psychology in the UK. His focus was the psychology of the hospitality industry, which he continues to research today—especially when it comes to the stress and wellbeing of its workers. Horseman joined the team at Hendrick's Gin in 2016 as an ambassador after running the beverage program for Chefs Club by Food & Wine Aspen.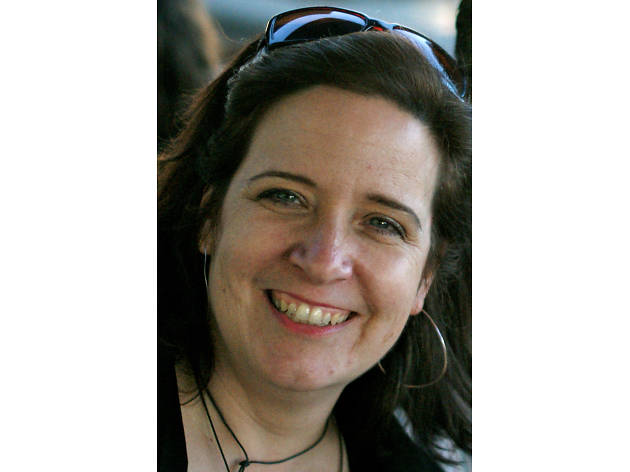 Founder and CEO of BROVO Spirits
Mhairi Voelsgen is the founder and CEO of BROVO Spirits, a distillery and winery based in Woodinville, Washington. Their focus is American modifiers—vermouth, amaro and liqueurs—made in partnership with bartenders from across the country. Chicago is one of her favorite cities because of its strong cocktail culture.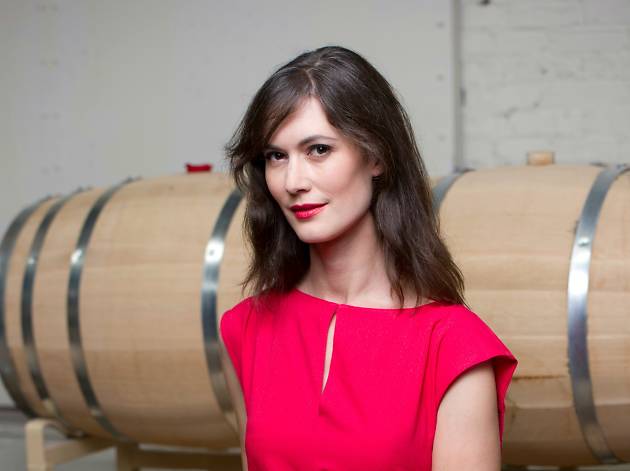 President of KOVAL
Sonat Birnecker Hart and her husband, Dr. Robert Birnecker, founded one of the country's first urban craft distilleries, KOVAL Distillery. Hart not only oversees product development, distribution and marketing for the brand but is also the co-founder of Kothe Distilling Technologies, a consulting firm for distillery startups. The husband-and-wife duo have helped teach over 2,500 people the art of distilling through workshops and classes.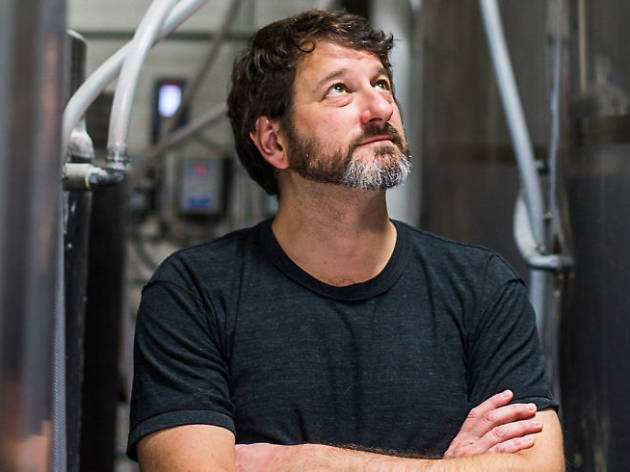 Founder and distiller of FEW Spirits
For Paul Hletko, distilling runs in the family. His grandfather, Alfred Dube, owned a brewery in the Czech Republic prior to World War II. After he lost the brewery to the Nazi invasion, Dube spent the rest of his life trying to get the brewery back. After his grandfather died, Hletko's calling was clear. He tossed aside a degree in engineering and started a band and a record label. In 2011, he went on to found FEW Spirits, a Chicagoland brand known for its quality gin and whiskey.