Nacional 27 | Cocktail bar report card
Can you still get a good cocktail at the bar that started it all?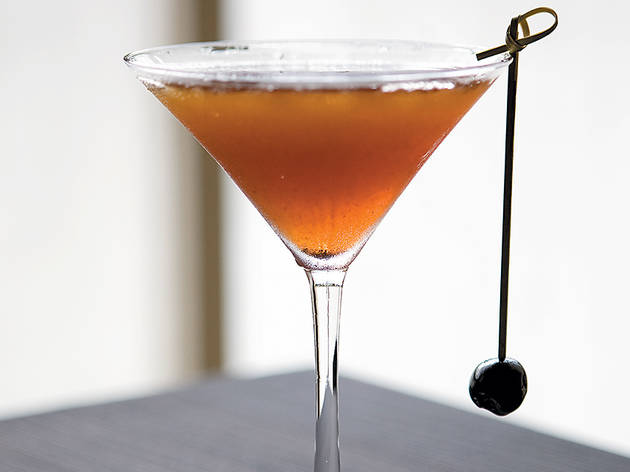 History Eight years ago, a guy named Adam Seger, then the general manager here, started playing with cocktails. He made his own digestifs, created "gazpacho" infusions and flavored Manhattans with cigars, leading the way as Nacional 27 launched the cocktail movement in Chicago.
Decor Chi-Chi's chic
Crowd Latin dancers (Nacional turns into a dance club on weekend nights), people who like to watch Latin dancers, tourists looking for "something different"
Noise Salsa, bossa nova and other high-energy Latin music with lots of horns. Starting at 11pm on weekends, this place charges a $10 cover (women get in free on Fridays), and the music gets louder every hour.
Minutes to get a seat on a weekend night Zero
Minutes to order/receive first drink 1/3
Friendliness of the bartenders/servers on a scale of 1 (rude) to 10 (your best friend) 4. They are perfectly polite but seem to be exasperated by where they work.
Creativity Since Seger's departure a few years ago, Nacional has drastically cut its cocktail program, both in size and creativity. Now, the list consists of three mojitos, five sangrias and ten other cocktails, most of them classics such as the mai tai.
Quality The Chadwick mojito is sweet and gingery with a subtle after bite of habañero pepper. Also good: the sweet-and-sour grapefruit margarita.
Value Drinks average $11, on par with most upscale cocktail bars.
Food Pan-Latin street snacks (tacos, ceviche) are decent but smack of corporate menu tastings.
Final evaluation Nacional is still a good place to grab a mojito, but the once-ambitious cocktail program has been watered down beyond recognition. Clubgoers will appreciate the better-than-average dr—wait, what's that? You can't hear me? I SAID YOU'LL APPRECIATE THE BETTER-THAN-AVERAGE DRINKS. Ultimately, this is a spot for dancing.
Still iconic? NO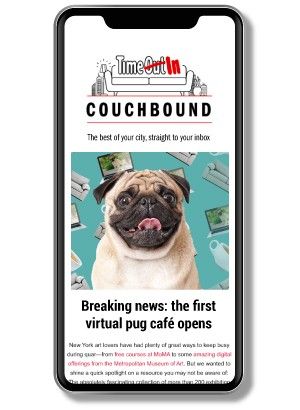 An email you'll actually love
Sign up to our Couchbound newsletter and bring the city to your sofa
Subscribe now