The titans of Chicago bar food
Why these four spots are the icons of bar food.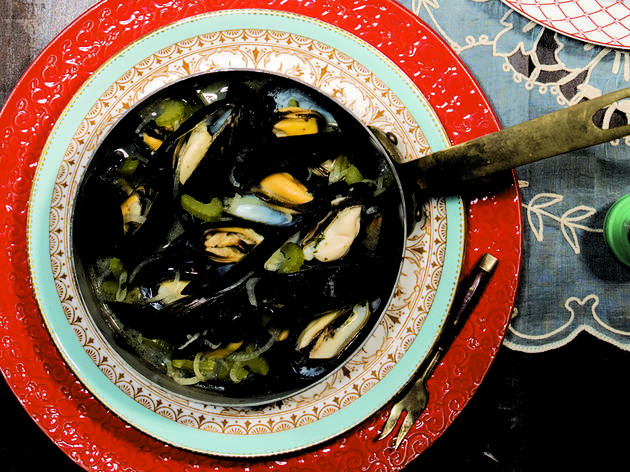 1/4
Photograph: Nathan Kirkman
Hopleaf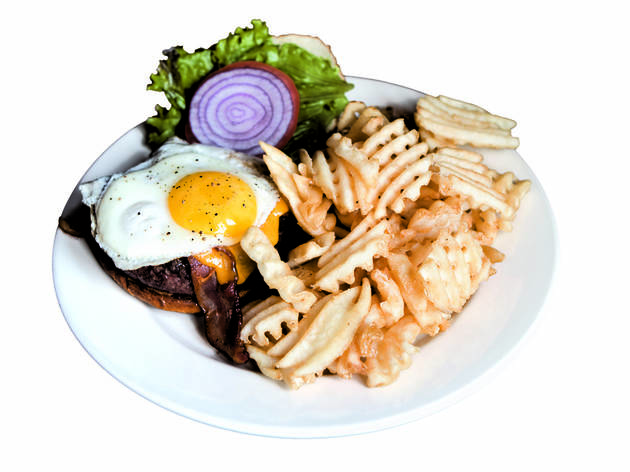 2/4
Photograph: Martha Williams
Kuma's Corner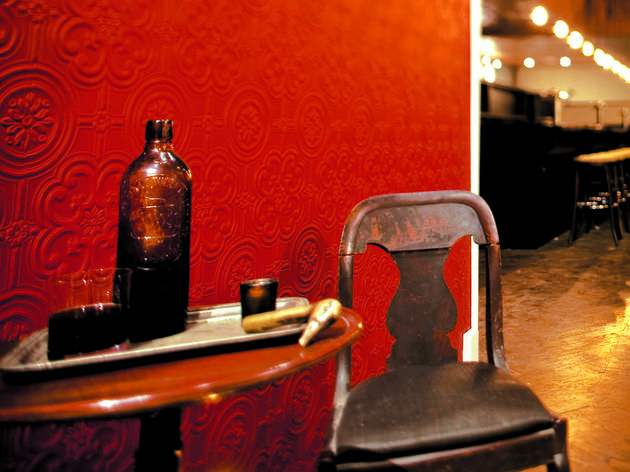 3/4
Old Town Social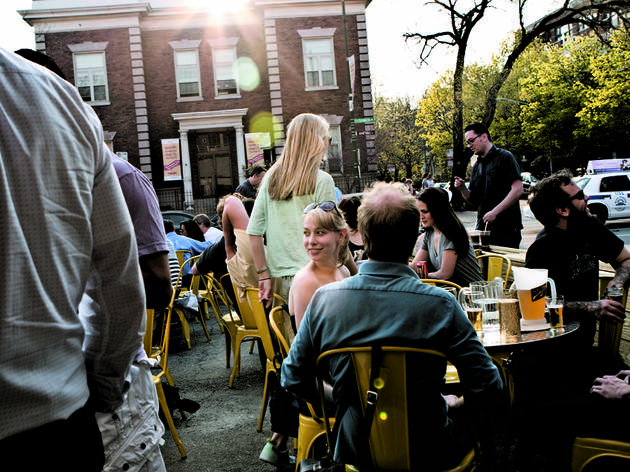 4/4
Photograph: Martha Williams
Big Star
Hopleaf The best mussels, best frites and best grilled sandwiches at any bar in Chicago team with an extraordinary beer selection.
Kuma's Corner Metal rages, waits are oppressive, and the beastly burgers, stacked with everything from chorizo to pulled pork, have a reputation so big Lady Gaga ate one during her Monster Ball tour.
Old Town Social It has the most ambitious charcuterie program in Chicago and served as the launching board for one of Chicago's most talented young chefs, Jared Van Camp.
Big Star At Paul Kahan's taco bar, there's no choosing between the cheap whiskey shots and the tortillas packed with crisp, beer-battered tilapia.