It's cold and dark and everyone is tired, buried under sweaters or piles of blankets until the sun returns in spring. But winter is also a glorious time filled with hearty fare and countless carbs that you don't have to feel guilty about for many, many more weeks—who even knows where your swimsuit is anyway? Curling up with a warm bowl of soup and a mug of tea is just plain comforting, and it's simply not the same in July. Here are some of our favorite things to eat and drink when it's below freezing outside.
Soups. 'Tis the season for soup. Any kind of creamy soup—clam chowder, potato soup, cream of broccoli—feels a little, well, wrong on a hot, sunny day, but in the depths of winter, a good soup can make everything feel right with the world.
Actually, let's make that grilled cheese and soup. There may be no better combination than a good tomato soup and classic grilled cheese on a cold day. And it doesn't get much simpler than this.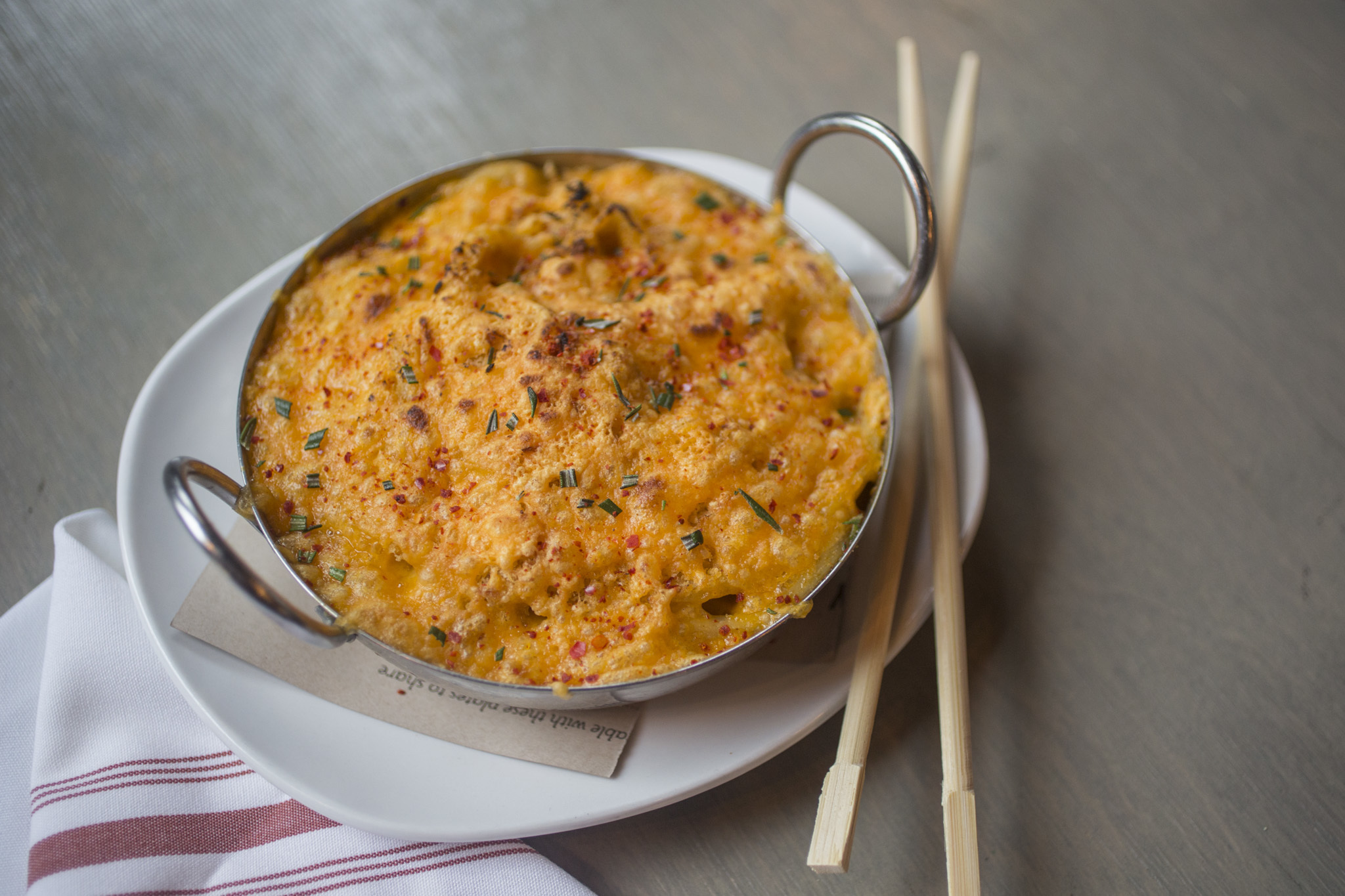 Belly Q Mac & CheesePhotograph: Jaclyn Rivas
Mac and cheese. I could eat enough macaroni and cheese to feed a family on a winter afternoon (and I have).
Hot pot. Ordering a spicy bowl of hot pot feels like cruel and unusual punishment during a sweltering Chicago summer, but in the winter it's the perfect reprieve from the cold.
Meatball subs. Too messy for summer picnics, but packed with enough protein and carbs to warm your entire body in the winter.
Stouts and porters. What better way to warm up than with a creamy stout from one of your favorite local brewers?
Ramen. We frequent the best ramen restaurants year-round, but a steaming bowl of noodles seems to really cure all our ails during the winter months.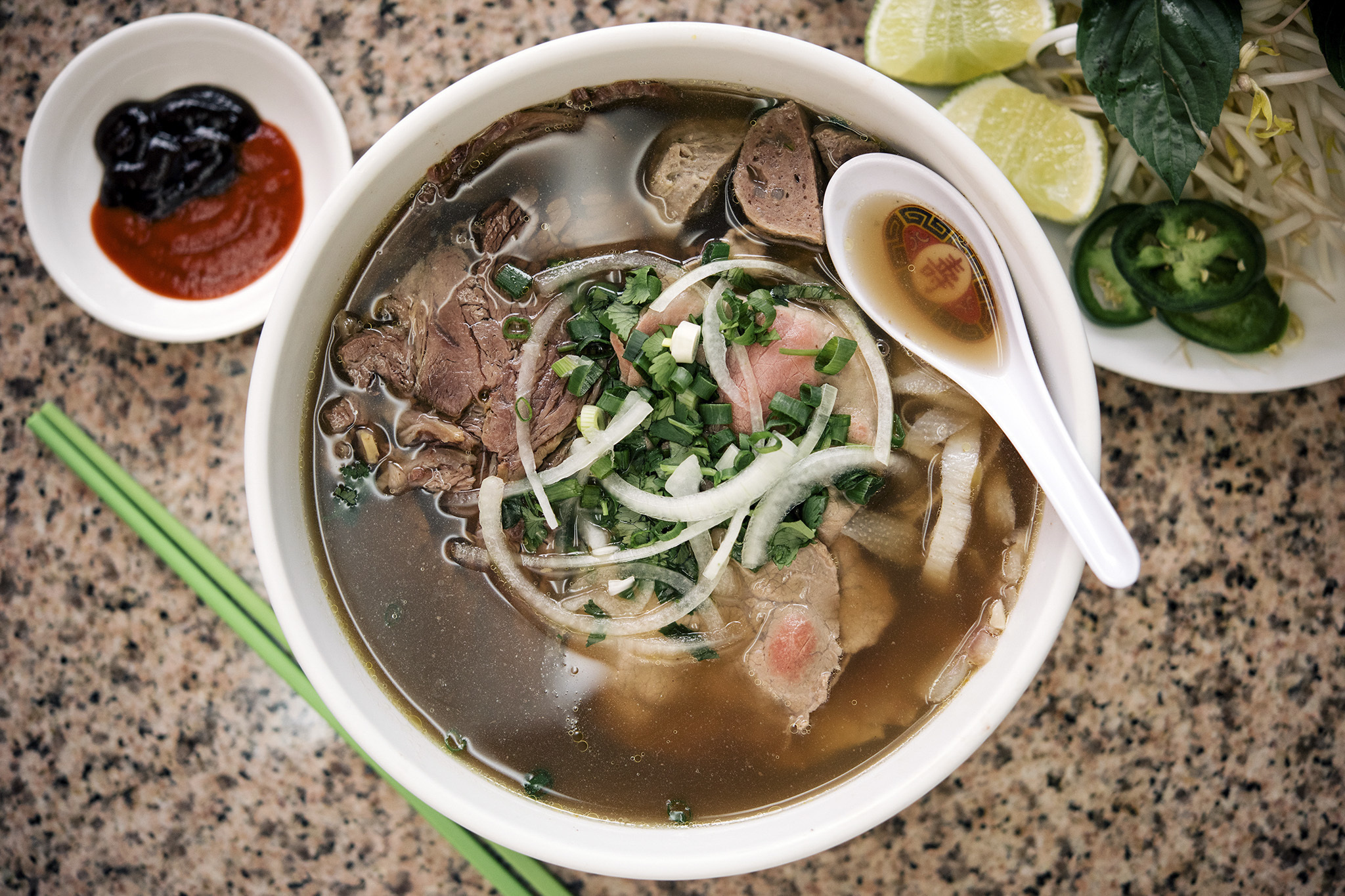 Pho from Pho 888Photograph: Andrew Nawrocki
Pho can also be a bit much when it's hot out, but it's an essential food item from November through March.
Hot chocolate. I don't think we all drink enough hot cocoa, and that's a shame, because holding that steamy mug of sweetness makes every day feel like Christmas.
Speaking of sweets—brownies. While I obviously support eating chocolate treats any time of year, the coziest way to rack up the calories has to be with brownies fresh from the oven on a snowy day.
Pastas, especially creamy Italian pastas from the best Italian restaurants, are a delicious way to pack on a little winter weight and stay warm.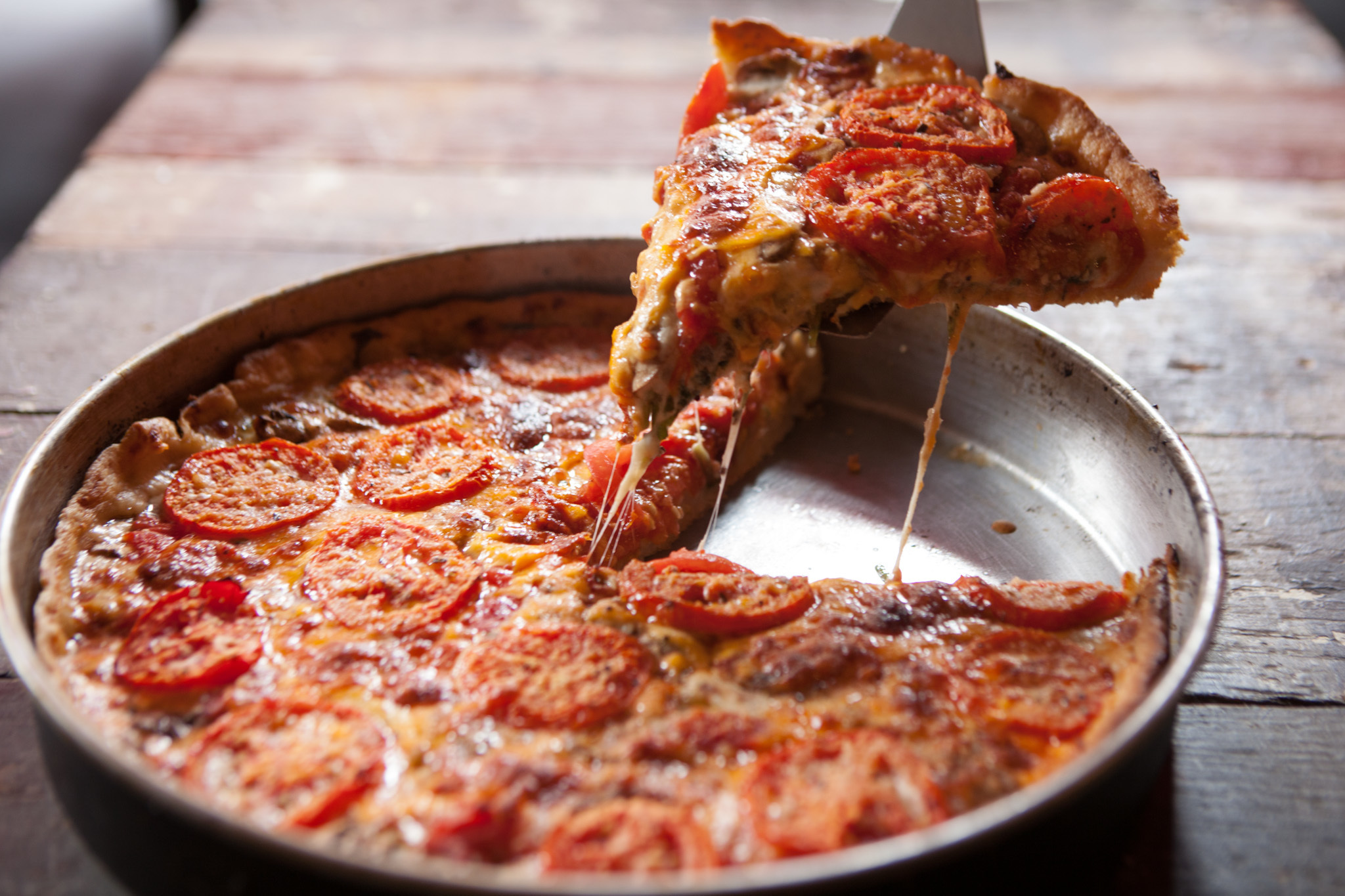 Lou Malnati's deep dish pizzaPhotograph: Martha Williams
Deep-dish pizza. Perhaps it's among the most stereotypical Chicago foods because we actually need gratuitous amounts of cheese to insulate ourselves against the bitter cold.
Chili. Making a whole crockpot of chili will keep both you and your home warm. Plus you'll have food for days so you'll never have to leave.
Hot toddies. Cold and miserable? Just add whiskey to your tea. Or you can't go wrong trying any of one of these hot cocktails at bars and restaurants in the city.