A music genre as distinctive and dizzying as the dance style it represents, footwork is deeply connected to the Chicago music scene. Derived from house music—another genre with roots in Chicago—footwork evolved from ghetto house and juke in the '80s and '90s and continues to move forward as artists create, sample and share tracks with the community.
Notorious for inspiring "battle mode" street dancing, the frenetic, aggressive tempo of footwork sets a competitive tone where everyone is an opponent and speed and rhythm are the game. Typically, a dancer will stride out into the center of a group and start jittering and jabbing their feet in a hypnotic display of slides and taps, responding to shifts in sound with movement until their feet blur underneath them. When finished, they exit and another dancer enters the circle in an attempt of one-upmanship as beats boom frantically in the background.
Whether you're just starting to familiarize yourself with the genre or practicing your moves to YouTube videos, here are a few artists you should know and appreciate as part of Chicago's diverse and dynamic electronic music scene.
RP Boo
Known as the "Father of Footwork," RP Boo started out as a self-taught DJ making performance tapes for dance crews in the 1990s. His legacy started with his first footwork track, "Baby Come On," recorded with a drum machine he admittedly didn't know how to use. Not one to self-promote or chase fame and fortune, he became a sort of dark horse, supporting the music he loved when no one else would, which often meant playing raves until the early hours of the morning before heading off to his day job. But it paid off: his cult classic tracks helped pioneer the genre across the country and established an international following. Now he's producing full time and making even more inspiring music.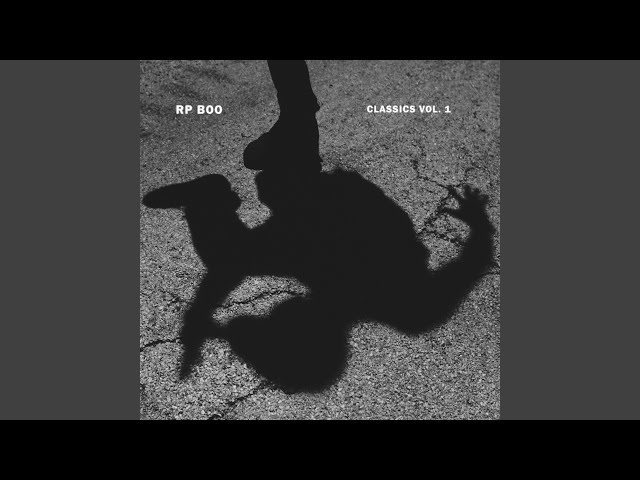 DJ Rashad and DJ Spinn
Teaming up since high school, this Chicago duo started their own collective in the 90s before launching the Teklife label in 2011. The pair pushed the genre's creative development by bringing producers from far beyond the 606 area code and introducing elements of jungle and acid techno until DJ Rashad passed away in 2014. But Teklife lives on and continues to support the genre by signing new artists and hosting shows in Chicago.
Traxman
Sneaking past bouncers since he was just 16, Traxman found his footing in the 1990s house scene and has served as an important influence on current footwork producers. Although he hasn't built a robust catalog under his own name, he fostered the genre through collaborations, mixes and DJ sets and continues to be one of the key figures from Chicago's West Side.
Jlin
Breaking conventions since she started making music in 2008, this Gary, Indiana native is a relative newcomer who is making big waves. Her sound is refreshingly different from the traditional footwork stye and her debut album, Dark Energy, received enough critical acclaim to land her a slot at this year's Pitchfork Music Festival. As one of the few female footwork artists, it will be exciting to see how she keeps spinning the genre.
Want more? Sign up here to stay in the know.