Chicago has a pretty rich history of being featured on the silver screen. From The Blues Brothers to Ferris Bueller's Day Off, our city has been home to some truly memorable moments in cinematic history. But there are plenty of films that have been shot here that have since been forgotten. Here are eight.
Save the Last Dance (2001)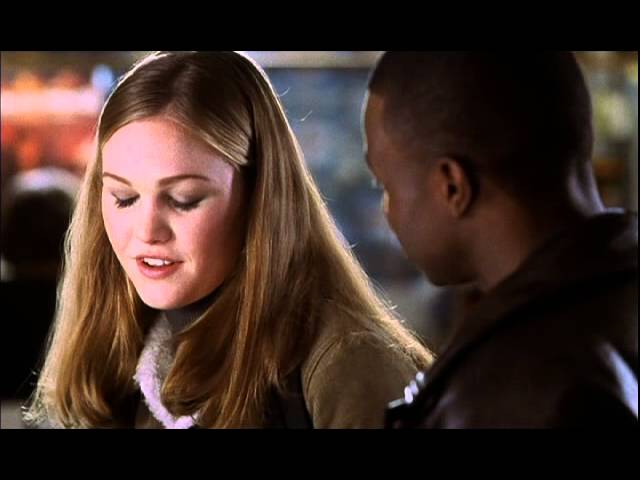 The star-crossed South Side romance of a white ballerina in love with a black hip-hopper has an intimate scene next to the river, an iconic shot of the Chicago Theatre sign lighting up the night after a Joffrey Ballet performance and a pre-Scandal Kerry Washington. If ever you need to feel less uncool, just watch a clip of Julia Stiles semi-successfully "getting down" in wide-legged cargo pants under the El.
---
While You Were Sleeping (1995)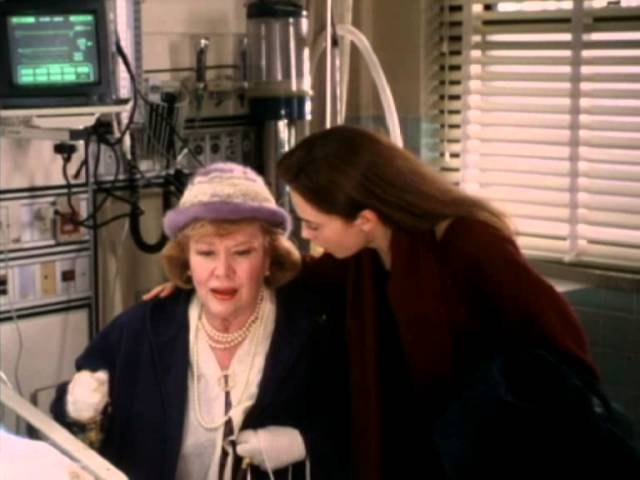 This early-years Sandra Bullock flick features numerous Chicago details that are hard to miss. Among them, the sharp distinction between Lucy's (most likely North Side) brown brick apartment complex and Peter's (Peter Gallagher) sleek River North glass and steel abode, hot dog lunch breaks for Lucy and her boss on a frigidly cold downtown bridge, and the El coming around the bend at Adams and Wabash, complete with CTA train tokens of yore. Also, Bill Pullman was present and relevant (and leaning...).
---
Adventures in Babysitting (1987)
This crazy caper tells the story of how a babysitter and her kids encounter uproarious shenanigans after leaving their safe suburban oasis for a night of the urban underworld. The iconic Crain Communications Building (the one shaped like a diamond) comes into view at the apex of the story, as Sara, the youngest, manages to open one of the windows of the recognizable skyscraper and slide down the building. The Chicago skyline is featured beautifully in the film, despite the fact most of the movie was filmed in Toronto.
---
Stir of Echoes (1999)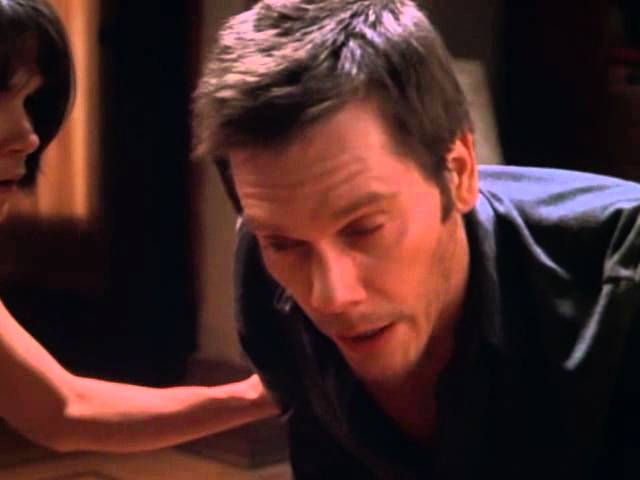 If you're rooting for the triumphant return of Kevin Bacon, it's because of movies like this. This classic features a Midwestern-accented, working class, purebred, Chicago-esque Kevin Bacon. Set in the Logan Square-Avondale area, Tom Witzky begins seeing haunted visions of a young girl after being hypnotized by his witchcraft-practicing sister-in-law. There's also a block party in late '90s and cusp-of-gentrification Wicker Park with a sliver of Milwaukee Avenue in view that's filled with mostly barren window fronts instead of the trendy boutiques you'll find today.
---
What Women Want (2000)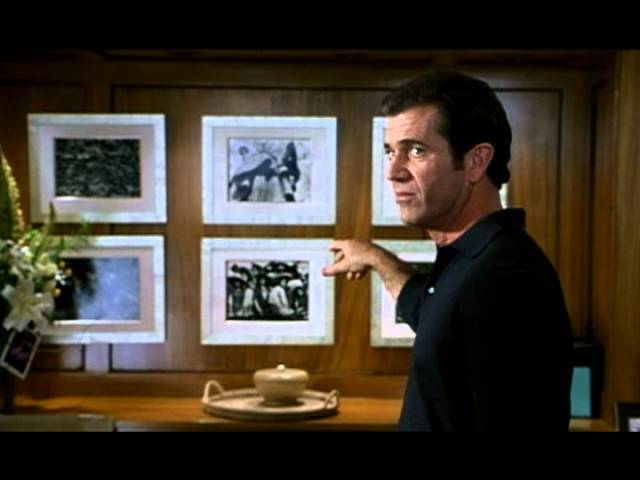 In this strange tale, chauvinistic advertising executive Nick Marshall (Mel Gibson) gains the ability to hear what women are really thinking, and hilarity ensues. What with all the high-powered ad buffs and sweeping skyscraper shots, it seemed like a film that was unavoidably set in New York. Turns out women in 2000 wanted a Chicago ad man instead of a stereotypical New Yorker in the ilk of Don Draper.
---
Stranger than Fiction (2006)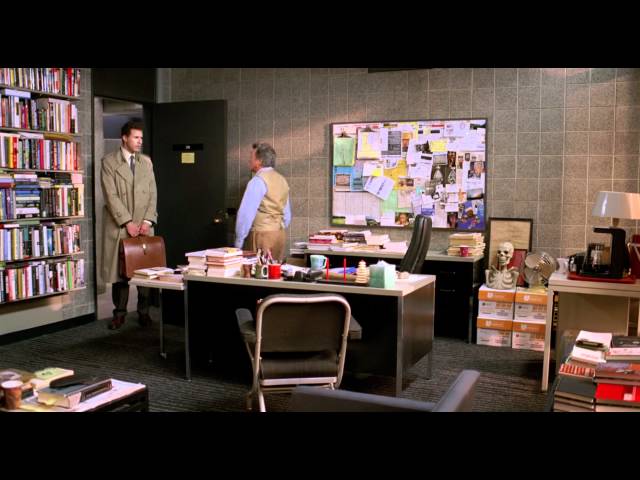 The way this film utilizes its South Loop setting seems to perfectly accompany its strange story of how a man became the subject of his own narration. The buildings are stone white—almost uniformly bleak—and Harold Crick's (Will Ferrell) mix of both despair and wonder while waiting for the CTA bus situates him as almost completely cut off from the city as a whole. That's pretty much the point (and how most of us feel waiting for the bus when your phone happens to be dead).
---
My Best Friend's Wedding (1997)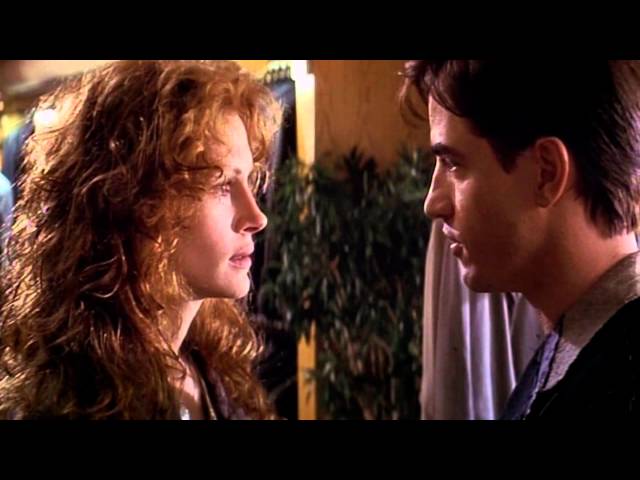 When Julianne Potter's (Julia Roberts) longtime best friend, Michael O'Neal (Dermot Mulroney) announces he's getting married, she sets out to claim him for herself, having intimate conversations at a White Sox game and running through Union Station to beat out her now rival, the overwhelmingly boisterous Kimberly Wallace (Cameron Diaz). Sad to report, if you wanted to re-create the jubilant burst into a musical rendition of "I Say a Little Prayer," that Joe's Crab Shack where the scene was shot is now closed (along with many other woeful Joe's Crab Shacks across the country).
---
Drinking Buddies (2013)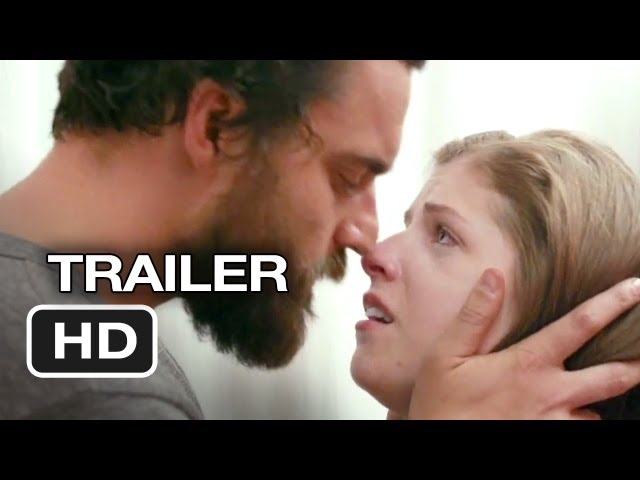 Chicago's architecture has been glorified in movies for decades. Its fabulous beer scene, however, has hardly been promoted to the masses. Cue Drinking Buddies, a mumblecore romance that centers around Olivia Wilde as Kate, an employee at a hip Chicago brewery (hint: it's Revolution Brewing) and her "just friends" co-worker, Luke (Jake Johnson). What's recognizable is Kate's free-spirited, "cool girl" mentality while biking around the city's Northwest Side neighborhoods. What's not recognizable is how someone stays so svelte and gorgeous amidst all this daily (seems like hourly) beer drinking.