The newly revamped Chicago Athletic Association opened recently across from Millennium Park at 12 South Michigan Ave. First and foremost, the 1890s building is a hotel, with 241 rooms. But as Chicago residents, we're most interested in the bevy of new eating and drinking options, including some spots from Land and Sea Dept. (Longman & Eagle, Parson's Chicken & Fish, Lost Lake) as well as Chicago's second Shake Shack. Here's a run-down of the options, with drinks to try at each venue.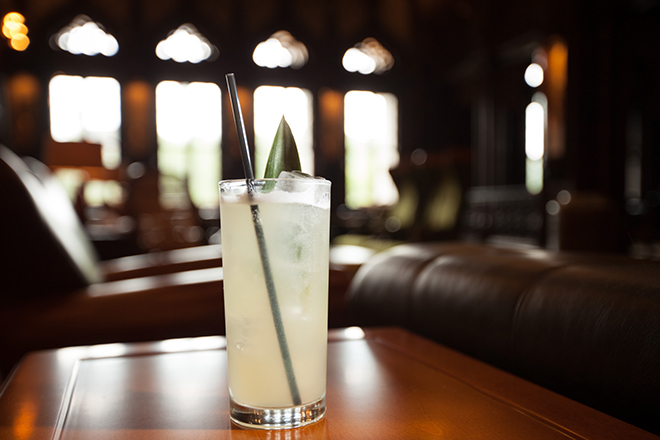 First off, you're heading to the Game Room, which has billiards, a bocce court, shuffleboard and other games. Here, chef Peter Coenen (Boka, The Gage), will be making snacks inspired by classic concessions items, and Land and Sea Dept.'s beverage director Paul McGee has assembled a menu of classics, like old fashioneds, cobblers and more. The Drawing Room will offer the same menu. Here, order a Brooklyn, a bottled cocktail made with rye whiskey, sweet vermouth, amaro, maraschino and bitters, and a Collins, with gin, lemon, pineapple and tonic.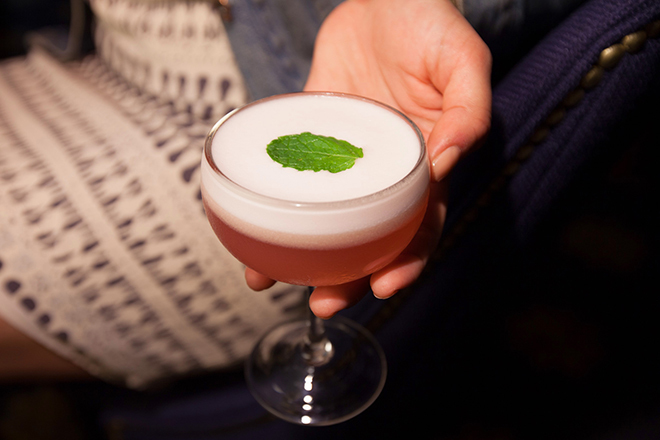 The Cherry Circle Room is the main restaurant from Land and Sea Dept., and it's headed up by Coenen, who will be serving dishes that nod to the Chicago Athletic Association's menus dating back to the 1890s. For drinks, sommelier Andrew Algren (Alinea), will focus on French and American wine, while McGee developed a cocktail list of classic drinks that highlights American and Scotch whiskey. Plus, there's tableside drink service and an amaro and cheese cart. Here, you're drinking the Cameo Kirby Cocktail, made with gin, dry vermouth, raspberry, lime and egg white.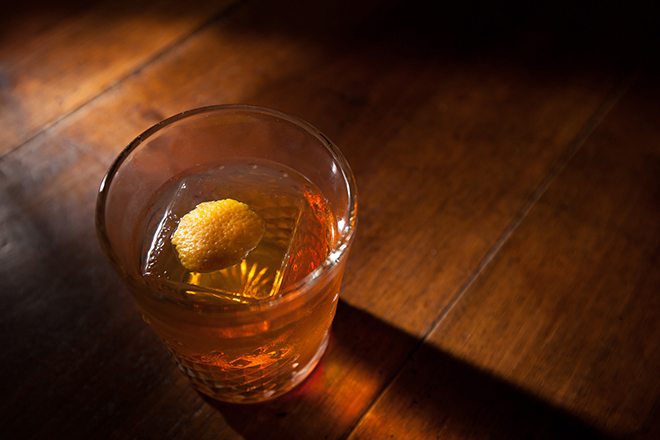 The Milk Room is geared toward cocktail nerds, since while by day it serves coffee and pastries, at night, it's an eight-seat bar, where you can order from a list of eight to 10 classic cocktails that use rare and vintage spirits and ingredients. Here, you're drinking the old fashioned, made with bourbon, barrel-aged demerara and bitters.
Cindy's, the rooftop restaurant and outdoor terrace, resembles a beach house and will serve food from Christian Ragano and drinks from Nandini Khaund. Here, order the Golden Boar, with Skadi Aquavit, cream sherry, carrot, lemon and thyme and the Aegean Sea, made with Plymouth Gin, salers, dry vermouth, Mugolio pine sap and a caper leaf.