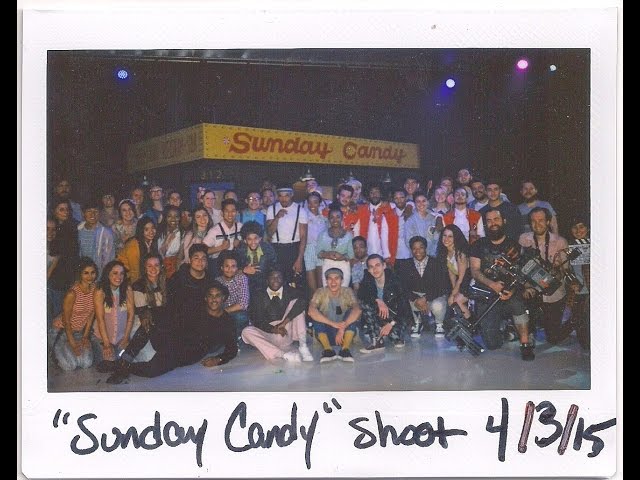 In two years, Chicago native Chance the Rapper has released a critically acclaimed album, worked with Madonna, snagged a Pitchfork headlining slot and launched a social media campaign dubbed #SaveChicago to combat violence in the city. Today is his 22nd birthday. At that age, most Chicagoans are hard-fixed on removing their thumbs from their butts.
Earlier this week, Chance released a new music video with collaborators Donnie Trumpet & The Social Experiment titled "Sunday Candy." The video has the feel of a 1960s high school musical. It was shot in one take by Austin Vesely, and features some dope dance sequences choreographed by Ian Eastwood.
"Sunday Candy" is featured on Surf, the new LP from Donnie Trumpet & The Social Experiement.