The New Yorker is probably one of the most revered magazines in the history of American publishing. It is one of the few in a handful of magazines still producing long-form features that often take months of reportage to complete. They are also one of the few major, high-distribution magazines that publish poetry and fiction and extensively cover the arts and theater. The first issue was released February 21, 1925.
Now for why we're here. Less than a year later, on June 14, 1926, Chicago gave its own try at a magazine of similar style. Enter The Chicagoan.
The magazine was cosmopolitan, containing a comparable mixture of coverage, and boldly enlisted a female editor as its first boss (women couldn't even vote just six years earlier). It also followed in The New Yorker's footsteps with the Modernist art direction on its covers, an opening section of news items called "The Talk of the Town" and, of course, cartoons adorning its pages. The New Yorker remains much the same today.
Sadly, our version does not. Its run didn't even last 10 years. Circulation topped out at about 20,000. Once the Depression hit, The Chicagoan moved from a twice-monthly format to a monthly. It lasted four more years until it finally turned out the lights in April 1935.
Then The Chicagoan returned in 2012—for a brief tryst. To say the enterprise was a maximalist one would be an understatement. The resulting magazine topped out at 194 pages, contained absolutely zero advertising and costed readers a whopping $20. A single story about the difficult relationship between film critics Gene Siskel and Roger Ebert spanned 25,000 words. The ambitious reincarnation lasted only one issue.
What remains of The Chicagoan are its excellent covers, which hark back to a time when gas lamps lit Michigan Avenue and the Charleston was considered a dance as abhorrent as twerking is to some. Find a small collection of these covers below. Or find a complete collection of covers available at the University of Chicago library's website.
Read more about The Chicagoan in Neil Harris' book, The Chicagoan: A Lost History of the Jazz Age, published by the University of Chicago Press. Two physical collections of the former magazine are kept at the University of Chicago's Regenstein Library and the New York Public Library.
Crain's reported last week that The Chicagoan is coming back again again in 2016 for eight issues.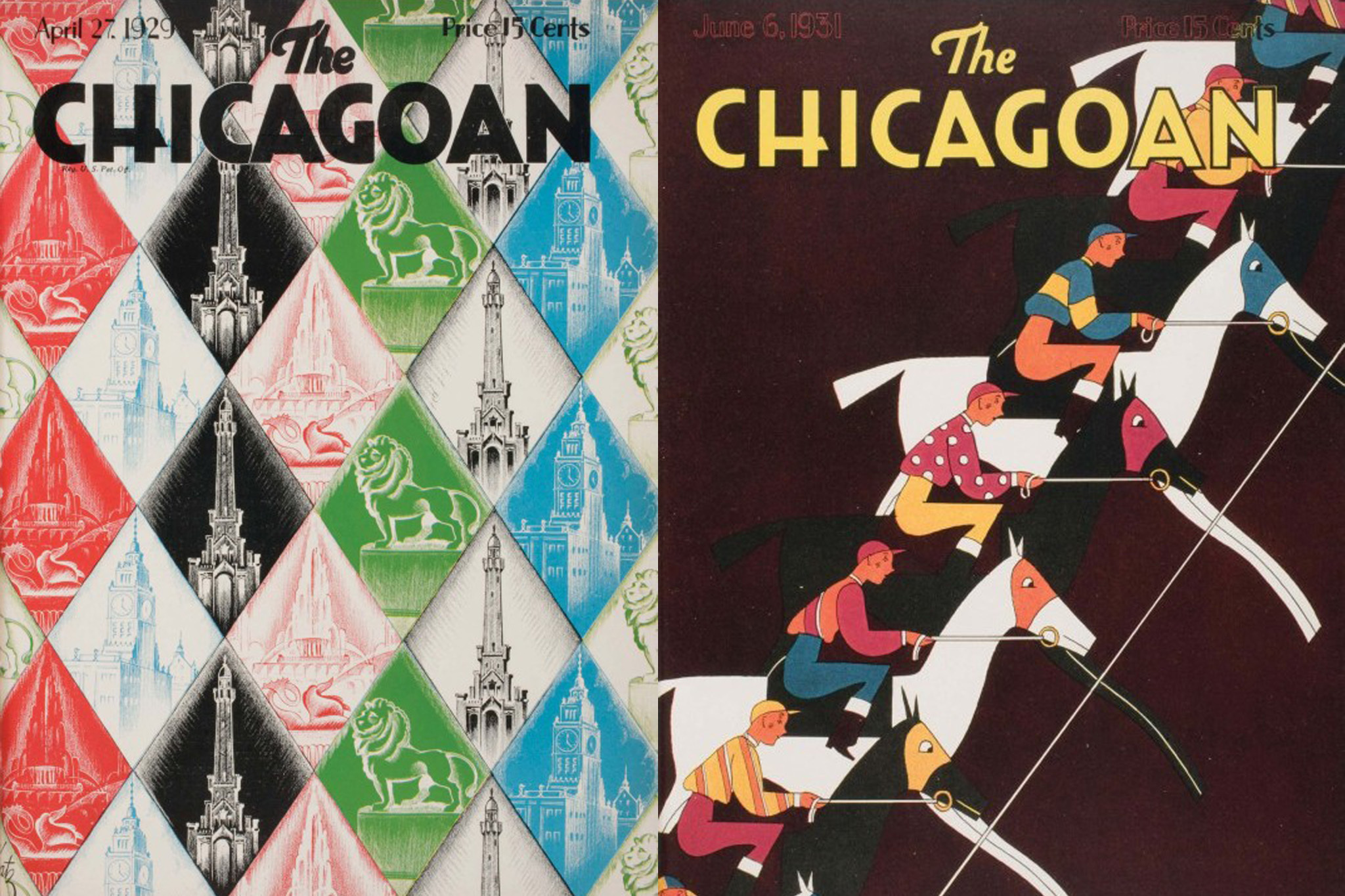 dockedship/Flickr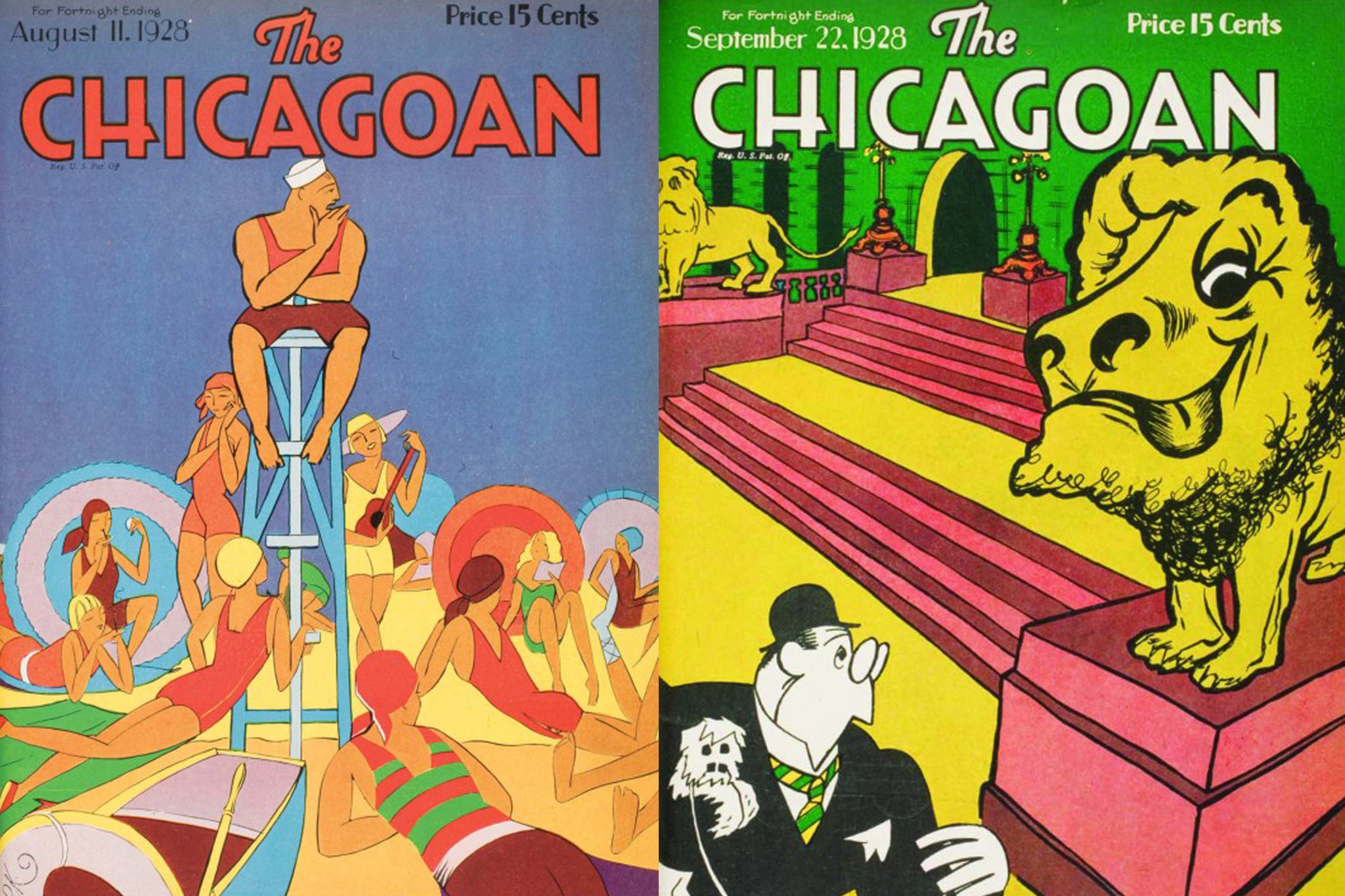 dockedship/Flickr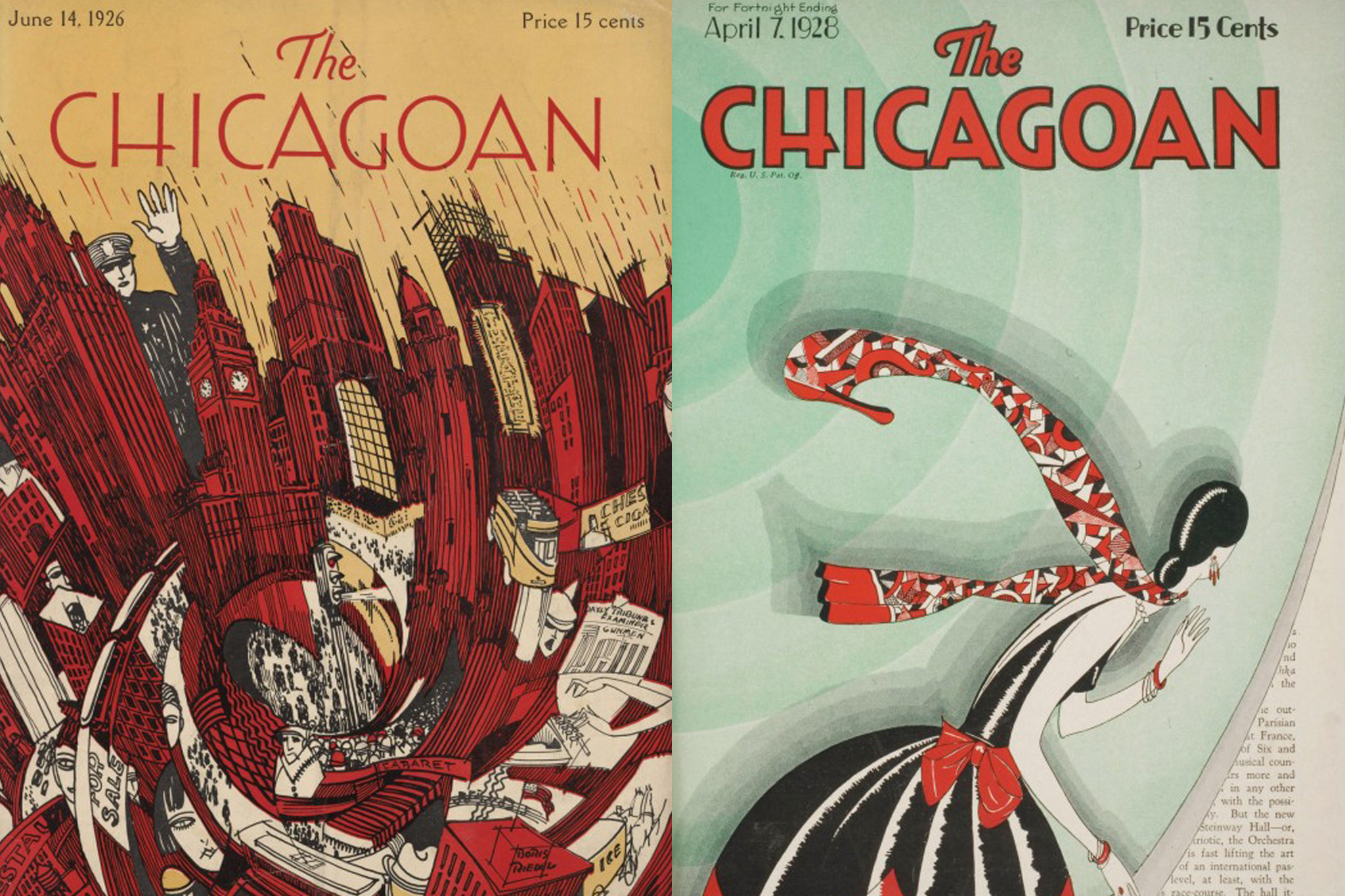 dockedship/Flickr
dockedship/Flickr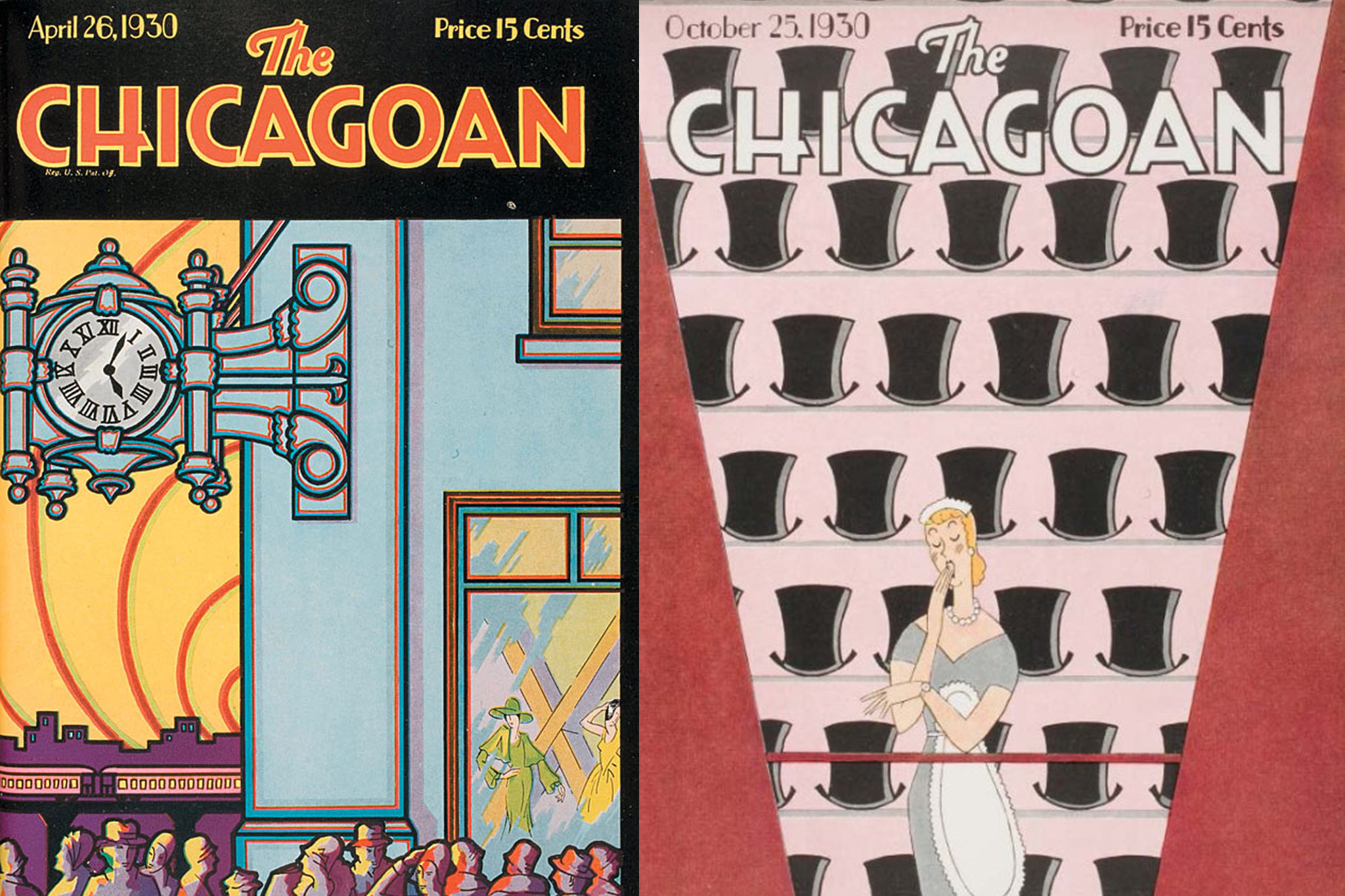 dockedship/Flickr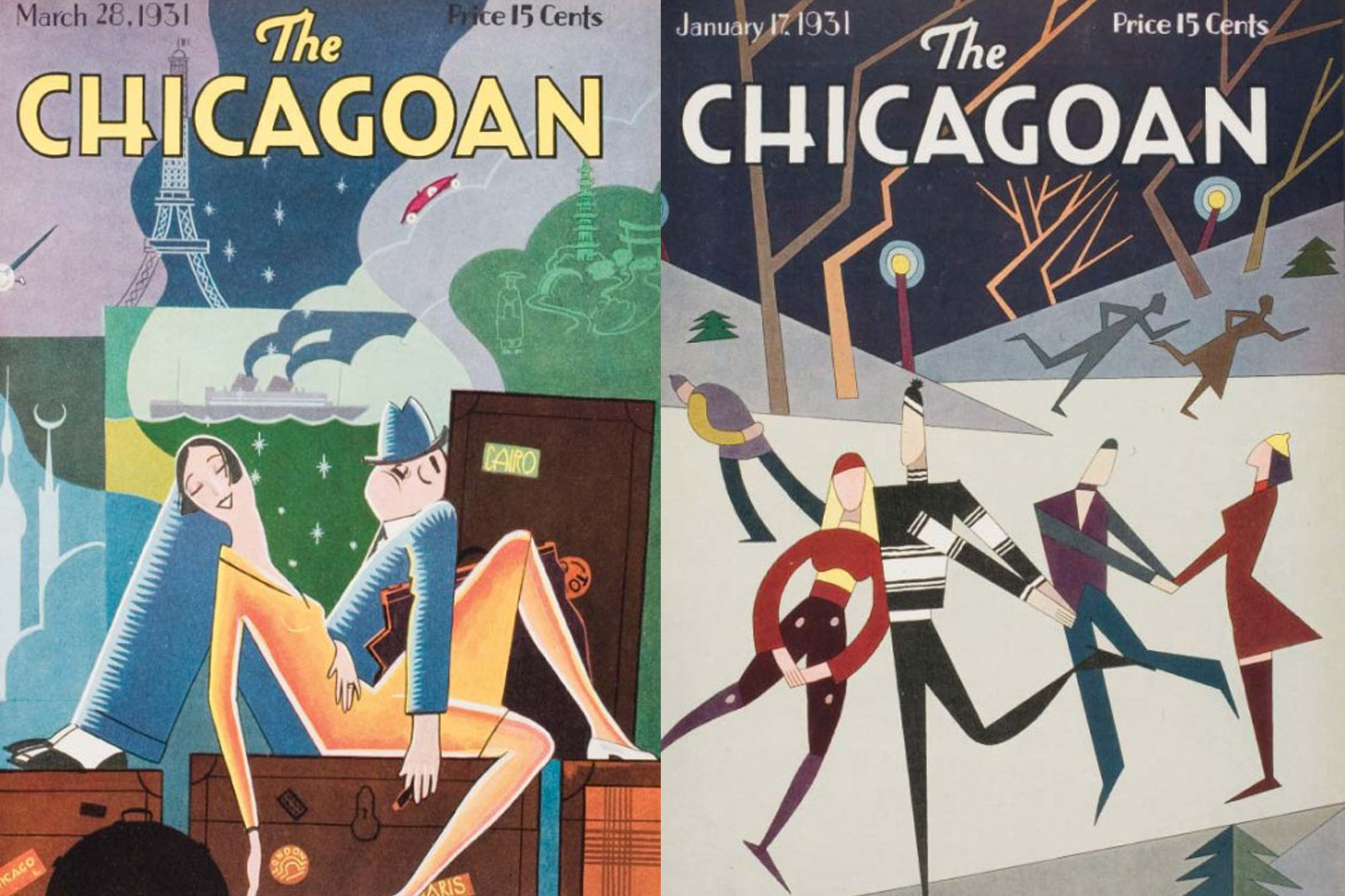 dockedship/Flickr