Couldn't make it to Cannes this year? The Chicago International Film Festival is the next best thing, showcasing more than 130 films and bringing us an amazing array of international films we couldn't see otherwise. The full schedule is still in the works, but here are four fantastic foreign films you won't want to miss.
The Infinite Happiness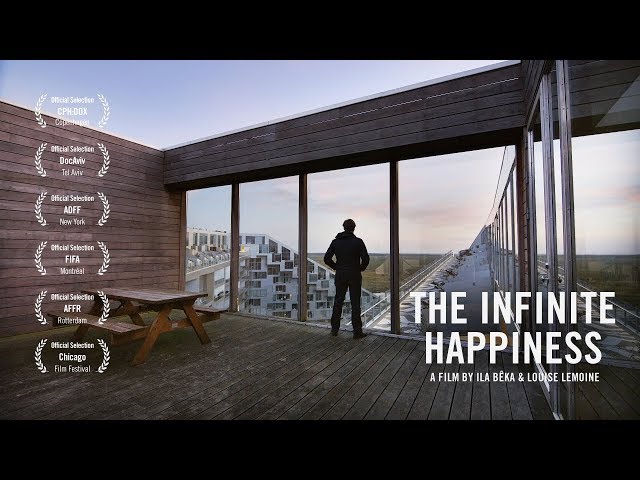 Dirs. Ila Bêka, Louise Lemoine. 2015. N/R. Denmark. Documentary.
Unless you happen to be an architecture buff (or you studied abroad in Copenhagen), 8 House may not ring any bells, but The Infinite Happiness is about to school you. The POV-shot documentary takes audiences on a journey through architect Bjarke Ingels's incredible self-contained neighborhood and architectural achievement. Across 21 days, the documentary filmmaking couple, Bêka and Lemoine, explored not just this incredible structure, but what we can learn of humanity through this social experiment. Rather than elevate the work abstractly, the filmmakers present the building's vitality, fragility and vulnerable beauty through the eyes of those who inhabit the incredible complex. Architecture and film come together in this visually engrossing tour of the quirky and fascinating design project.
Cemetery of Splendour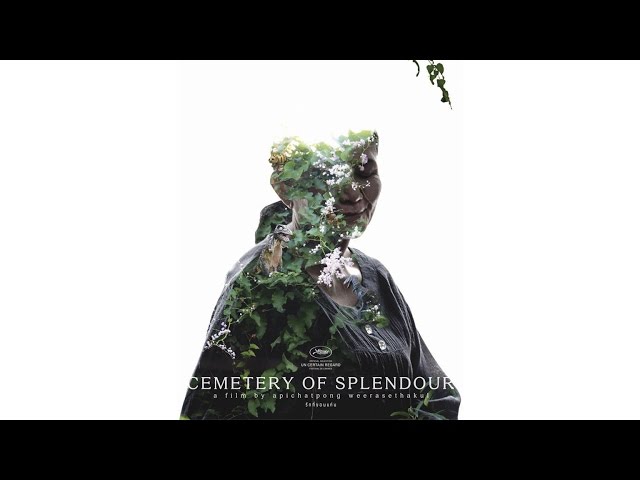 Dir. Apichatpong Weerasethakul. 2015. N/R. Thailand.
Coming off his Palme d'Or win with Uncle Boonmee Who Can Recall His Past Lives, Thai director Weerasethakul's new visually stunning, hauntingly sad and, at times, humorous Cemetery of Splendour is proving a buzzworthy follow up. The film takes place in a clinic where a group of soldiers has fallen ill with a mysterious sleeping sickness. Slow and dreamy cinematography, a bare soundscape and borderline sci-fi lighting create a world in which reality, dreams and the otherworldly are indiscernible. The visually hypnotic film appears to slowly ponder Weerasethakul's reoccurring themes like animism and the intangible. It may not have captivated Cannes like his previous film, but the buzz suggests the snub is no indicator of flub.
Orphans of Eldorado
Dir. Guilherme Coelho. 2015. N/R. Brazil. U.S. premiere.
Writer and director Guilherme Coelho breaks away from documentary filmmaking to adapt the words of Brazil's Milton Hatoum's novel of impossible love, lust and obsession for the big screen. The film follows protagonist Armando, who, upon returning to his childhood town, falls for an irresistible and unattainable woman who longs for the mythical city of Eldorado. His passions turn to madness and he descends into an Amazon steeped in myth, losing both his family's wealth and his own sanity. Shot entirely in the lush Amazonian region, we'll admit we're pretty excited to see the eroticism and passion of the tale echoed visually with the steamy shots of tangling jungle and bodies. Plus we're excited to be among the first to catch this emerging director's foray into fiction with this U.S. premiere.
The Thin Yellow Line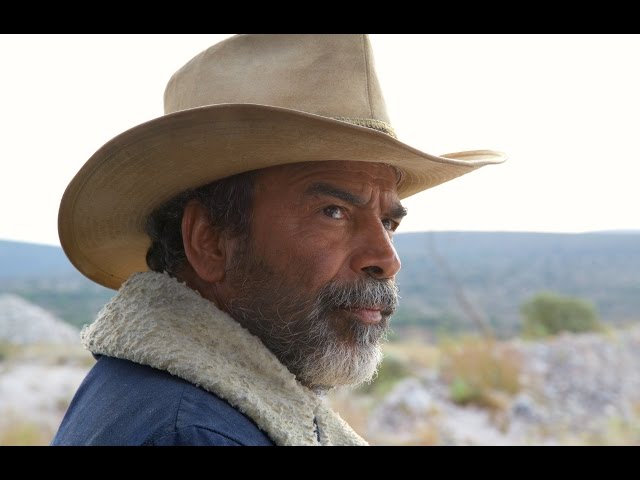 Dir. Celso Garcia. 2015. N/R. Mexico. U.S. premiere.
Mexico's Celso Garcia debuts his first full-length feature with the help of producers Guillermo Del Toro, Bertha Navarro and Alejandro Springall. The Thin Yellow Line captures five men employed to paint a yellow line down a desolate highway between two forgotton Mexican towns throughout 15 days under an unrelenting sun. The award-winning screenplay explores just how fine a line can be between laughter and pain, right and wrong, and even life and death. Primarily at AMC River East, 322 E Illinois St (312-683-0122, chicagofilmfestival.com). Oct 15–29. Pass packages $100–$250.