If you've ever wanted to play around on 15 musical seesaws (and, who hasn't?), you're in luck. On Wednesday, Navy Pier announced that it is bringing a one-of-a-kind interactive public art installation to Polk Bros Park this spring that you'll definitely want to see.
Impulse is an internationally acclaimed work produced by Montreal-based performing arts theater Quartier des Spectacles. It features more than a dozen large seesaws equipped with unique LED lighting and sounds that are activated when in use. Using varying light intensity, repetition, syncopation and rhythm, Impulse was designed to engage the public in large urban spaces.
"Impulse is very much in keeping with Chicago's culturally rich and distinguished art scene, while also in alignment with Navy Pier's mission of offering unparalleled experiences that inspire discovery and wonder," Navy Pier spokesman Michelle Boone said in a release.
Chicago will be only the second U.S. city to host the traveling exhibit, which has made stops in London; Brussels; Lugano, Switzerland; and Scottsdale, Arizona. Impulse, which will be on display March 10 through May 21, is also the first major installation in the citywide Year of Public Art program. Before you revisit your playground days, check out video and photos of the installation in action.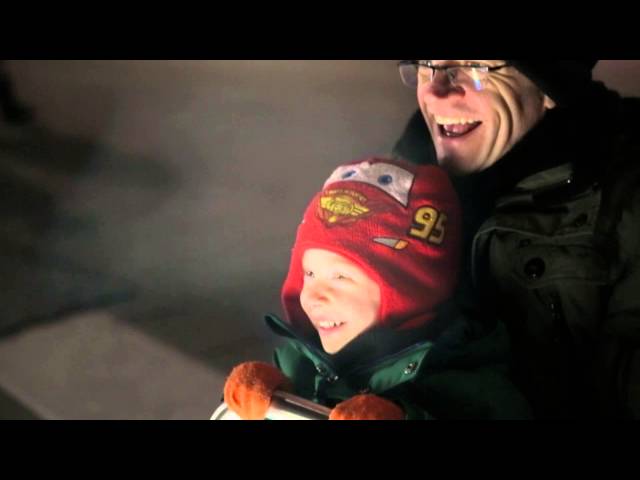 Want more? Sign up here to stay in the know.