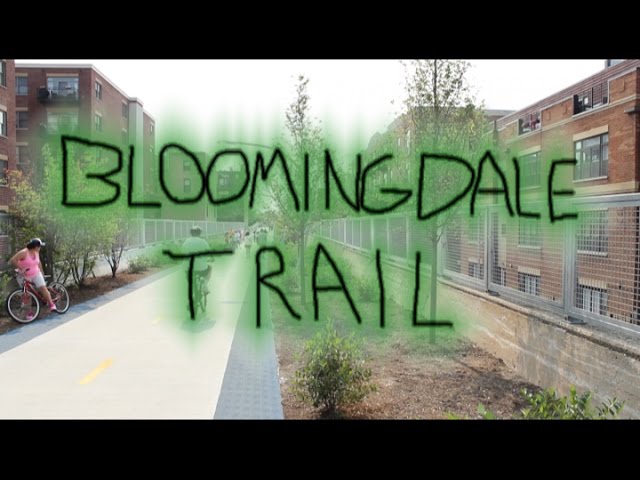 The 606 has been open for a little more than a month, but there is still a long way to go before all of its kinks are worked out. The comedy group Hawk Martha was quick to playfully point out many of the trail's shortcomings.
From missing screws in guardrails to a lack of bathrooms, the video above pokes fun at some common complaints about the 606, many of which are a result of expedited construction.
The video stars Nick Gertonson and was produced by Jake Marcks, both of whom are local comedians. Marcks lives a block away from the trail and uses it regularly. He said the video has received a good amount of backlash from 606 supporters. While it might be a bit hyperbolic, it's always great to make fun of Chicago's defects.