The newest exhibit at the Lincoln Park Zoo just got a little bit larger this weekend when 10-year-old Japanese snow monkey Ono gave birth to a precious little baby boy. The adorable fuzzball joins eight other snow monkeys in the Regenstein Macaque Forest, which is decked out with heated rocks and hot springs. The snuggly guy doesn't have a name yet, presumably because the only phrases that people can think of when looking at him are "aww" and "look at the widdle monkey."
The unnamed fuzzy fella marks the first successful Japanese snow monkey birth at the zoo since the exhibit opened last year. His mother, Ono, was recommended to breed as a part of Japanese Macaque Species Survival Plan, an organization that has a knack for pointing out fertile mammals.
Here's a video of the newborn monkey being a downright cutie: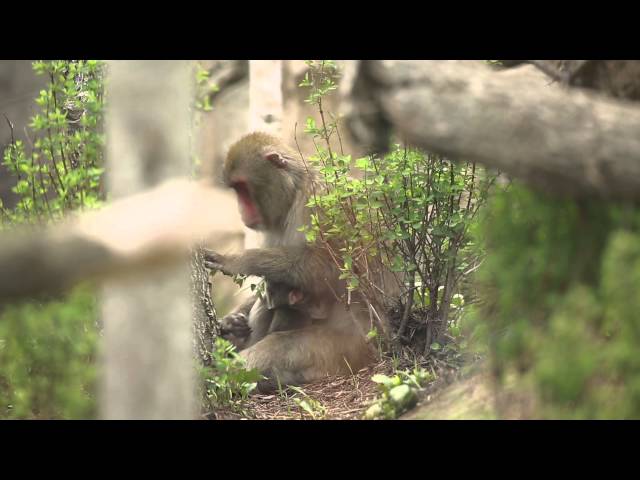 Care to see the charming, sweet primate for yourself? Both the mom and baby are currently on exhibit at the forest, which is open daily from 10am–5pm.