Attendees at the Toronto International Film Festival this week have been swooning over La La Land, the throwback movie musical starring Emma Stone, Ryan Gosling and John Legend from Whiplash writer-director Damien Chazelle. (Time Out London's Dave Calhoun reviewed it two weeks ago at the Venice Film Festival; read his four-star take.) That's good news for Chicago, as the film was announced today as the opening night selection for next month's 52nd annual Chicago International Film Festival, screening October 13. The closing night selection, on October 27, will be Arrival, the sci-fi drama with Amy Adams as a linguist communicating with alien visitors, which also played Toronto this week. Both bookend screenings will be held at AMC River East 21.
La La Land won't be the only musical at CIFF, as the fest announced an eclectic "Spotlight: Musicals" slate of nine other tuners; also confirmed today are the "After Dark" category of genre films (including a previously announced restoration of Henry: Portrait of a Serial Killer) and a crop of "U.S. Indies." See the lists here; the complete lineup is set to be announced Monday, September 19. Meanwhile, here's the trailer for La La Land: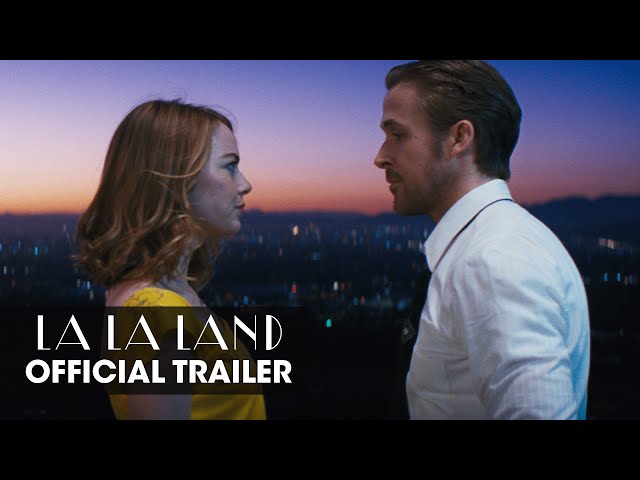 Want more? Sign up here to stay in the know.