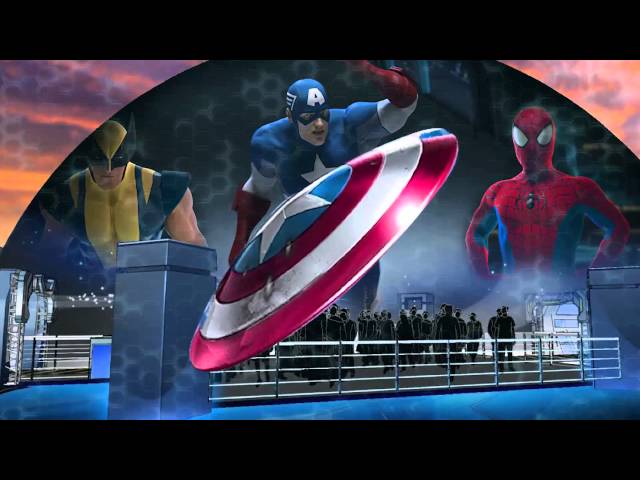 Marvel comic book aficionados will have the chance to emulate their favorite superheroes this summer when the "Marvel Experience" tour heads to McCormick Place. Festival attendees will be given a two-hour respite from their dull, meaningless lives and become a "recruit" who battles fictional villains.
The layout will include seven dome structures, including the first ever "3D 360 degree stereoscopic full-dome projection theater." Fans will have access to simulations of the Hulk smashing things and Iron Man soaring around without needing to make "woosh" and "pew pew" noises.
The Chicago leg of the tour will run from July 11 to August 2 and tickets start at $24.50.