Start pulling those blankets and picnic baskets out of the closet. The schedule for the third annual Summer Film Series at Millennium Park was released today.
The series will run on Tuesdays from June 23 to September 1 at 6:30pm. The film selections include a variety of family-friendly selections like Willy Wonka & the Chocolate Factory and Back to the Future, as well as druggy, sexy R-rated hits such as Almost Famous.
Check out the full schedule below.
June 23: Back to the Future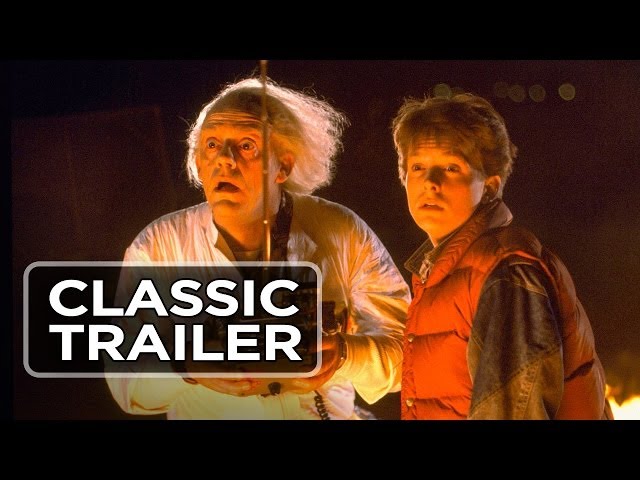 June 30: Apollo 13
July 7: Big Night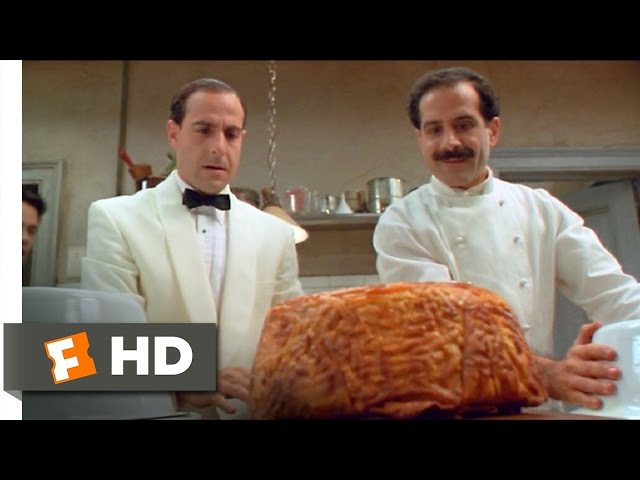 July 14: Edward Scissorhands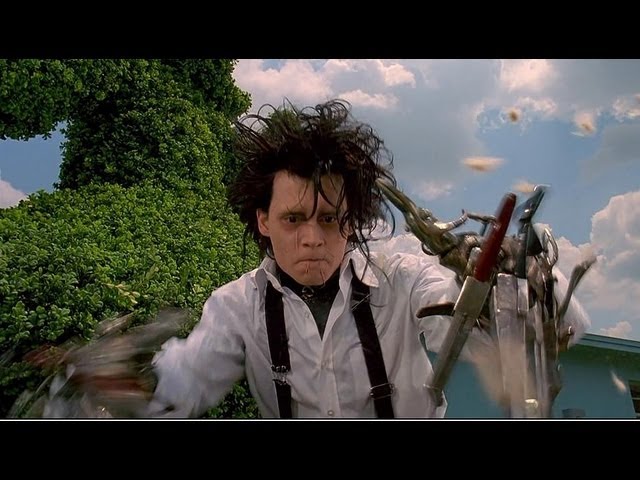 July 21: Willy Wonka & the Chocolate Factory
July 28: Almost Famous
August 4: Drumline
August 11: The Aviator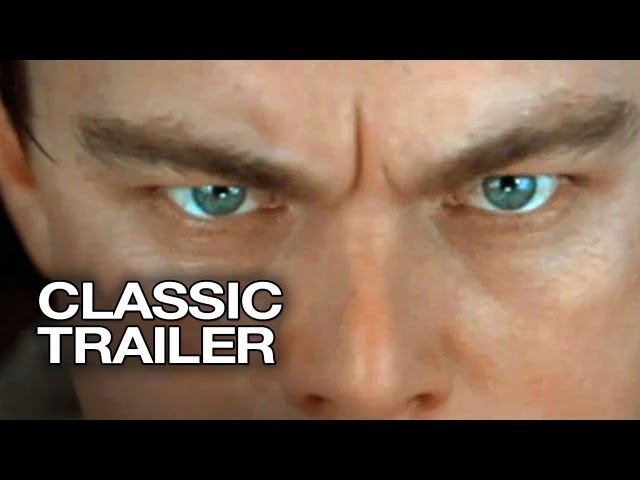 August 18: Dirty Dancing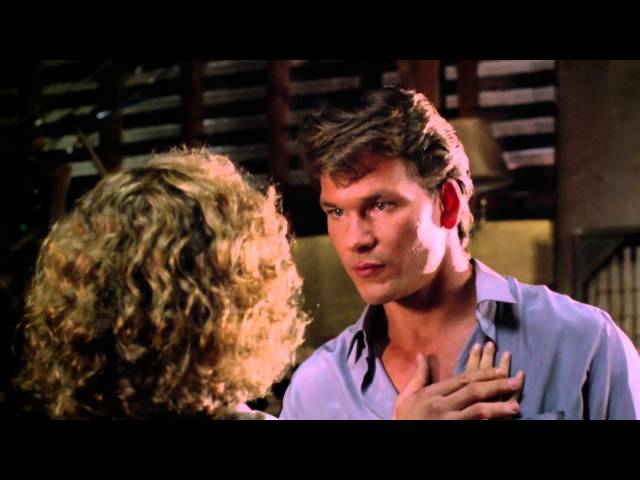 August 25: Mahogany
September 1: The Breakfast Club