Derrick Rose's career as a Bull has come to an end. The team announced Wednesday that the Chicago native will be traded to the New York Knicks, sending the injury-plagued former league MVP to a club that finished last in the Eastern Conference in the 2015–2016 season.
Chicago will certainly miss its native son, who grew up in the city's Englewood neighborhood and won a pair of high school state championships at Simeon Career Academy. In honor of Rose's time in the city, we've compiled our five favorite moments from his career in a Bulls uniform.
1. Rose scores 36 points in his playoff debut
Against all odds, the Bulls won the NBA draft lottery in 2008 and selected Rose with the first overall pick. In his playoff debut against the Celtics the following year, Rose scored 36 points, dished out 11 assists and led the Bulls to an overtime victory to kick off what would become one of the most exciting playoff series in NBA history.
2. The game-winning shot against the Lakers on Christmas Day, 2011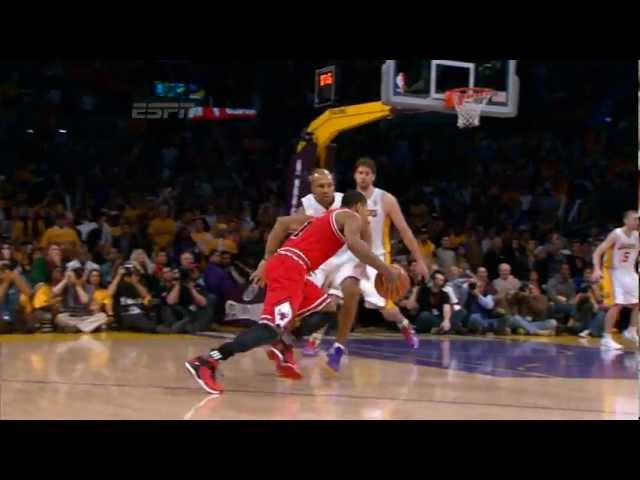 After winning the MVP in 2011, Rose found himself in the national spotlight against Kobe Bryant and the Los Angeles Lakers the following season on Christmas Day. He scored 22 points in the game and sank a game-winning shot with 4.8 seconds remaining on the clock. The Bulls would go onto secure the top seed in the playoff that year, but Rose tore his ACL during the first game of the team's postseason run, leading to a seemingly endless stretch of injuries.
3. Rose wins the game with a buzzer-beater against Milwaukee in 2012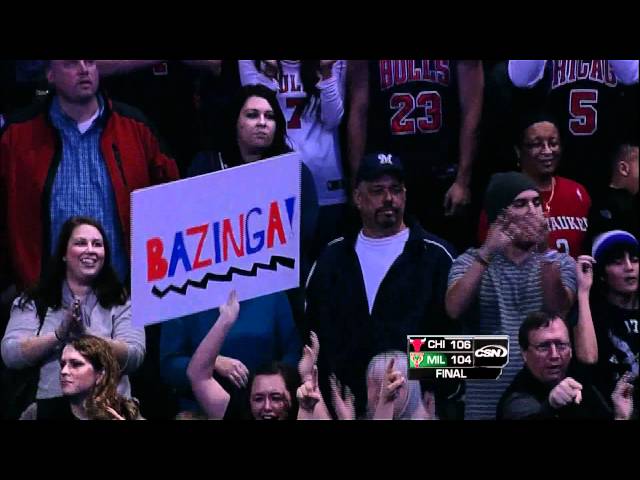 This buzzer-beater against the Milwaukee Bucks in 2012 is vintage Derrick Rose. With the game tied on the final possession, Rose shook off a defender and nailed a fadeaway jump shot that made every drunk sports fan in Chicago simultaneously pee themselves.
4. Beating Cleveland with a game-winning shot during the 2015 playoffs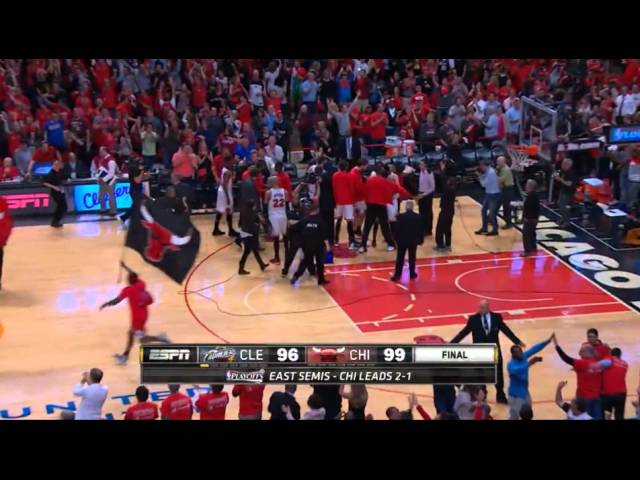 Rose returned to the playoffs for the first time in three years in 2015, and came close to finally overcoming LeBron James. The Bulls had the opportunity to take control of the second round series, and Rose did not disappoint. With three seconds left and the game tied, Rose reminded basketball fans across the country why he was the former MVP.
5. Rose named MVP in 2011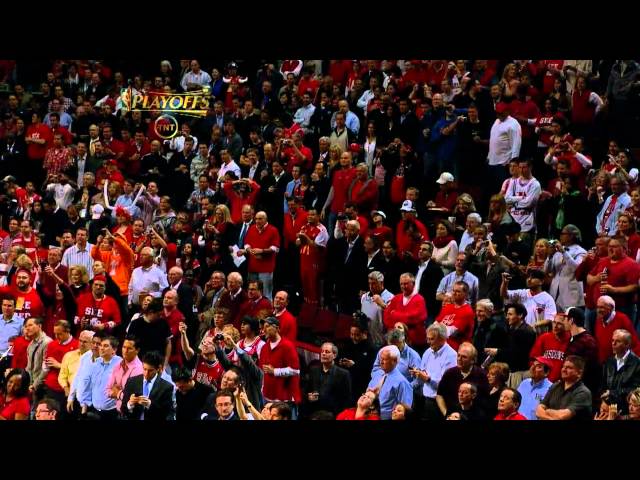 In the 2010-2011 NBA season, Chicagoans got a taste of Bulls greatness that they hadn't seen since Michael Jordan retired. Rose averaged 25 points per game that year, and led the team within spitting distance of its first NBA Finals appearance since 1998. He became the youngest player in the league's history to be named MVP. That would turn out to be the peak of Rose's career, as a slew of injuries have left the star a shell of his former self.