Celebrating Chicago's love of encased meat just got a little easier with the opening of the Foodseum's first pop-up, "The Hot Dog and Encased Meats of the World." The ode to tubular meat is a cozy exhibit tucked into a corner of Block 37's second floor overlooking Daley Plaza. The first pop-up aims to be representative of a single exhibit at the future food museum, set to open in 2017.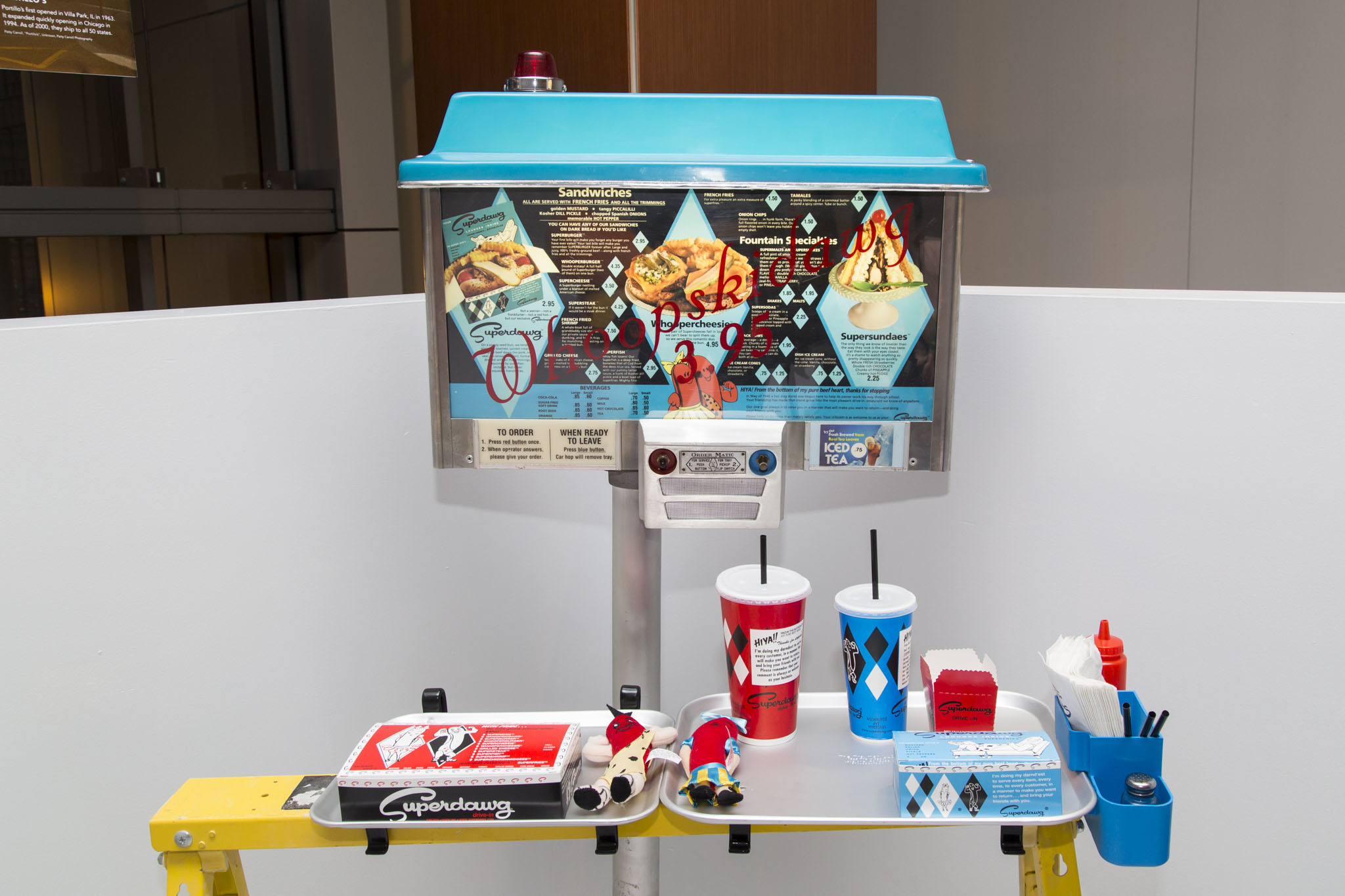 Photograph: Jaclyn Rivas
The display is small in size but has a lot of heart, like the simple yet mighty hot dog. Besides learning the basic history of encased meats across the globe, there is a lot of Chicago-style history–original Vienna Beef neon signs, a vintage Superdawg drive-in menu and intercom kiosk (we miss the $1.85 Supershakes and $2.95 Superdawg!) and the star of the show, a bevy of hot dog goodies collected over the years from the dearly departed Hot Doug's. Doug Sohn himself was set to appear at the grand opening today and was happy to offer up all sorts of kitschy items, from a hot dog telephone to sausage bobbleheads.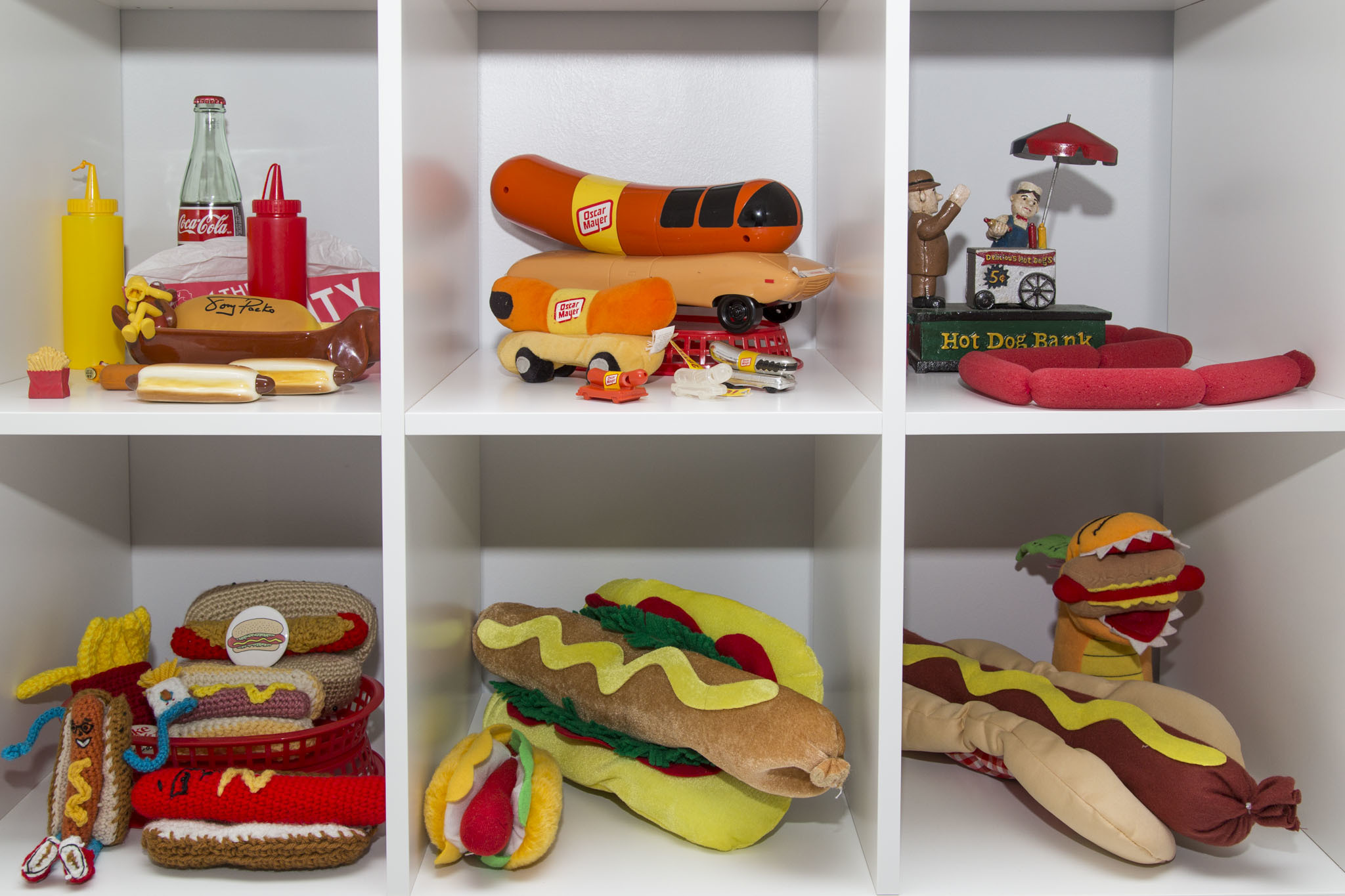 Photograph: Jaclyn Rivas
With free entry and lots of kid-friendly interactive options (grinding and stuffing your own faux sausage with Play-Doh, smelling different spices from around the world, dressing up as a Chicago-style hot dog), it's a perfect way to take a break while visiting downtown and still entertain little ones. The pop-up plans to host various activities and guests as well during its run until December 20.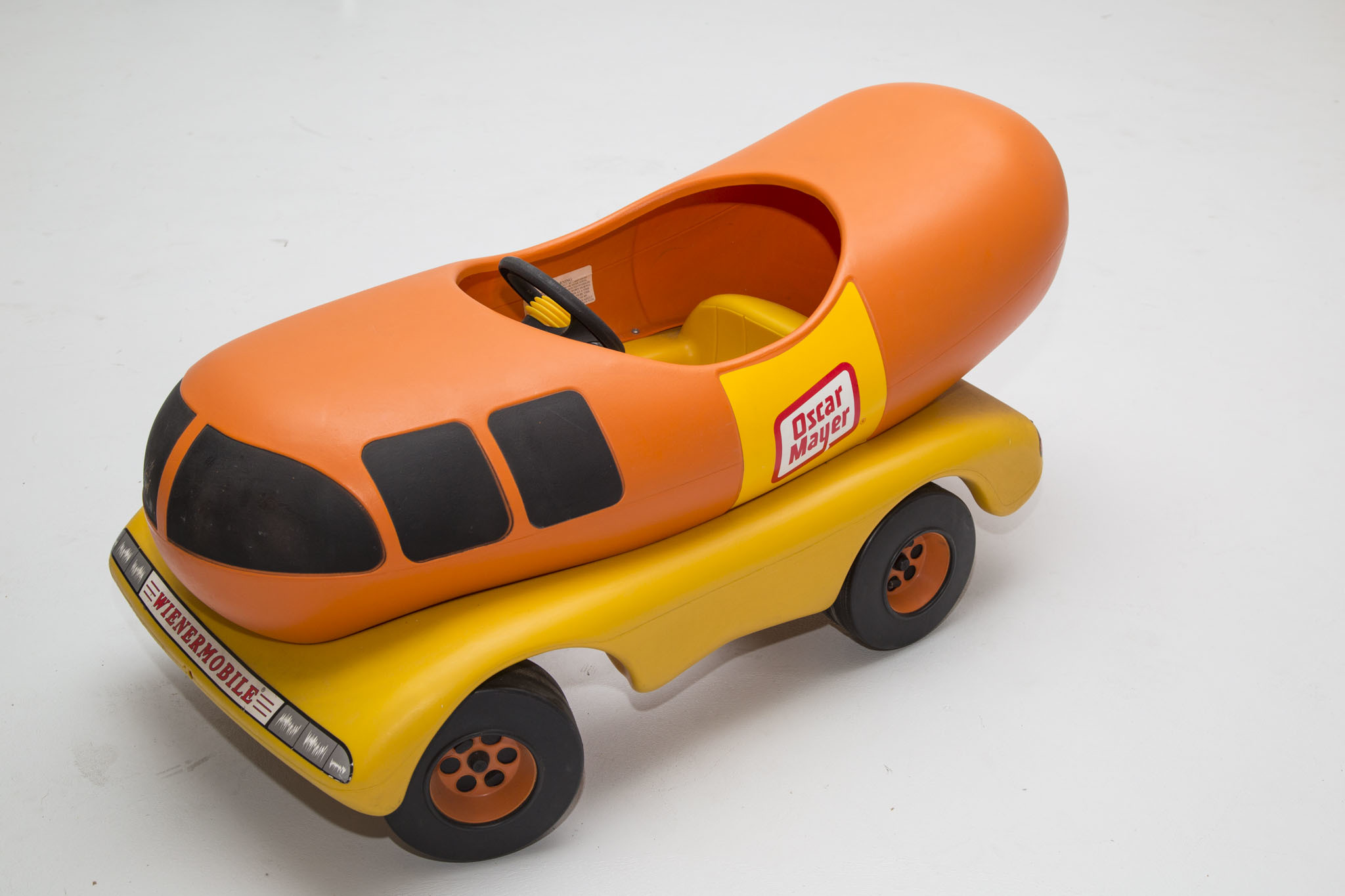 Photograph: Jaclyn Rivas
The Foodseum hopes to drum up support and interest with the pop-up as they continue to build Chicago's own food museum. The Foodseum's goal is to be an interactive experience that helps educate eaters about where their food comes from and the history of cuisine in different cultures. They also want to include a cafeteria for visitors to directly work with Chicago chefs and taste their different regional dishes, offering up a museum that is friendly for all five senses.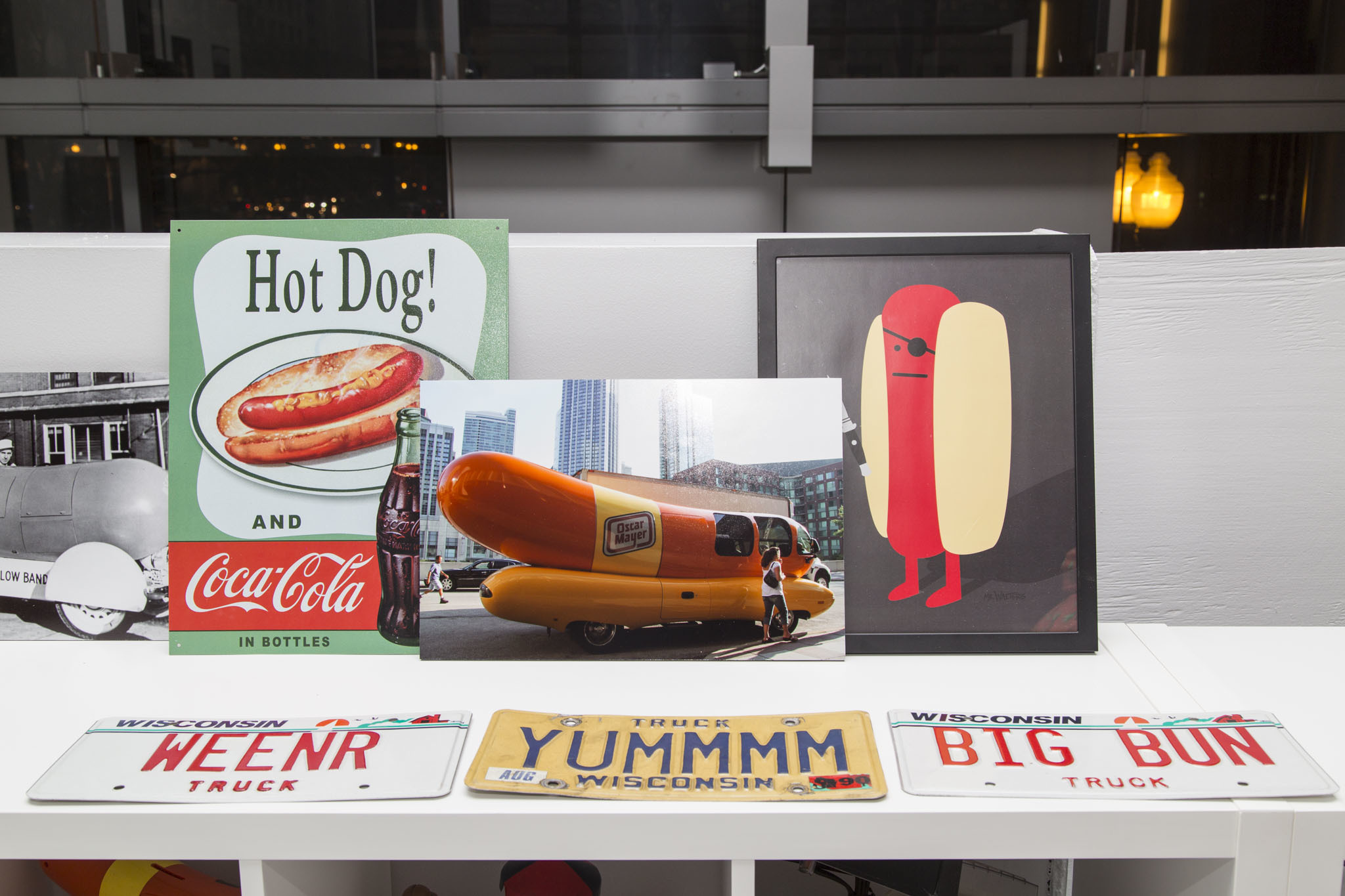 Photograph: Jaclyn Rivas
The Foodseum still has a long way to go, but the pop-up is a good way to introduce themselves to Chicagoans all while educating visitors on one of the city's favorite fare.
"The Hot Dog and Encased Meats of the World" is open now through December 20 from 11am to 7pm Wednesday through Friday and 11am to 6pm on Saturday and Sunday. The Foodseum is also planning their next pop-up, which will focus on chocolate, to open sometime during spring next year. No word yet if they'll figure out a way to pipe in the sweet smell of Blommer's Chocolate that permeates the West Loop, but we'll keep our fingers crossed.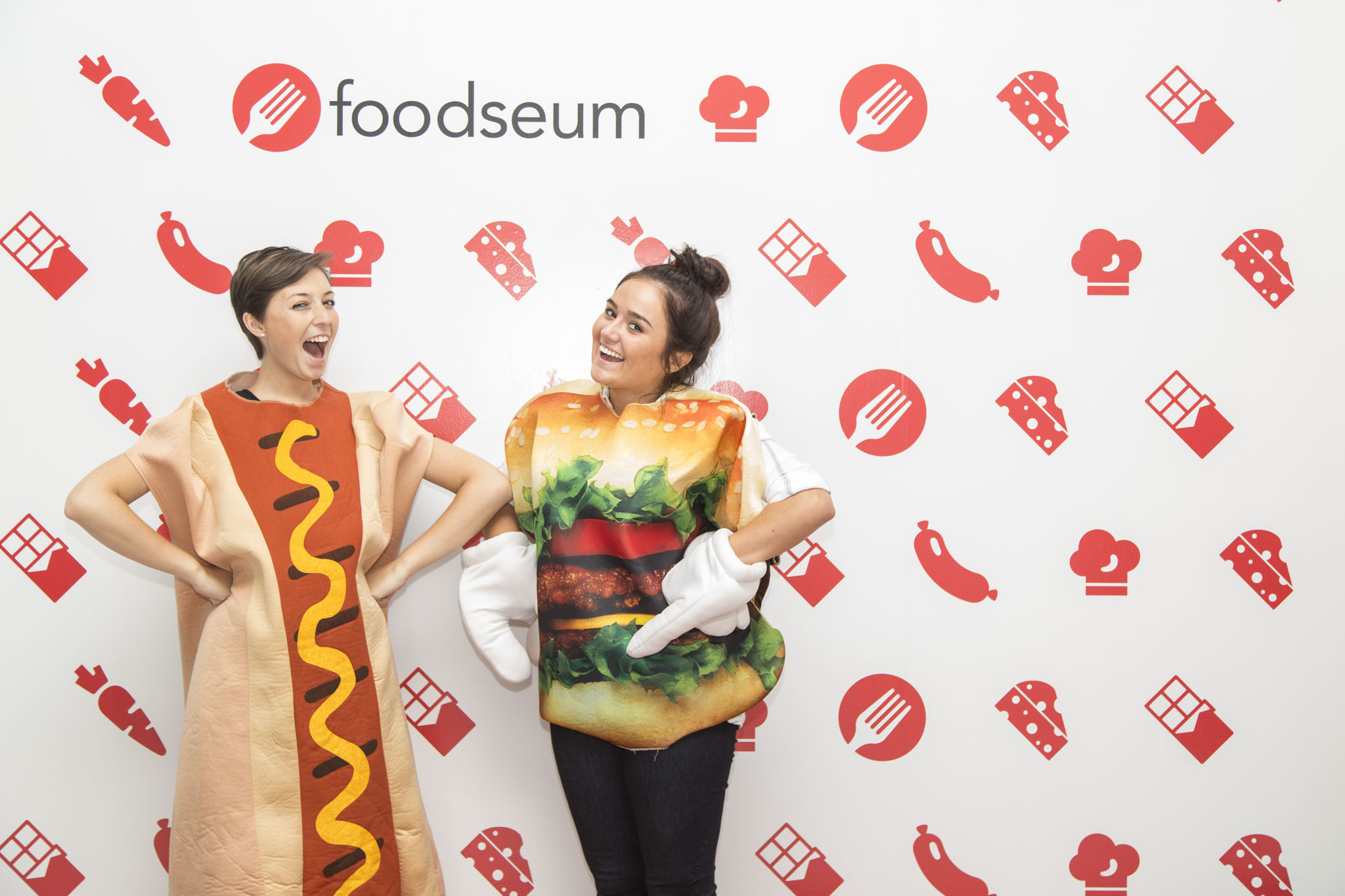 Photograph: Jaclyn Rivas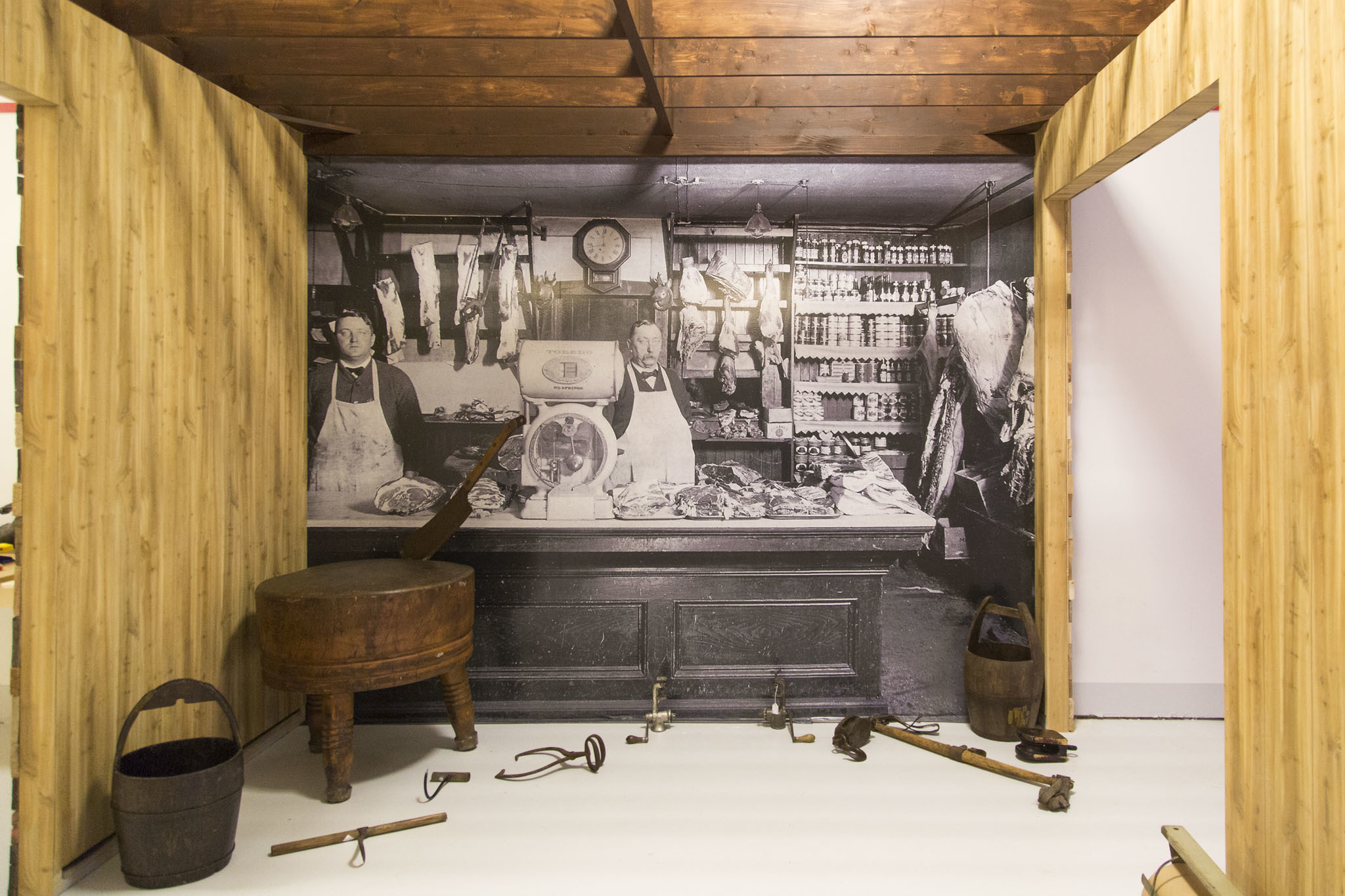 Photograph: Jaclyn Rivas
Photograph: Jaclyn Rivas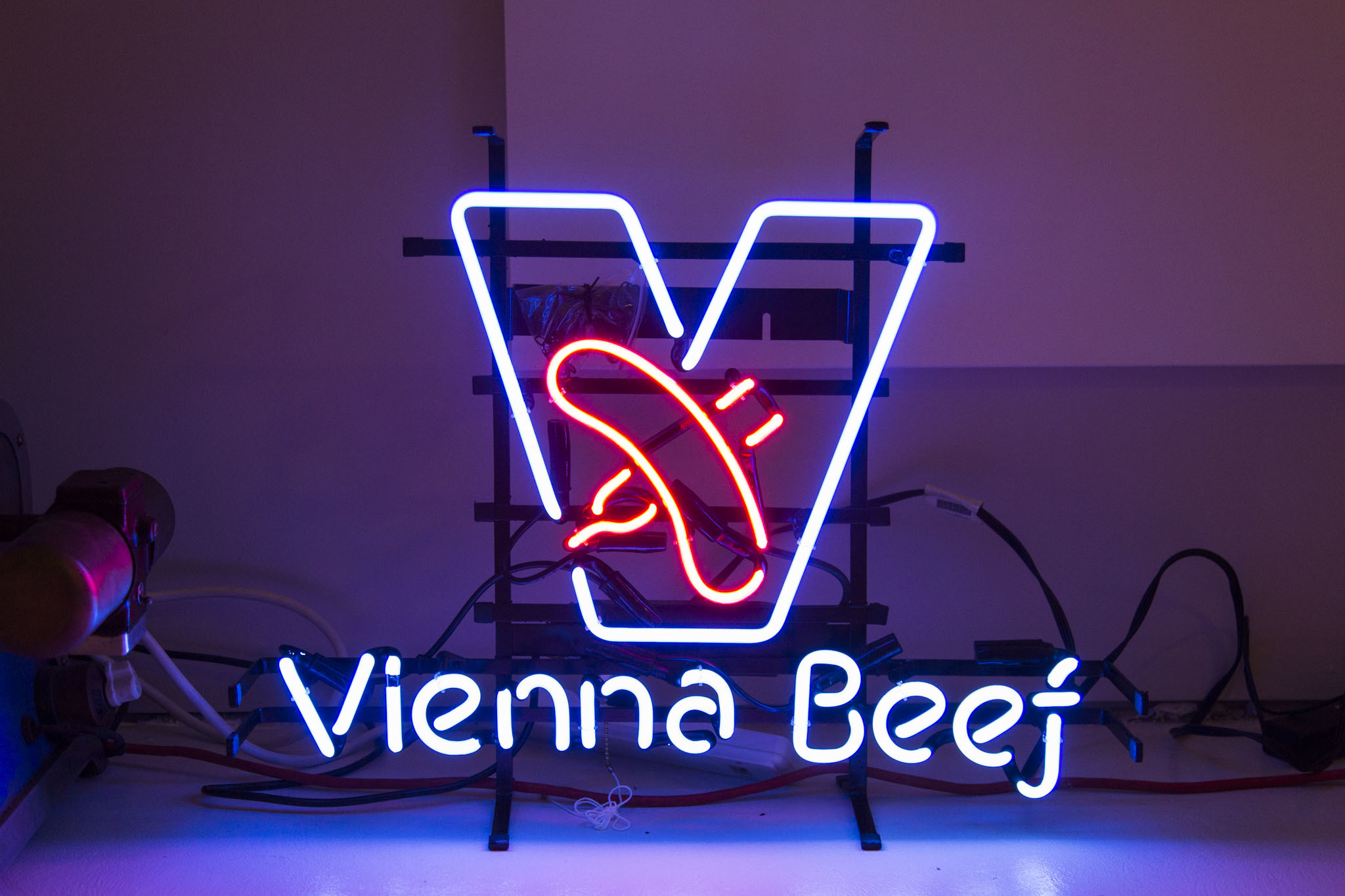 Photograph: Jaclyn Rivas