Temperatures are dropping, but Chicago cyclists and outdoor enthusiasts won't need to pump their brakes, with the Chicago Park District recently opening a new 40-acre bike park on the city's southeast side. Big Marsh Bike Park officially opened last week, and city and park district officials are celebrating what's being described as a "signature project" under Mayor Rahm Emanuel's Building on Burnham plan.

Offering much more than your typical bike path, the park features a bicycle skills area, dirt jump and gravity flow trails, and world-class venues for BMX and mountain biking. Less experienced cyclists can also cruise the park's family friendly bike trails. Big Marsh, located at 1958 E 116th Street, is about 30 minutes from downtown. According to the park district, organized Cyclo-cross races will be held at the park, and the hope is to host the U.S. Cyclo-Cross Championships at Big Marsh within the next five years.

"Until now, no bike park like this existed in the Midwest; it is an asset for residents and an attraction for tourists," Emanuel said in a press release. "The completion of Big Marsh is building on Burnham's vision for the city of Chicago and providing a recreational asset to the far South side."

Building on Burnham is a plan put forth by the mayor that calls for investment in natural areas such as the lakefront and Chicago River, as well as neighborhood recreational opportunities.
Park district officials are calling the new bike park a cornerstone of Big Marsh Park, which has been undergoing a habitat restoration since 2014.

"As Chicago's last frontier only 30 minutes from downtown, this new park is the perfect destination for those looking to get connected with adventure and nature recreation," Chicago Park District General Superintendent Michael Kelly said. The 278-acre, $8.8 million park was funded through state and federal grants, private donations and park district funding, according to the city.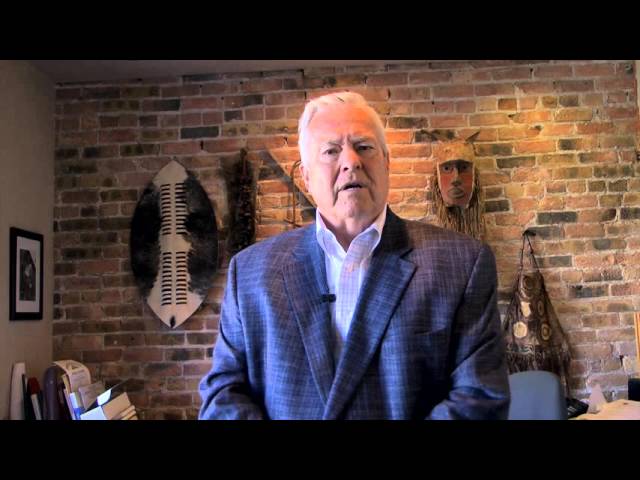 Want more? Sign up here to stay in the know.