We've achieved peak Lollapalooza, folks. After two days of rain and gloom, we spent all of day three basking in some glorious rays of sun (while continually reapplying sunscreen, naturally). The unusually pleasant weather also attracted some of the largest crowds of the weekend—we weaved through the masses to capture some of our favorite moments during the festival's penultimate day.
RECOMMENDED: Our guide to Lollapalooza
1. Potty Mouth's spirited morning
Massachusetts quartet Potty Mouth is the kind of band that would have been at home at Lollapalooza in the '90s, back when punk and grunge acts dominated the bill. In 2016, the group is more of an outlier, playing songs packed with chunky chords and infectious pop melodies that recall Sleater-Kinney and Weezer. On a groggy Saturday morning, a bit of blistering punk rock energy was just what we needed to get psyched up for nearly two more days of this unending festival. —Zach Long
---
2. A new spot to take a seat
Photograph:Jaclyn Rivas
For such a large festival, there are shockingly few places where Lollapalooza attendees can sit down and rest their weary feet without plopping down in the grass. That's why we were pleasantly surprised to see a new, relaxation-friendly installation this year—a group of pink benches that forms the word "hi!" It's located just north of Perry's stage, so you'll have to tolerate some ground-shaking bass and probably dodge some puddles of vomit, but it's still a nice place to chill out and observe countless teens snapping selfies. —Zach Long
---
3. Leon Bridges' cover of Ginuwine's "Pony"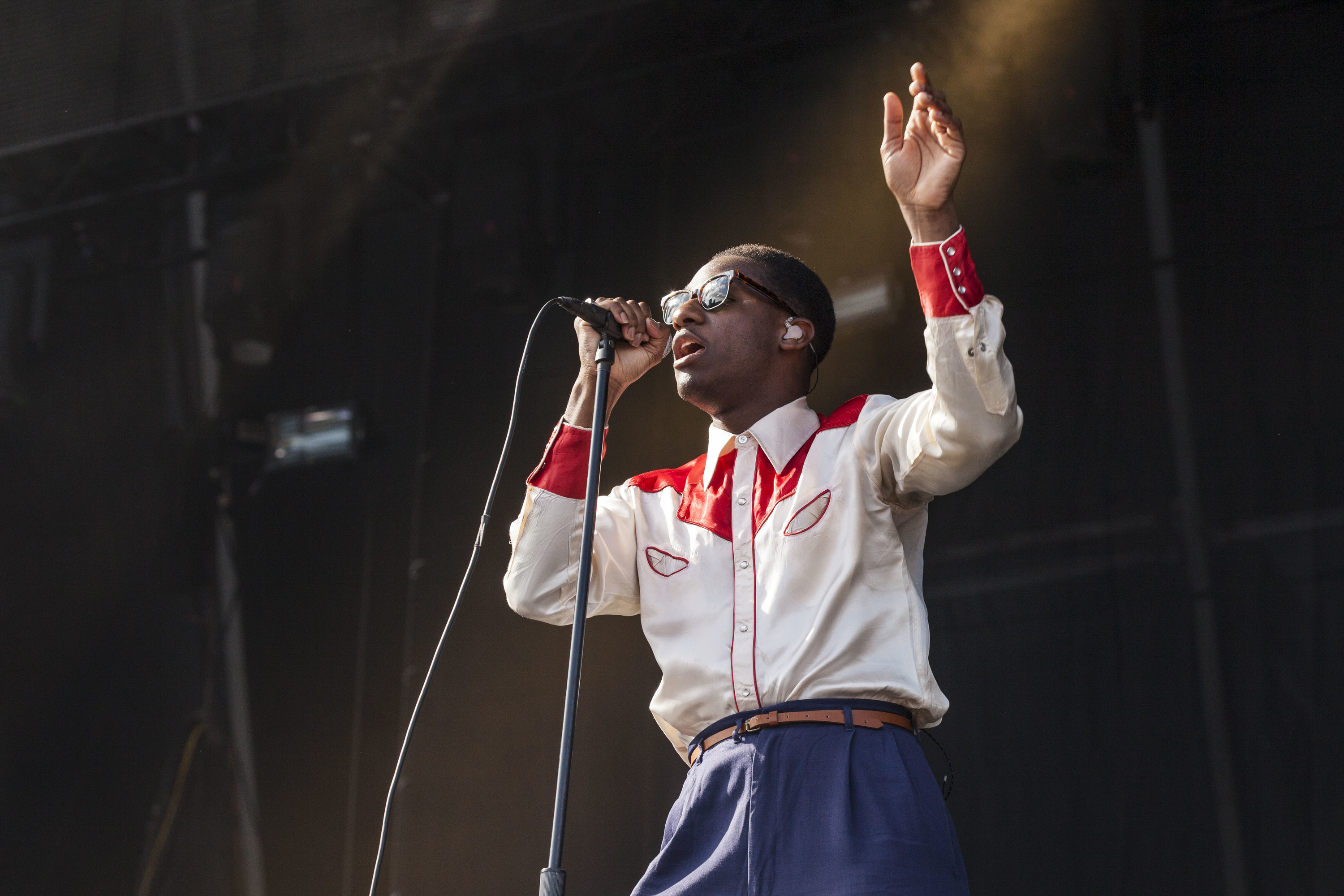 Photograph:Jaclyn Rivas
Leon Bridges was easily the most soulful performer on the bill at Lollapalooza this year, backed by a talented band dressed to the nines. The Texas singer turned in a characteristically tight set of R&B tunes, but he also included a sultry cover of Ginuwine's 1996 hit "Pony" (a song that regained some cultural currency after being prominently featured in an episode of Parks and Recreation). When Bridges crooned the familiar chorus of "jump on it," plenty of attendees took it as a cue to show off their most risqué dance moves—truly a sight to behold. —Zach Long
---
4. Lolla's sweet "Buddha Bomber" jacket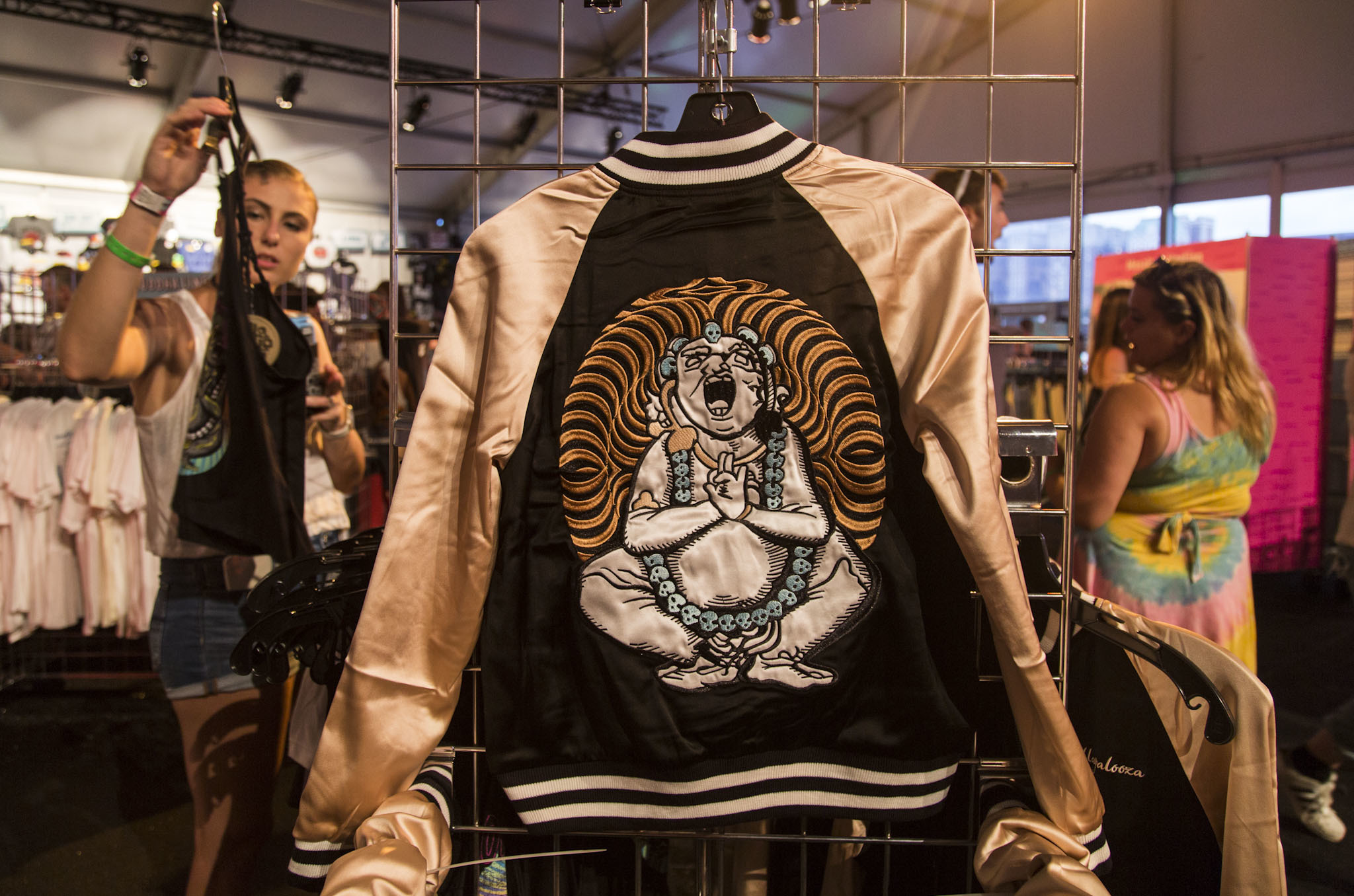 Photograph:Jaclyn Rivas
Most years, the thought of wearing a jacket at Lollapalooza would sound insane. But after two days of rain, temperatures cooled off a bit on Saturday, leading to a gorgeous sweat-free evening. The temperatures should be equally cool on Sunday, and if you want to look extra fresh on the fest's final day, this limited-edition Lollapalooza "Buddha Bomber" jacket is a great call. It's available in the Lolla store in Buckingham Plaza, and at $125 it's not exactly priced to move, but you can't assign monetary value to the memories that this piece of fabric will recall a few years from now. —Clayton Guse
---
5. Vic Mensa's weighty lyricism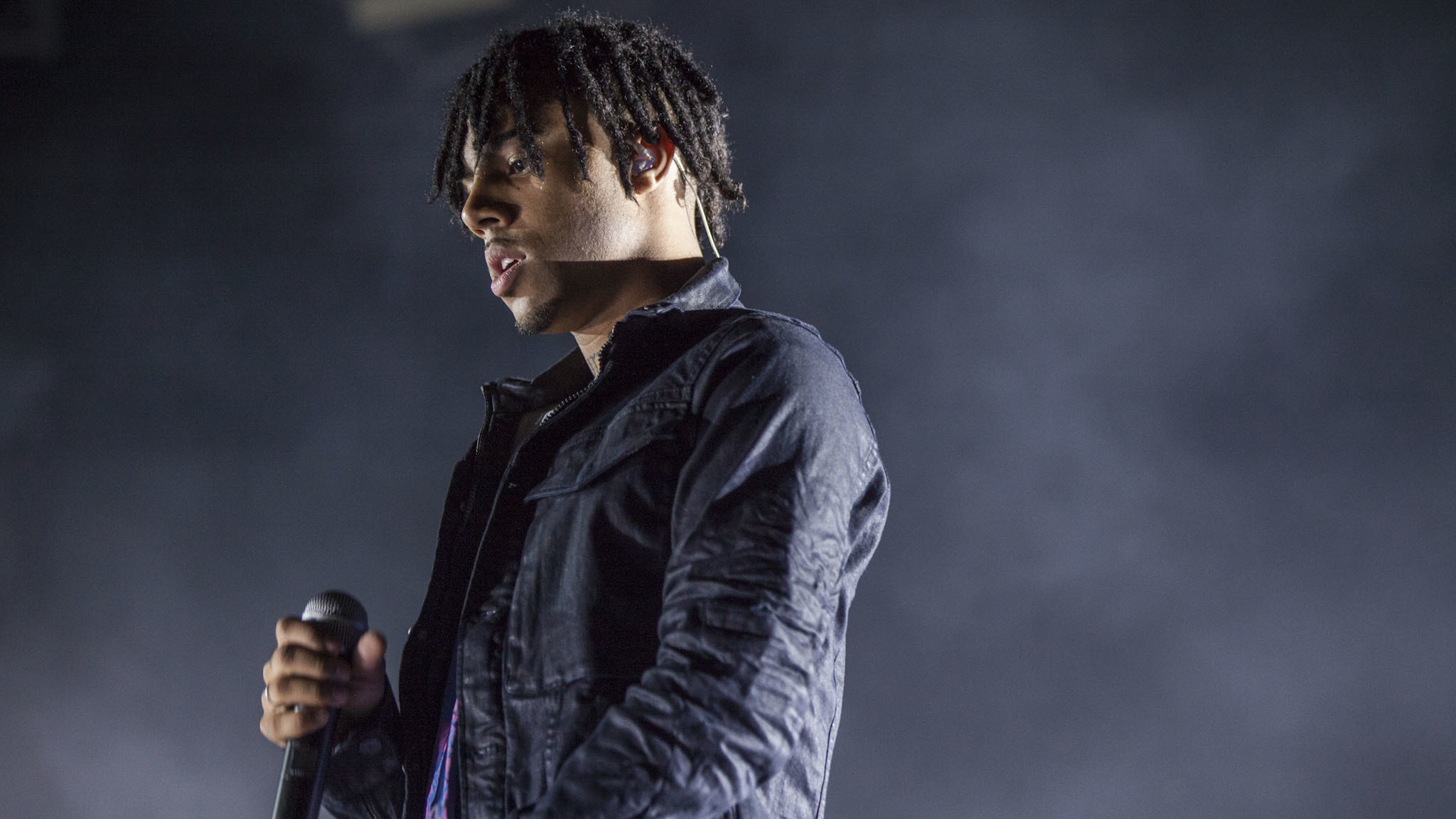 Photograph:Jaclyn Rivas
Taking the stage backed by a squad of police in riot gear, Vic Mensa's headlining set on the Pepsi Stage was anything but subtle. The Chicago native spent nearly the entirety of his set unpacking his intense feelings about racial violence, LGBT rights and the water crisis in Flint, Michigan. The only real moment of levity was a guest spot from Joey Purps, who took the stage to debut a brand new track celebrating the pair's friendship and mutual area code. Closing with a rendition of the topical track "There's Alot Going On," Mensa let his music send his socially conscious message, taking some powerful stances at an event where anything more weighty than the debate over the affordability of $9 cans of beer is generally brushed to the side. —Zach Long