Emporium Arcade Bar group and 4 Hands Brewing Company (located in St. Louis, Missouri) have teamed up to create an interesting Ferris Bueller-themed beer you should get your hands on this weekend. It's called Leisure Rules and aims to replicate what Ferris himself would drink on his day off—it's tiki-inspired, with peach, pomegranate and pineapple notes and clocks in at an easy 5 percent ABV.
Leisure Rules is slightly tart but not overly sour, with a nice fruity kick at the end. You can get it starting on Thursday night at Emporium Arcade Bar Logan Square at 7pm during the kick off party, where there will be a Bueller-themed costume contest with prizes (time to bust out our Sloane Peterson-inspired white leather fringe jackets). The beer will be available on its own and on a Randall with peaches, pomegranates and pineapple. It will also be available at Emporium Arcade Bar Wicker Park and the 4 Hands Brewing Taproom in St. Louis on September 16 before becoming available through select beer retailers in both St. Louis and Chicago on September 19.
Need a little inspiration before you dress up? Check out the teaser video from the Emporium group below: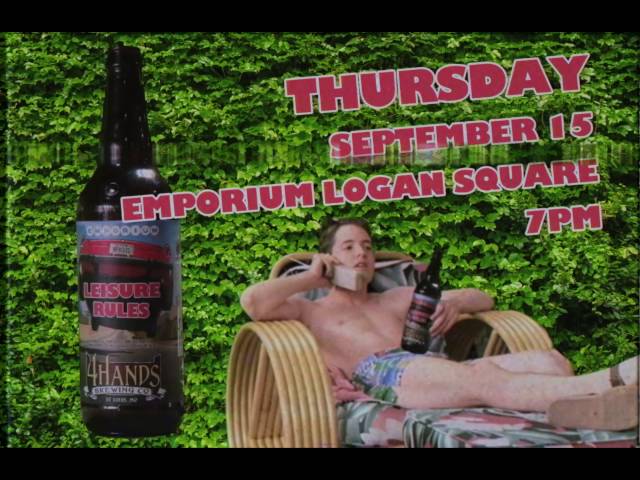 Want more? Sign up here to stay in the know.