Actor-musician Lauren Molina, currently in previews for Mary Zimmerman's production of Wonderful Town at the Goodman Theatre, will also be bringing her NYC side project to our wonderful town. The Skivvies, a cabaret act led by Molina and Nick Cearley, regularly features theater stars performing stripped-down arrangements of pop tunes while stripped down to their underthings at venues like Joe's Pub and Feinstein's/54 Below.
In this one-night-only engagement at Uptown Underground, Molina and Cearley will be joined by Wonderful Town's Bri Sudia, Steven Strafford and Jordan Brown, Hamilton Chicago's Ari Afsar (Eliza Hamilton) and Joseph Morales (Alexander Hamilton alternate), and local favorites including Marya Grandy, Meghan Murphy and Bethany Thomas.
The Skivvies take over Uptown Underground Monday, October 17 at 8pm; tickets are $25. For a taste (ahem) of what to expect, here's Molina's Rock of Ages costar Wesley Taylor joining the Skivvies for a medley all about dessert…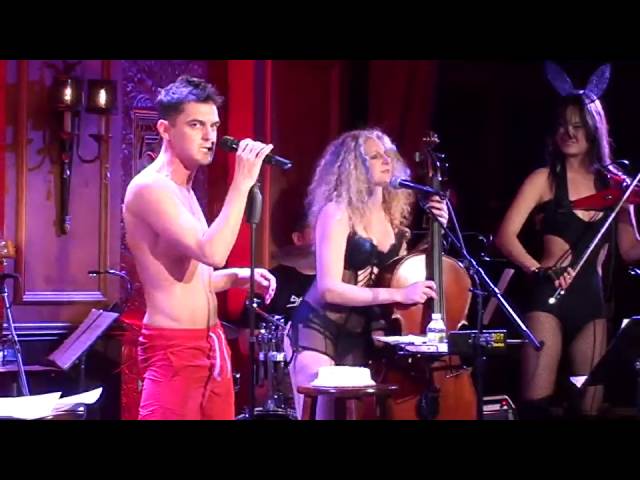 …and here's Morales doing a riff on Hamilton, with a little Nicki Minaj and JJ Fad thrown in.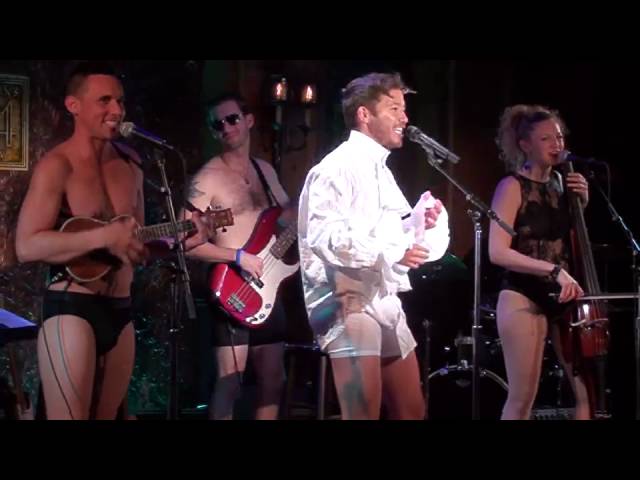 Want more? Sign up here to stay in the know.