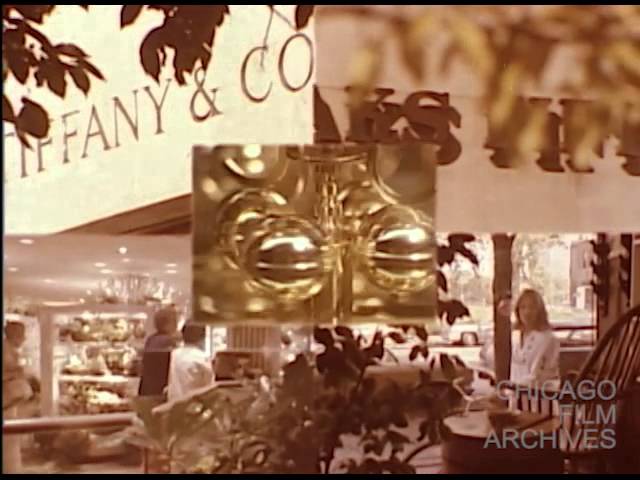 In 1977, Chicago was a much different place than it is today. That year, the current iteration of the Chicago Marathon was founded, a catastrophic El crash in the Loop left 11 people dead and legendary rock group Led Zeppelin played a set of shows at Chicago Stadium. It was also the year that Cine-Mark Productions released a short tourism film for the city, which has more of a '70s vibe to it than Robert Plant's hair.
The film "Chicago is..." was published to YouTube this week by the Chicago Film Archives. It features cheesy music, iconic shots of the (drastically smaller) skyline, plugs of some of the city's most famous attractions that are great for "old and young alike" and a pretty misogynistic reference to the sunbathing women at the beaches as "other popular attractions."
Last April, Choose Chicago launched a $2.2 million tourism campaign called "Chicago Epic," featuring a narrator with a horrendously stereotypical Chicago accent. While production quality is far better, that advertisement is more eye roll-worthy than the one made 38 years prior.