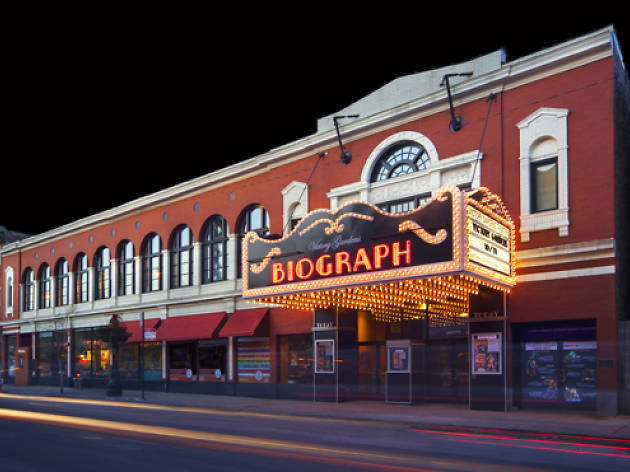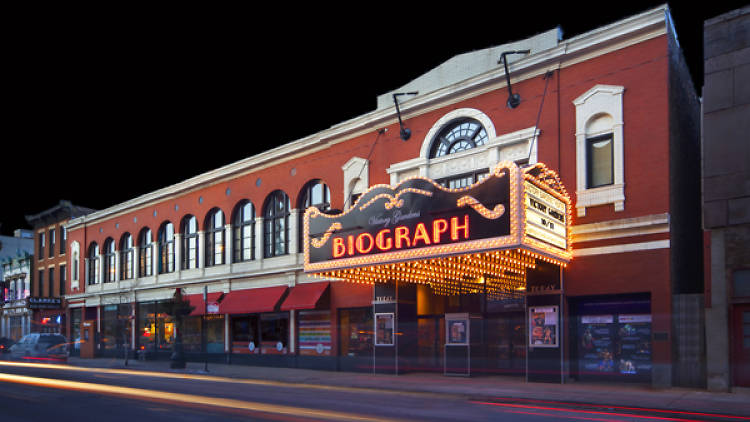 Victory Gardens Theater's new season to feature 'Hand to God' and new works by Karen Hartley, Madhuri Shekar and Marcus Gardley
Posted: Monday March 21 2016, 8:00am
Victory Gardens Theater announced this morning that it will open its 2016–17 season this fall with the much sought-after Chicago premiere of Robert Askins's comedy Hand to God. VG's season will also include new works by Karen Hartman, Marcus Gardley and Madhuri Shekar.
Askins's Hand to God, a satire of evangelical culture in which a sock puppet asserts its own will, was an unlikely nominee for the Tony Award for best play last year. Gary Griffin will helm VG's production (September 16–October 16). VG artistic director Chay Yew helms Roz and Ray, a new work that's also a co-production with Seattle Repertory Theatre about a father trying to save his hemophiliac twin boys (November 11-December 11).
Gardley's A Wonder in My Soul (February 10-March 12, 2017) is the delayed premiere of his Bronzeville-set play with music about the bitter reunion of a '60s soul group whose members have been feuding for decades; it's also to be directed by Yew.
Shekar's world premiere Queen, to be directed by Joanie Schultz, concerns a pair of Ph.D. candidates researching the world's bee population when one of them discovers a discrepancy in the other's research (April 14-May 14, 2017). The subscription season concludes with the Chicago premiere of Native Gardens by Karen Zacarías, directed by Marti Lyons. The consideration of property lines is to play June 2–July 2.
Also on tap but separate from Victory Gardens' subscription series are three solo performances: Wresling Jerusalem, by Aaron Davidman; St. Jude, by Luis Alfaro; and A Little Bit Not Normal, by Arlene Malanowski.
Share the story