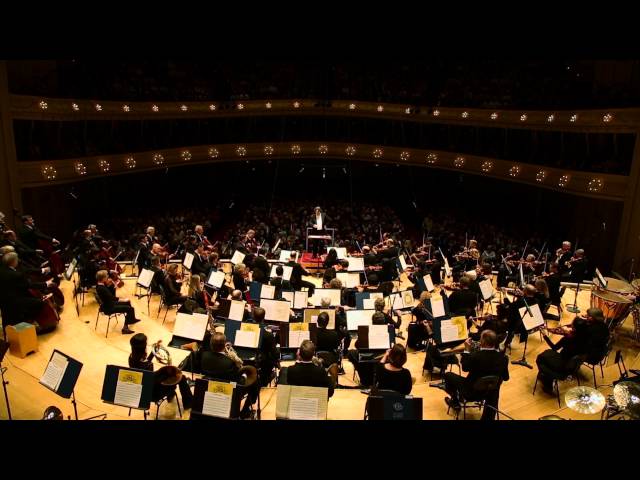 It looks like The Fratellis have some competition. Last Thursday the Chicago Symphony Orchestra capped off a show with a surprise rendition of "Chelsea Dagger" in honor of the Blackhawks' Stanley Cup championship.
The downtown area was filled with red-clad hockey fans at the Blackhawks parade and rally earlier in the day, so it made sense that Chicago's most talented group of classical musicians paid some respect to the city's most talented sports team.
The CSO also played the Blackhawks' goal song after the team's 2013 Stanley Cup victory. Though director Riccardo Muti wasn't wearing a Jonathan Toews jersey this time around, last week's rendition felt even more special.