Supermarket sweep
Shop like a local by picking up these top treats from a Chinatown grocery store.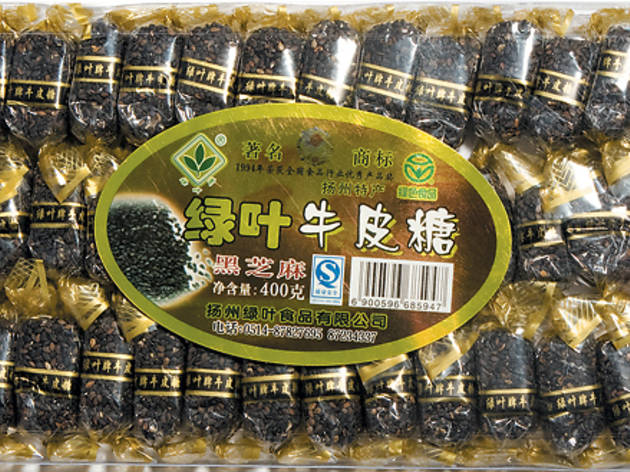 1/6
Photograph: Martha Williams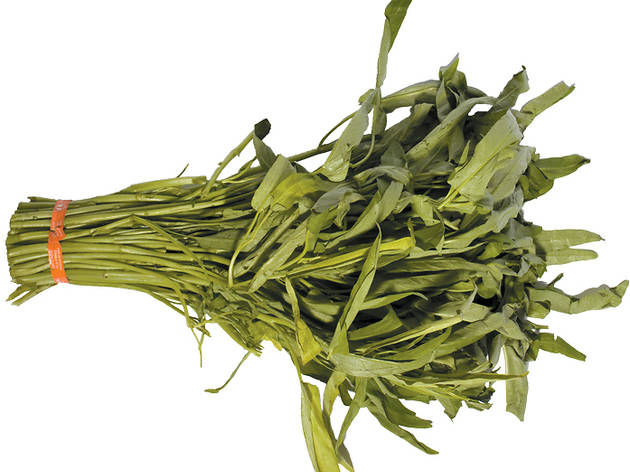 2/6
Photograph: Martha Williams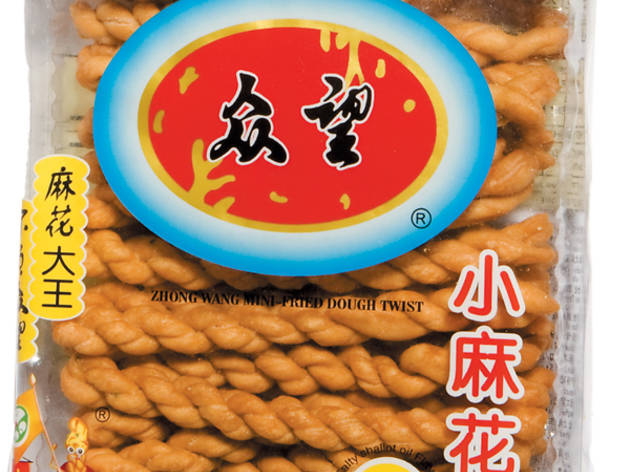 3/6
Photograph: Martha Williams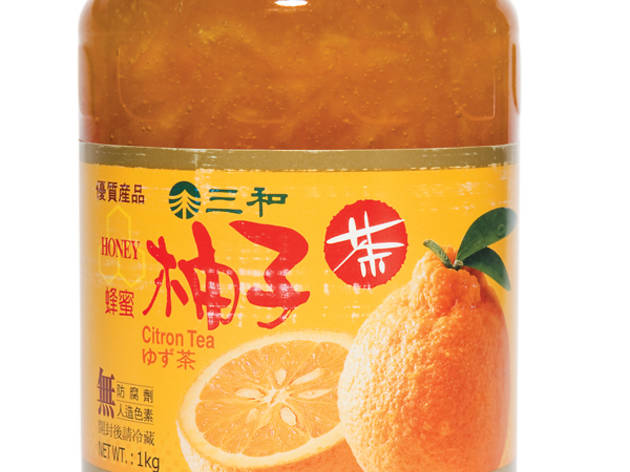 4/6
Photograph: Martha Williams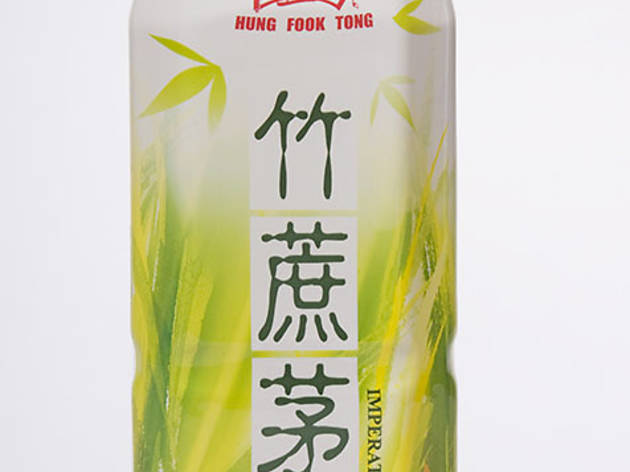 5/6
Photograph: Martha Williams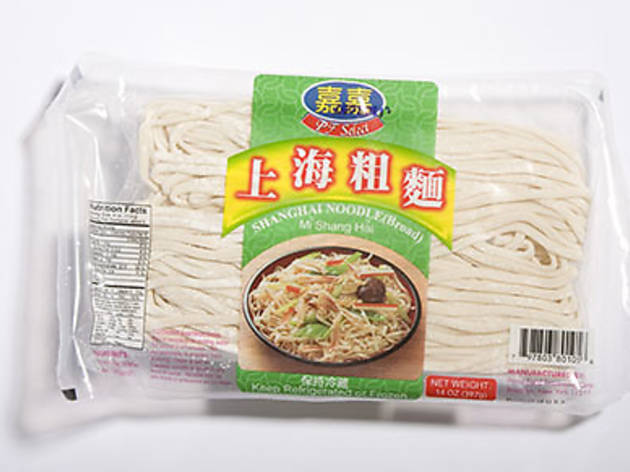 6/6
Photograph: Martha Williams
Tony Hu, chef-owner of Chinatown restaurants Lao Beijing, Lao Shanghai and Lao Sze Chuan (temporarily closed due to fire, but set to reopen in May), shows us some of his favorite snacks at Chinatown Market (2121 S Archer Ave, 312-881-0068).
Sugarcane drink Supersweet with a strong wheaty flavor, this drink is for die-hard sugar junkies. "This one is my daughter's favorite," Hu says. 99 cents.
Fresh noodles These Shanghai-style, wheat-flour broad noodles boil up in six minutes and have an appealingly chewy texture that holds up well in stir-fried dishes—Hu uses similar noodles in his restaurants. $1.29.
Sesame candy A crunchy coating of nutty sesame surrounds the subtly ginger-scented soft gummy center of this treat. "Chinese tradition says that sesame is good for the body, good for the mind," Hu says. "The black sesame especially, because Chinese people have black hair, is supposed to make your hair bright." $2.69.
On choy Hu recommends this simple preparation method for the crunchy-stemmed vegetable, also known as water spinach: Heat some vegetable oil in a wok or pan and add sliced garlic and a little salt, followed shortly by the chopped on choy (both stems and leaves). Stir-fry for a few minutes, until the leaves have wilted. $3.79/large bunch.
Citron tea It's a dead ringer for marmalade, but it's actually a honey-and-citrus tea. Many Chinese (and Korean, Taiwanese and Japanese) moms swear by this stuff as a cure for the common cold. To prepare it, put a generous tablespoon in a cup and stir in hot or cold water. $5.29.
Fried dough twists These dense, rich and addictive crackers are a product of the city of Tianjin. "[They're] not so sweet, and the texture is different [from American crackers]—it's very crunchy." We loved the "salty shallot oil"–flavored ones. $1.19.