To a tea
Chinatown's tucked-away tearooms emulate Hong Kong's spartan hangouts in almost every way.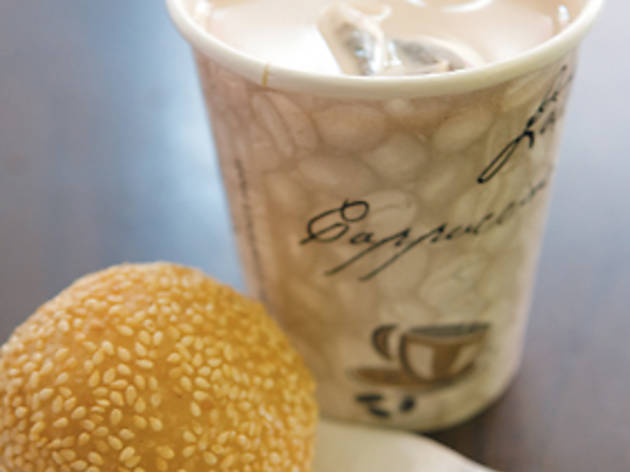 1/11
Photograph: Martha Williams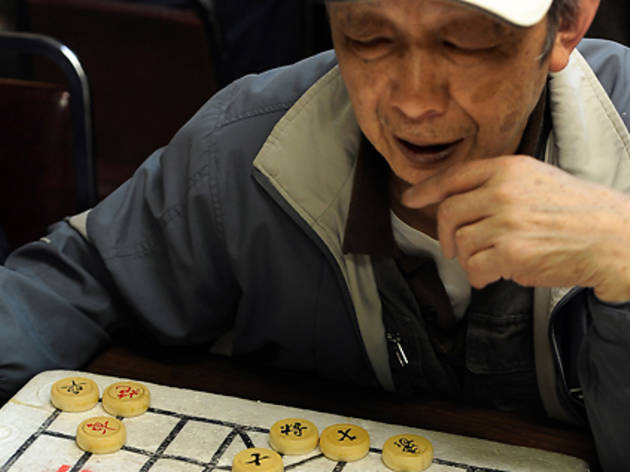 2/11
MARINA MAKROPOULOS PHOTOGRAPHER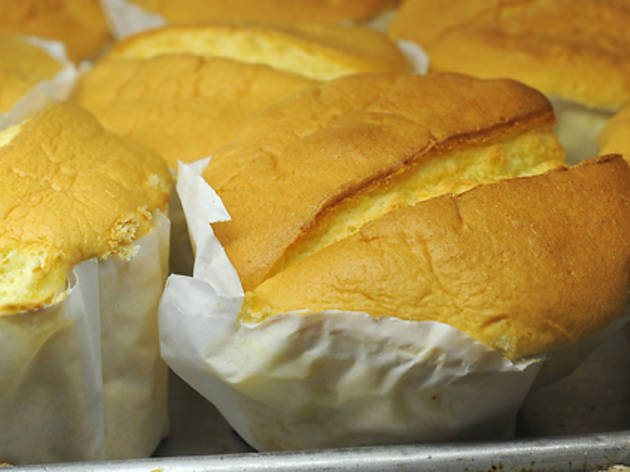 3/11
MARINA MAKROPOULOS PHOTOGRAPHER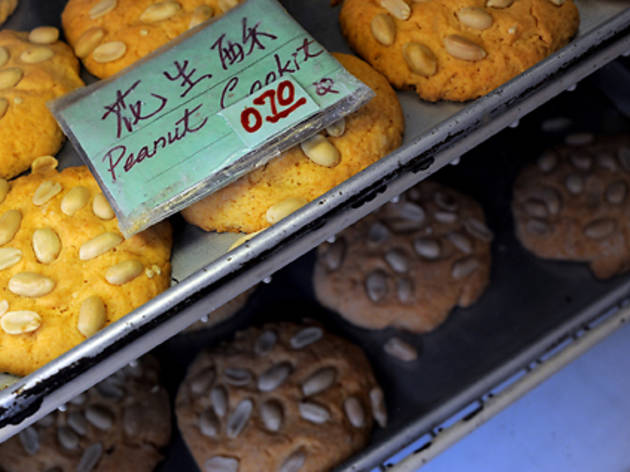 4/11
MARINA MAKROPOULOS PHOTOGRAPHER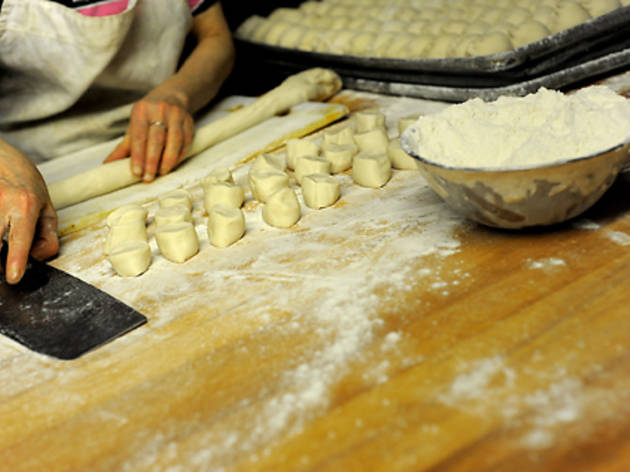 5/11
MARINA MAKROPOULOS PHOTOGRAPHER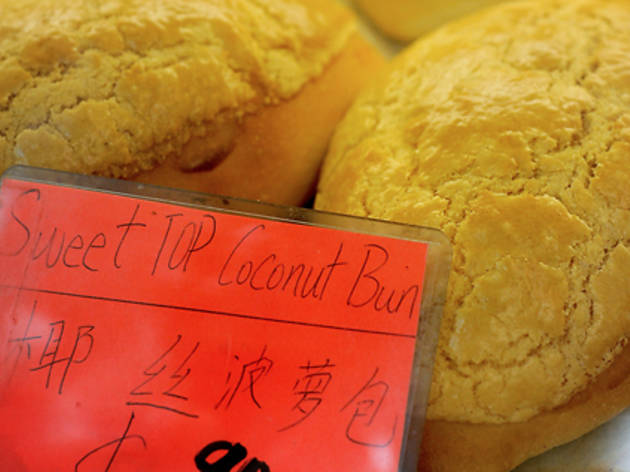 6/11
MARINA MAKROPOULOS PHOTOGRAPHER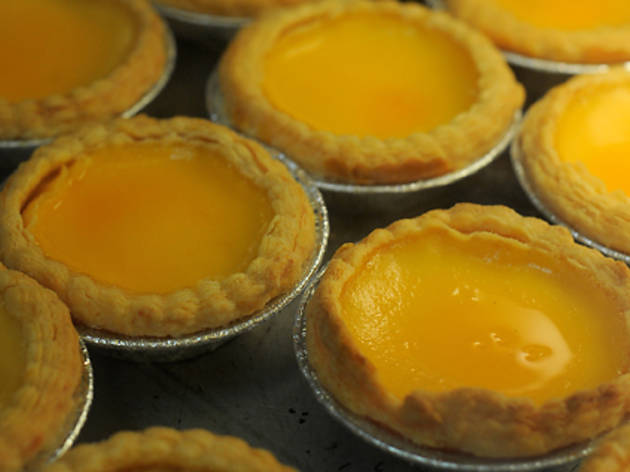 7/11
MARINA MAKROPOULOS PHOTOGRAPHER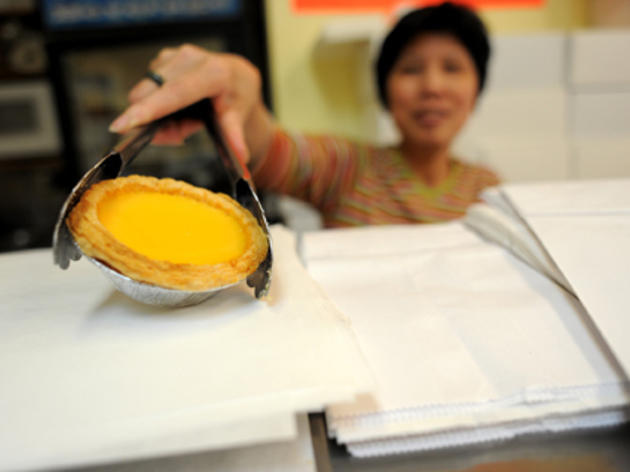 8/11
MARINA MAKROPOULOS PHOTOGRAPHER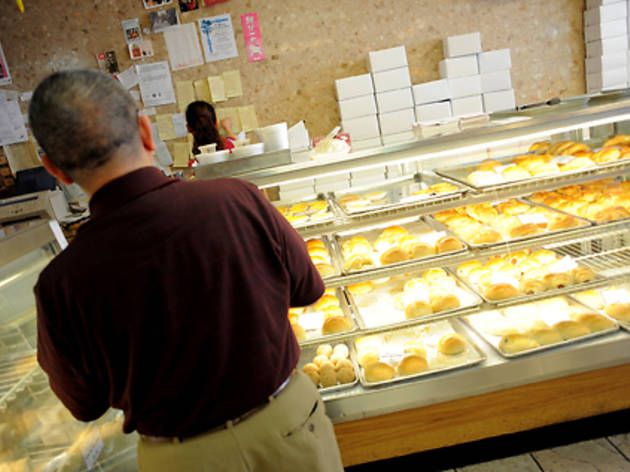 9/11
MARINA MAKROPOULOS PHOTOGRAPHER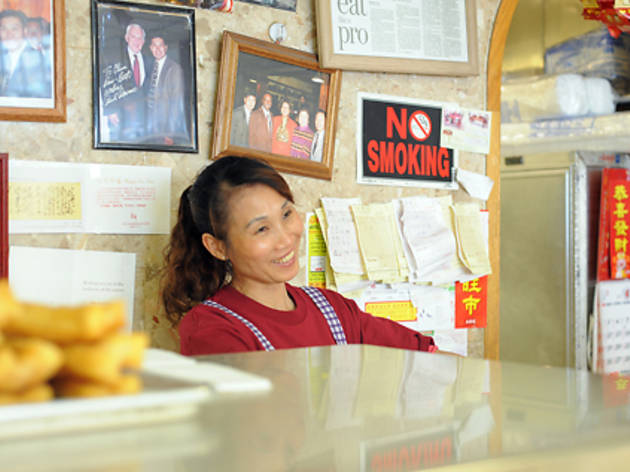 10/11
MARINA MAKROPOULOS PHOTOGRAPHER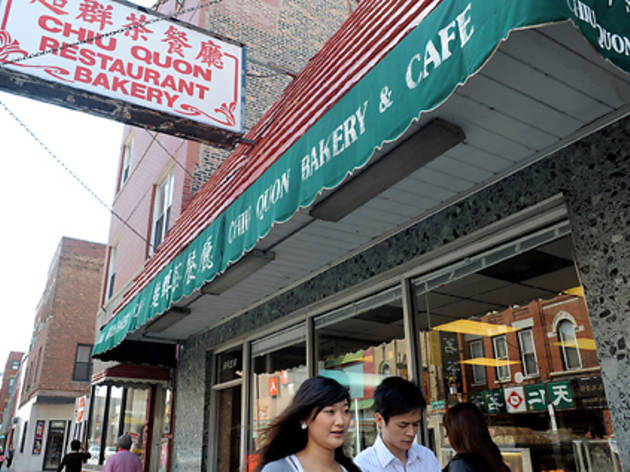 11/11
MARINA MAKROPOULOS PHOTOGRAPHER
You might expect a Chinese tearoom to have porcelain pots and tins of fragrant leaves—green teas, black teas, oolong teas, herbal teas—served in ornate teacups on fragile saucers.
But the tearooms in Chinatown will make you forget all that. Tucked in the back of almost every Chinatown bakery, these Hong Kong–style tearooms are as basic as rec halls.
And yet rooms like these are the Starbucks of Hong Kong. Or, because Starbucks actually exists in Hong Kong, maybe diners are a better comparison. The real draw is the opportunity to join a crowd of other people hopped up on caffeine.
The busiest times for Chinatown's tearooms are in the mornings and around 3pm. Yet on a recent Monday afternoon at 5pm, Maxim's—though empty in the front bakery—is full of men, all of whom are talking at the same time. They're huddled around a couple of xiangqi (Chinese chess) tables. Technically, there are two players to each game, but the way every man is talking and pointing, it appears to be more of a group sport. The men range in age from 20 to 70, and only a handful of them are eating or drinking anything. The women span the same age range, but they aren't hanging out—they're all employees.
Tearooms are "more of a hang-around place," says Susan Ng-Harroun, former executive director of the Chinatown Chamber of Commerce and a teahouse regular. The assumption that you'll be hanging around may explain why you can sit here for ages without anybody making moves to serve you. When you are finally served (or when you cave and place an order at the bakery counter), get the milk tea. The best versions are rich with cream and have a strong tannic bite that can be tamed (or not) with sugar. (Inferior versions use Lipton tea, making the drink an exact replica of the one British colonists in Hong Kong were so fond of.) Alternatively, you can order yin yung, a combination of black tea and coffee. (But you'll have to find the right person to make it—not everybody knows how.)
To eat: You're in a bakery, so sweets are in order. Try an egg tart (Saint Anna Bakery & Cafe is considered to have the best, but Wan Shi Da's has an impressive crust) or a sugar-topped bun. For protein, try a bun stuffed with bits of hot dog, or some cold chicken feet. And if you're really hungry, head to Tasty Place, where the teahouse is front and center, and the long menu lists noodles, soups and fried rice. But be warned: It's more polished here—more like a restaurant than a teahouse. And after you've spent some time in one of the others, it just may not feel right.