Depressing apartment listing of the day
This is what $520 per month gets you in Wrigleyville: no kitchen and the saddest bed in Chicago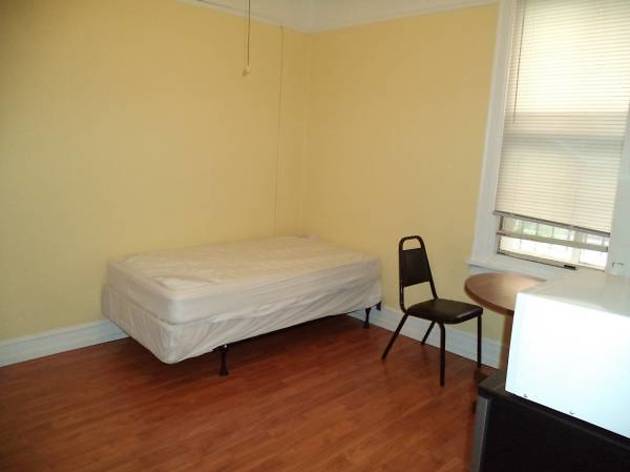 1/3
Super-sad bed: Nothing but crying happens here.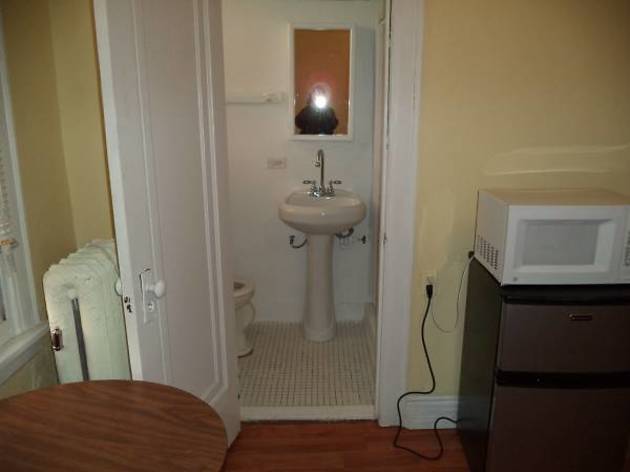 2/3
At least you're not sharing a bathroom.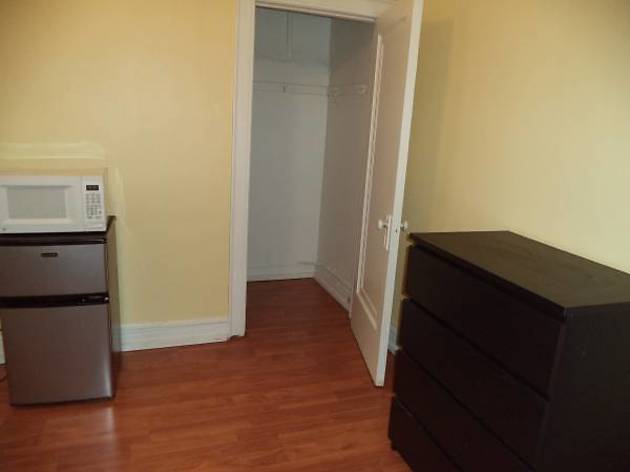 3/3
Does a closet count as another room?
Perhaps you're down on your luck—been thrown out of your apartment by a jilted ex, lost your life savings playing a dice game on the El. Whatever reason you have to even consider this $520-per-month apartment posted on Craigslist two days ago—a 168-square-foot room with no kitchen, a chair purloined from the local senior center and a bed that belongs in a prison—take a deep breath and really think this through.
RECOMMENDED: Chicago apartments guide
Is it that important to live in what the listing very generously calls "North Wrigleyville" (more like Uptown)? Don't you deserve better meals than microwaveable mac and cheese? Are you aware you can pay the same amount, have a roommate and live in quite nice apartment in a lovely neighborhood?
See the full listing here.