A mighty wind
Windy City Soul Club weathers a stormy year.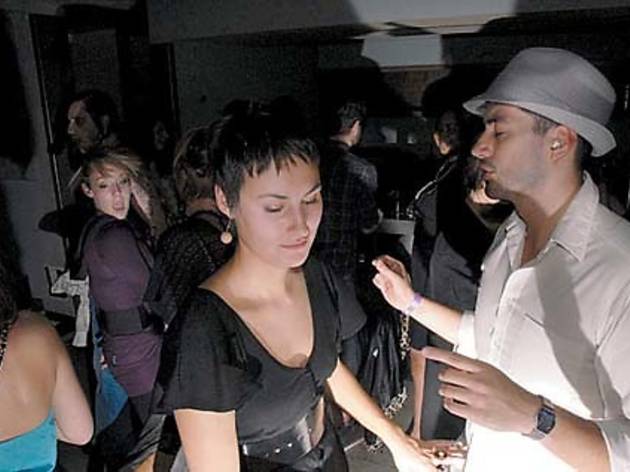 1/21
Photograph: Kyle Lavalley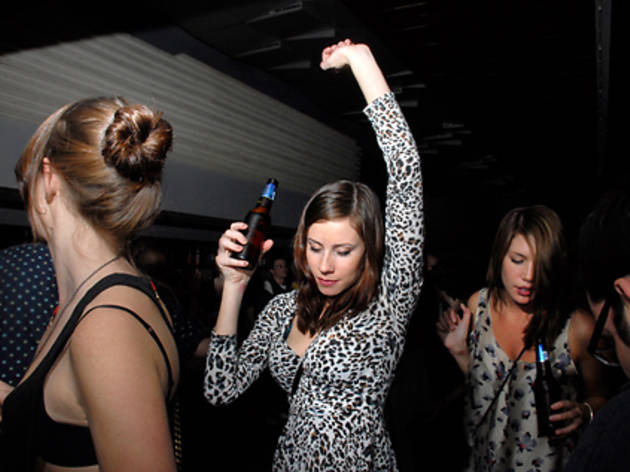 2/21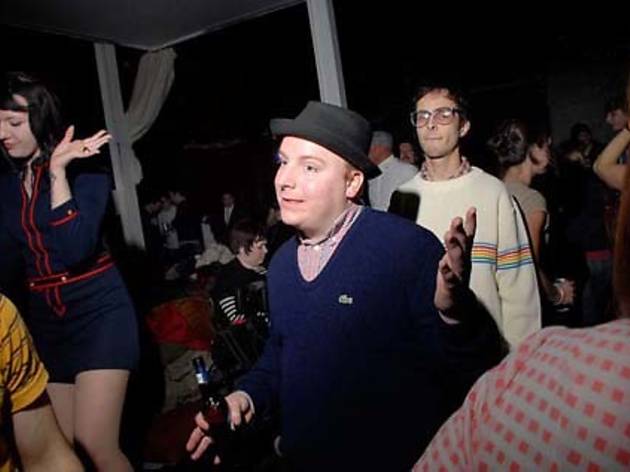 3/21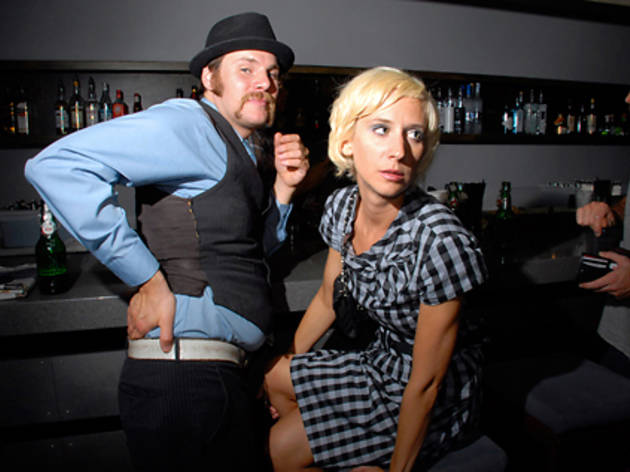 4/21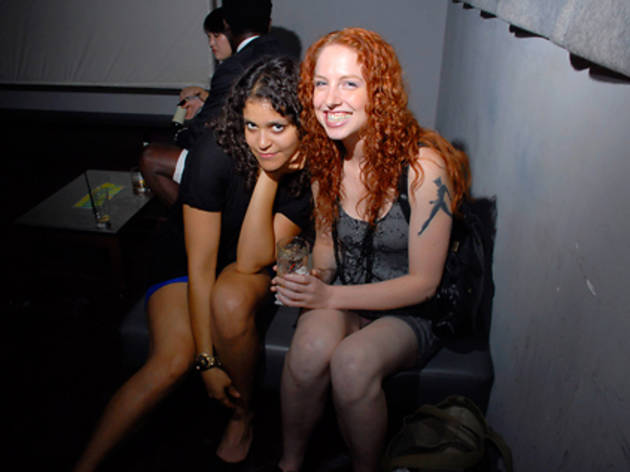 5/21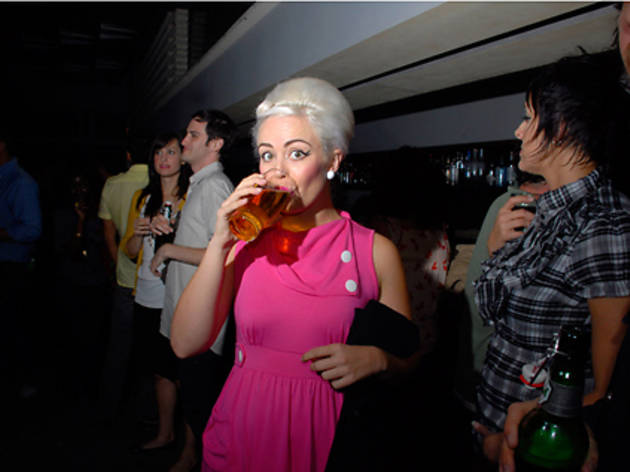 6/21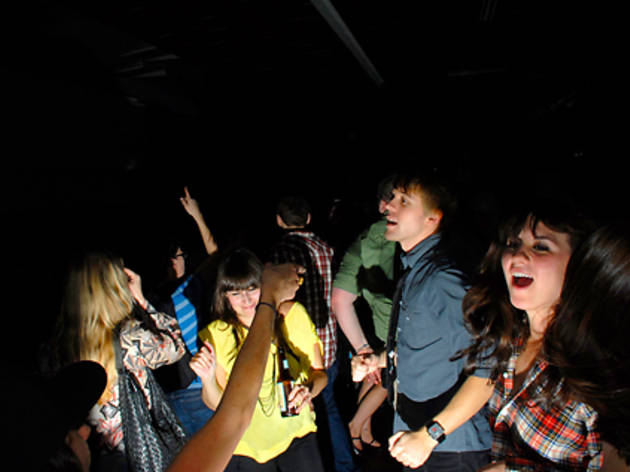 7/21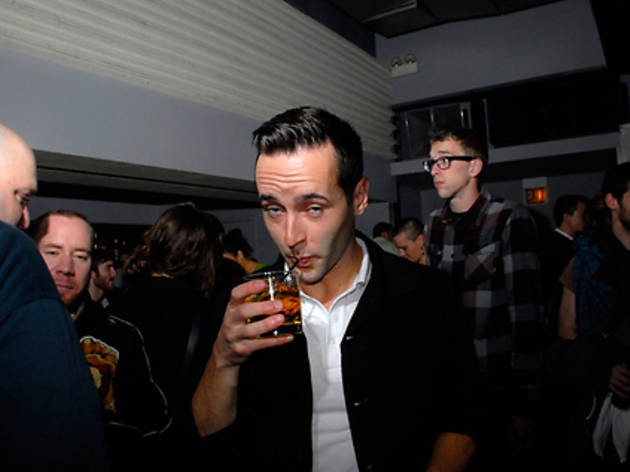 8/21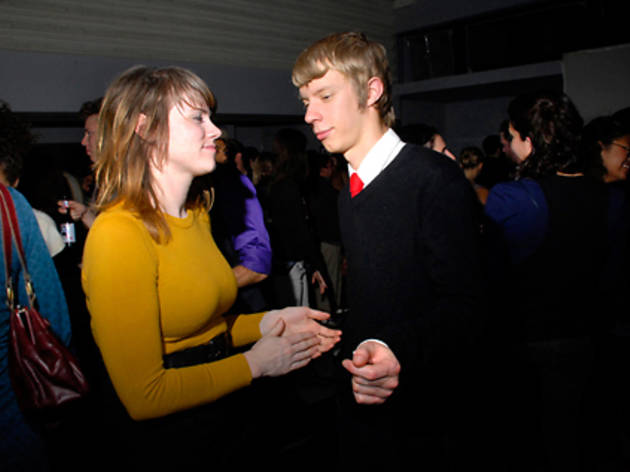 9/21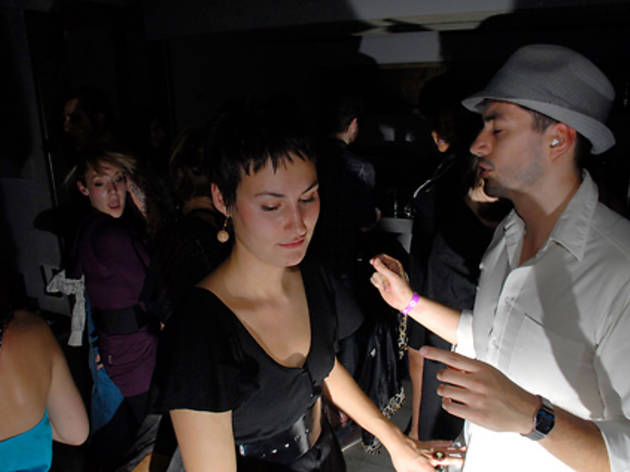 10/21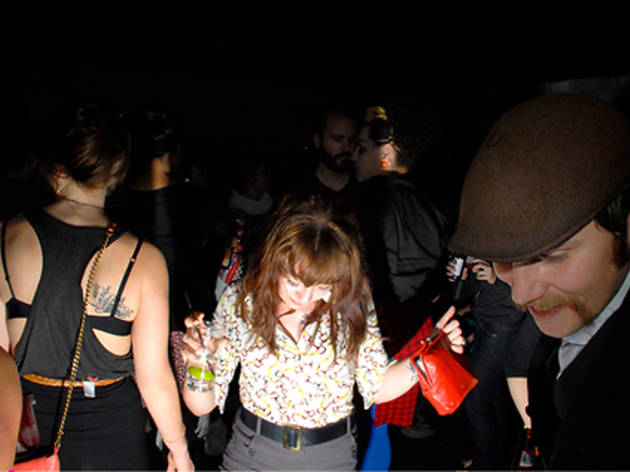 11/21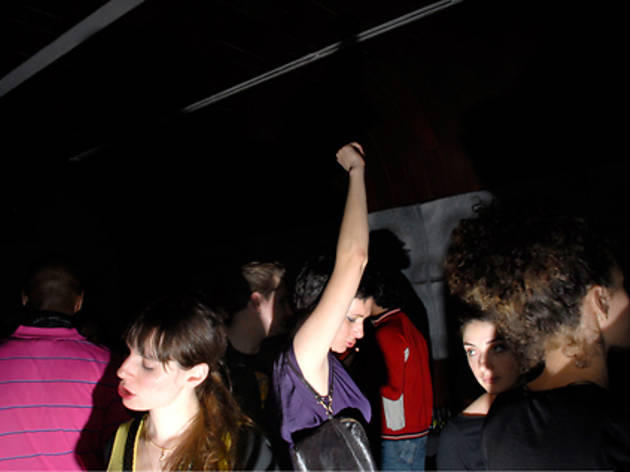 12/21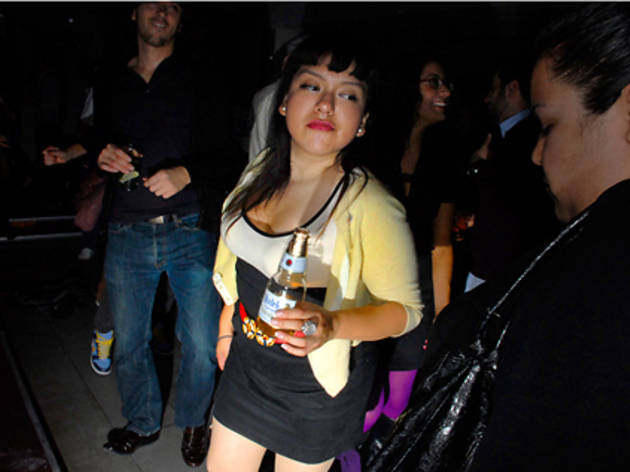 13/21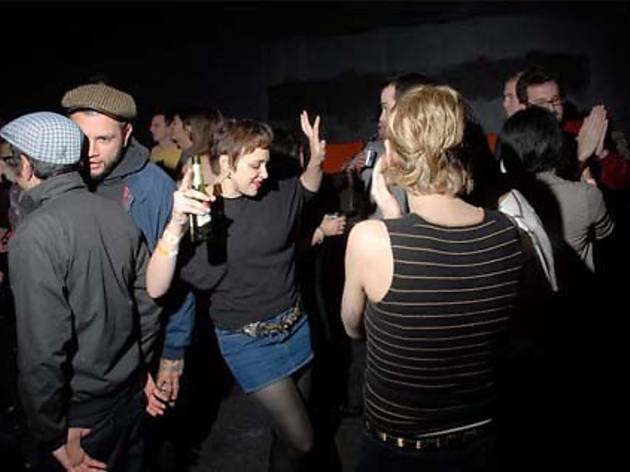 14/21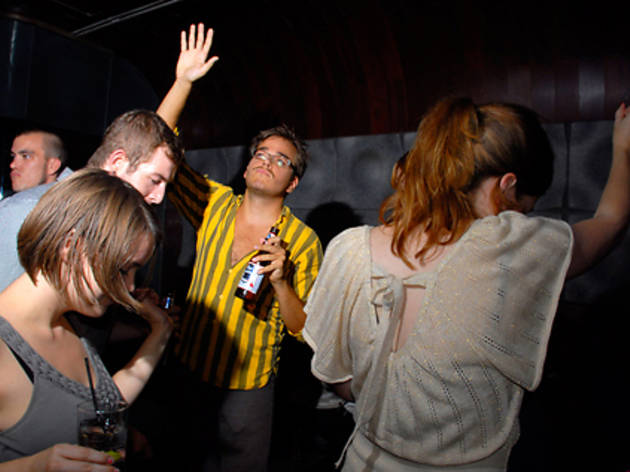 15/21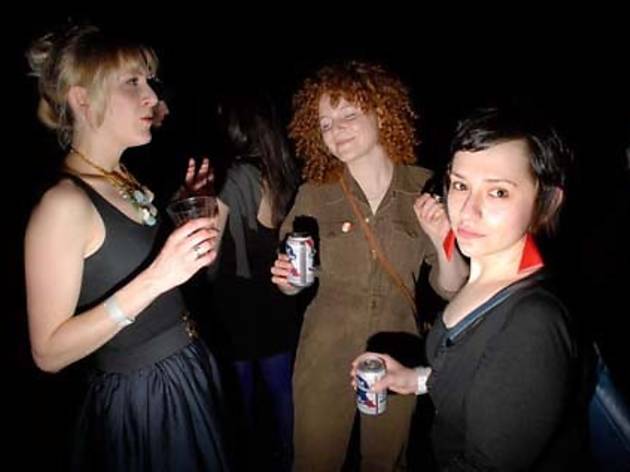 16/21
17/21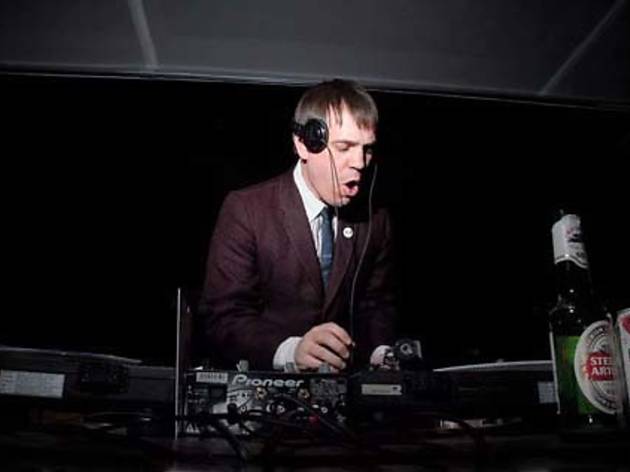 18/21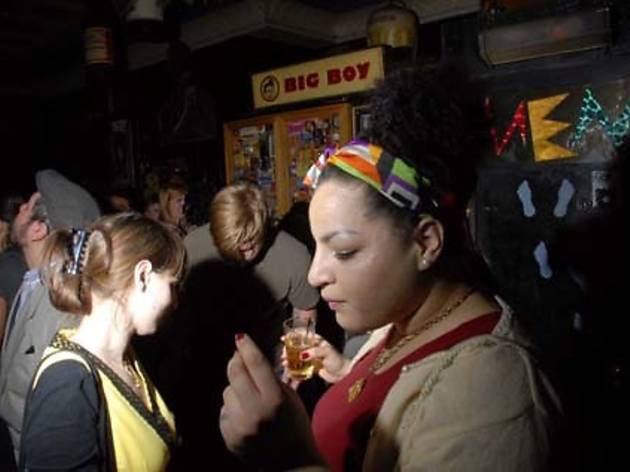 19/21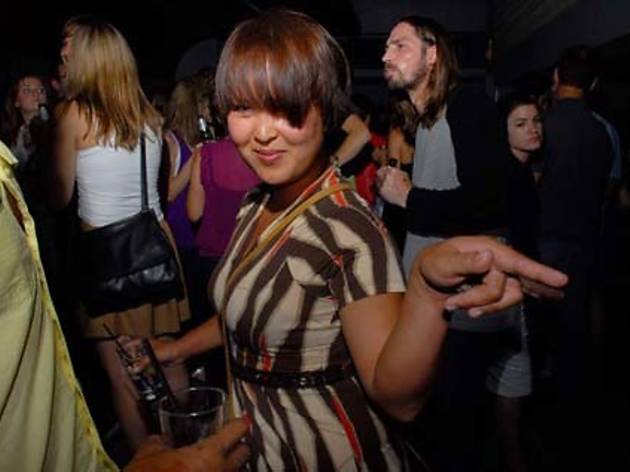 20/21
21/21
"I never knew this until a couple of years ago, but my dad played on one of the biggest Northern soul records of all time," Ben Pirani says. He recalls asking his father if he'd ever recorded with famed Chicago-based R&B and blues label Chess Records and being met with a dismissive "I went and played a few times and I recorded with this folk singer one time," Pirani explains. "That's the most I could ever get out of him." Turns out that folk singer was Terry Callier and the song was "Ordinary Joe," an essential record in any respectable Northern-soul collection.
Pirani's dad, a piano player and studio musician who died in 2003, left a clear mark on the native Chicagoan. At 32, he's the spokesman for six-man DJ crew Windy City Soul Club (WCSC), which dedicates its monthly parties to obscure and dusty soul sounds, especially Northern soul—the mod movement from 1960s Great Britain that drew from the mostly black soul coming out of the States at the time. Pirani's discovery of events in Ann Arbor, Detroit, Minneapolis and Seattle that emulated the '60s scene led to WCSC. "These parties just opened my eyes to the fact that you can get college-age white kids to dance to this music and enjoy it," Pirani says.
In anticipation of WCSC's one-year anniversary party at Empty Bottle Friday 4, we meet Pirani at a downtown Starbucks to discuss the crew's success, despite a string of venue problems. "I've always just wanted to throw parties. I never thought I'd be getting into city politics," Pirani says. The city forced both of WCSC's first venues—a loft space on Lincoln Avenue that Pirani calls "wildly illegal" and the Viaduct Theater—to stop hosting the party because of the size of its crowds, sometimes upwards of 400 people. "The first party, we did not expect what went down. It was chaos, but in the best way," Pirani says, smiling.
After leaving the Viaduct in July, WCSC relocated to Sonotheque. But now that the Ukrainian Village nightspot is closed, the crew is moving again—temporarily. The party migrates to Empty Bottle before returning to the Sonotheque space when it reopens as Beauty Bar early next year.
Pirani, a nondescript bike messenger in cut-off jeans shorts and a camo hoodie, started deejaying '60s pop and freakbeat in the early aughties. "We were mods," he says of himself and WCSC cofounder Aret Sakalian. "We rode scooters. We wore suits and skinny ties." Yet a 2000 book by seminal U.K. DJ-archivist Kev Roberts, The Northern Soul Top 500, sent the two DJs down their Northern-soul path. "We lost it for a while and went nuts getting records," Pirani says.
After years of playing "any crap room you can think of," the pair gathered a crew of like-minded collectors: Jason Berry, Kevin Jones, Nick Soule and Xavier Velez. "All the DJs are really deep dudes," Pirani says of his crew members, who range in age from 19 to 36. "There's definitely no posery involved."
For them, the music is more lifestyle than hobby. "It's not about money. We're all really poor," says Pirani, adding, "I don't consider it a retro scene. In England, that shit is for the old heads. Here, we have our own thing going on. It's new." While the younger generation in England tends to consider Northern soul its parents' music, here the rare records are being discovered as if for the first time.
And the WCSC crowd, often donning skinny ties, slacks and throwback dresses, faithfully returns to hear the most recent finds. "I've had some dance-floor transcendent moments," Pirani says. "My favorite record ever is playing, I'm stoned, half-drunk, and there are beautiful girls everywhere. It makes me want to fall on my knees it's so hugely positive."
Windy City Soul Club blows into Empty Bottle Friday 4.