Baauer + Just Blaze at the Mid | Concert preview
EDM upstart teams with a hip-hop titan.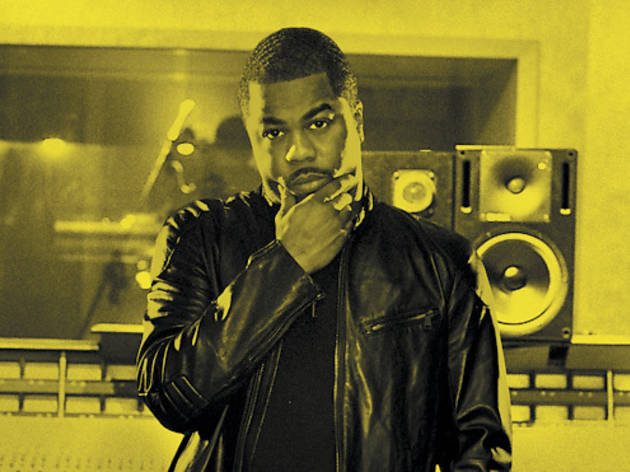 Conscious of the fact that hip-hop and EDM feed off one another, Brooklyn-based bass-music young 'un Baauer (born Harry Rodrigues) has joined forces with the learned studio hand of Just Blaze for a two-week tour that succeeds on one level—making a bigger bang than either would make on his own.
Baauer's youthful enthusiasm for Southern hip-hop and U.K. bass stylings has led to a place under the wing of Diplo and a rep for slinging a futuristic version of '90s crunk. The Mad Decent signee's "Harlem Shake" single and opening sets for Major Lazer have established him as one to watch in 2013.
If you don't know Just Blaze, you don't read hip-hop blogs. The producer extraordinaire has been behind hit records for everyone from Cam'ron to Jay-Z, and recent credits include the triumphant "Compton" off Kendrick Lamar's critically acclaimed good kid, m.A.A.d city. Refreshingly, Blaze is something of a workaholic and not much of a braggart.
With the new single "Higher," the tourmates meld hip-hop and recent flavors of trap music into a club-ready anthem that explores several microgenres and echoes Kraftwerk as it progresses and samples the Jay-Z catchphrase, "Turn my music higher." The union of these studio whizzes, each of whom knows his way around a digital mixer, bodes well for the long-standing tradition of boundary crossing in the booth.