North Coast Music Festival | Preview
The Union Park party sends summer off to the beat.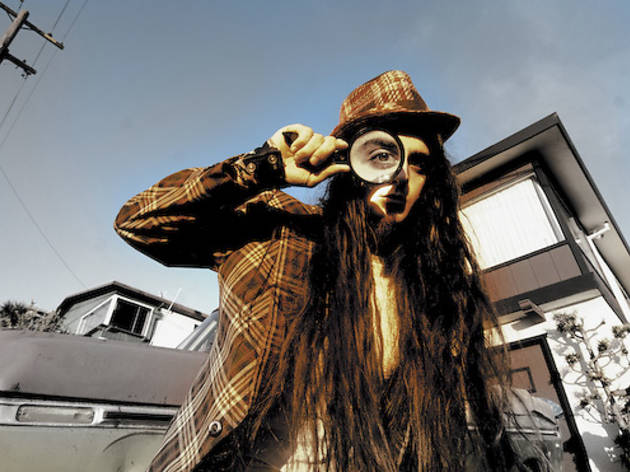 1/10
Courtesy of: Cultivate Life
Bassnectar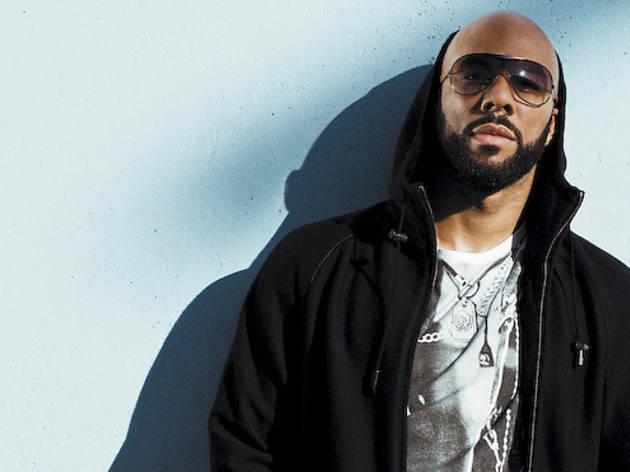 2/10
Photograph: Nabil
Common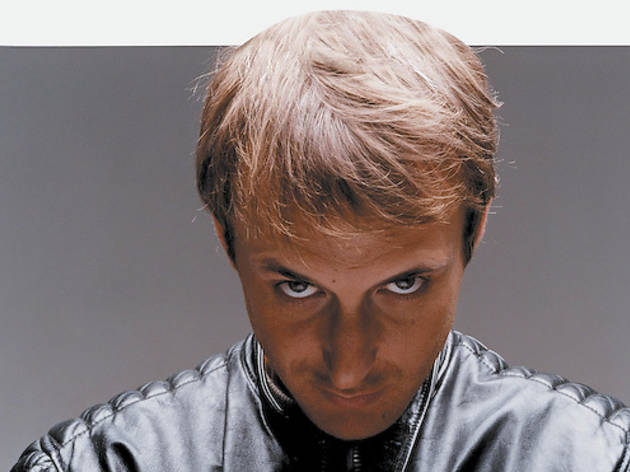 3/10
Courtesy of: David Guetta
David Guetta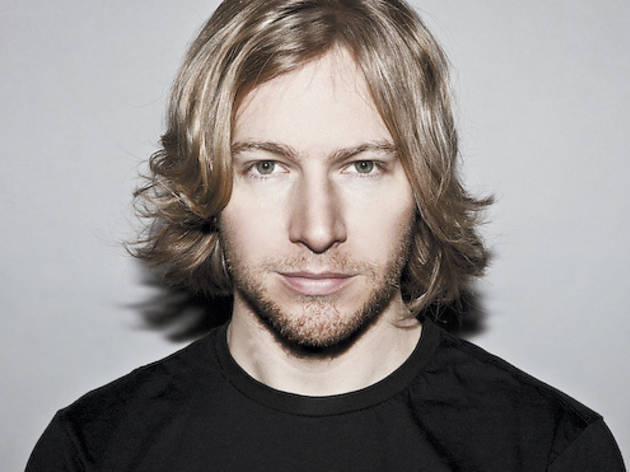 4/10
Courtesy of: James Zabiela
James Zabiela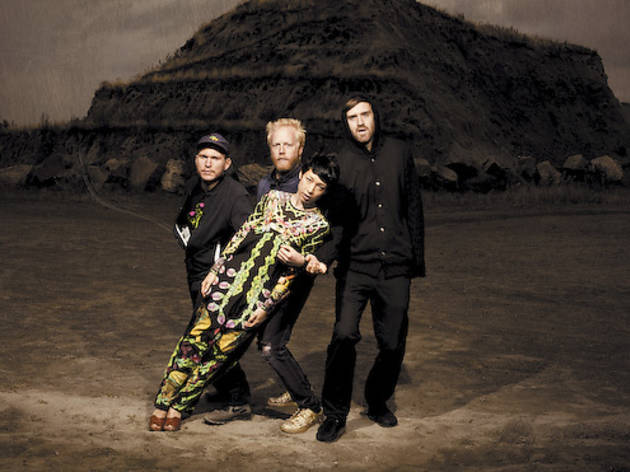 5/10
Courtesy of: Windish Agency
Little Dragon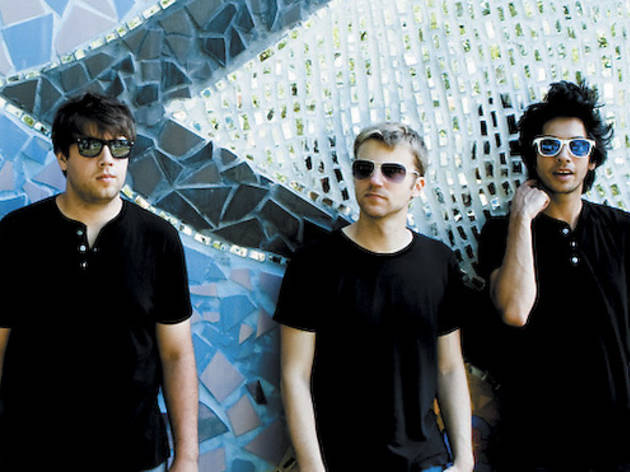 6/10
Photograph: Tracy Graham
Loyal Divide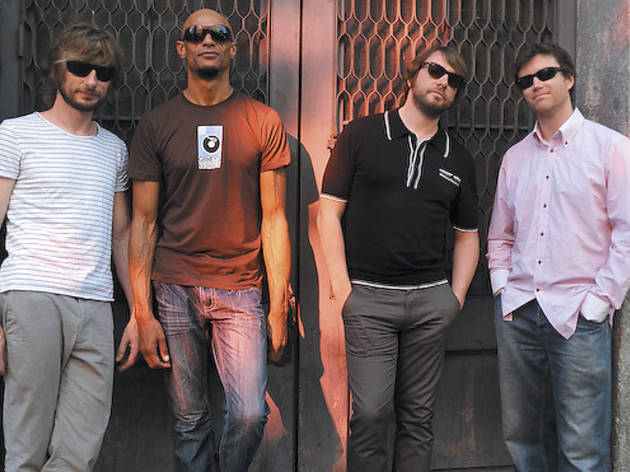 7/10
Photograph: DINO PERRUCCI
New Mastersounds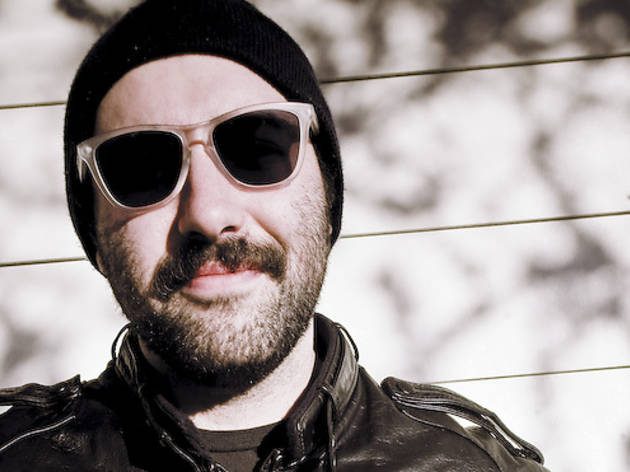 8/10
Courtesy of: Madison House
Paper Diamond, Alex B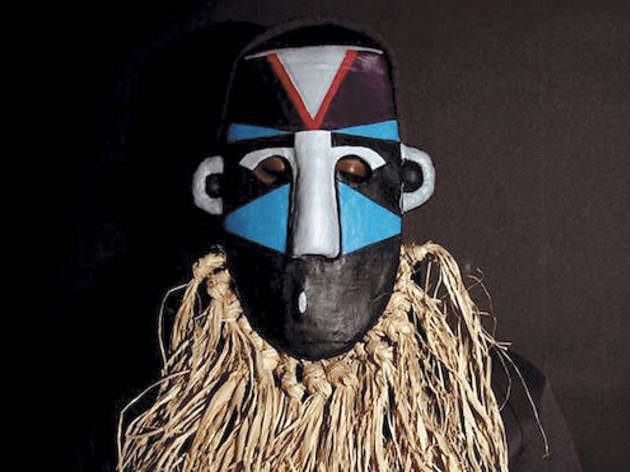 9/10
Courtesy of: AM Only
SBTRKT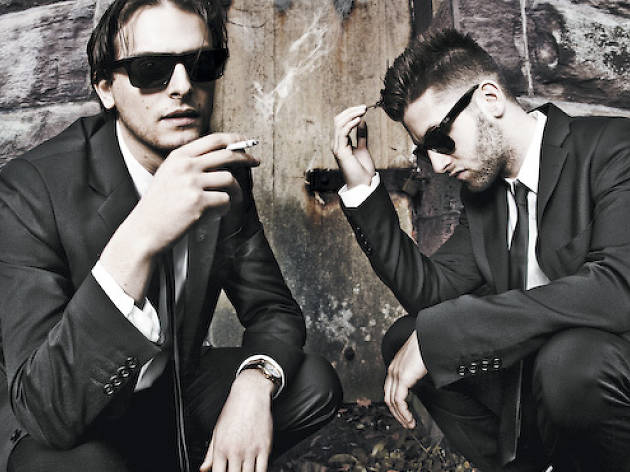 10/10
Courtesy of: AM Only
Music: Zed's Dead + araabMUZIK + Dillon Francis + Midnight Conspiracy at Congress TheaterMarch 2As far as the "brostep" brand of dubstep goes, Zed's Dead falls to the more tolerable side of the sound. The duo mixes heavy amounts of soul samples into its speaker-rattling bass stompers. Another cross-genre talent, MPC wizard araabMUZIK looks to the euphoric side of dance music for his source material, sampling acts like Kaskade and flipping it into some of the most potent hip-hop beats coming out. Diplo discovery Dillon Francis has his roots in dubstep, but has recently taken a liking to the emerging moombahton sound, stripping away the Latin-heavy side of the midtempo dance sound and giving it a potent pop makeover. Kicking the whole night off, local electro-step duo Midnight Conspiracy rolls out a new live show based around the humongous LED screen you might have seen at one of its earlier gigs this year. Congress Theater, 2135 N Milwaukee Ave (773-486-6672, congresschicago.com). Mar 2 at 7pm; $25, discounts in advance at clubtix.com. 17 and up.
Mixing radio-friendly electro giants, rhyme slingers, smoked-out beats and bands that know how to make people dance, North Coast Music Festival brings downtown clubgoers and rave-ready youths together in the name of outdoor revelry. The fledgling festival takes over Union Park Friday 2 through Sunday 4 for its sophomore run. To help you satisfy your craving for stoner grooves, fist-pumping beats and everything in between, we've outlined some of its more noteworthy acts on this handy breakdown for you.
Bassnectar
The dreadlocked bass fiend from Cali mixes dubstep with a side of Burning Man psychedelia.
Sun 4 at 8:30pm, North Coast Stage
SBTRKT
Dubstep's latest poster child, this masked sensation is really the future of soul.
Fri 2 at 6:30pm, North Coast Stage
Paper Diamond
Representing for Colorado's dank beat scene, he's one for the Pretty Lights fans.
Sun 4 at 3:35pm, Red Bull Stage
Thievery Corporation
This D.C. duo helped usher in downtempo. With a new record, its dubby lounge is a smoker's delight.
Sun 4 at 8:30pm, Red Bull Stage
David Guetta
He's the reason dance music is bigger than ever. He's also the main attraction this weekend.
Fri 2 at 8:30pm, North Coast Stage
James Zabiela
Fresh-faced and ready to rave, Zabiela's sets are pure energy.
Fri 2 at 5:30pm, Red Bull Stage
Zeds Dead
Dubstep gone hip-hop; this duo was at it way before Yeezy started sampling Flux Pavilion.
Sat 3 at 3pm, Red Bull Stage
Common
The festival's elder statesman, hometown hero Common commands mass appeal.
Sat 3 at 7:30pm, Groupon Stage
Loyal Divide
This local indie-electronic quartet gives the fist pumpers something to rock out to.
Sun 4 at 5pm, Magic Hat Stage
STS9
STS9 is Phish for a generation that likes its jam with a side of beats.
Sat 3 at 8:30pm, North Coast Stage
Little Dragon
Beloved by the press, Little Dragon has mastered the art of the organic dance groove.
Sun 4 at 5:30pm, Groupon Stage
New Mastersounds
Many of NCMF's acts wouldn't be around without funk breaks. This U.K. quartet focuses on the real McCoy.
Sat 3 at 2:30pm, North Coast Stage
North Coast Music Festival engulfs Union Park Friday 2 through Sunday 4.